If you are familiar with Apple's personal assistant Siri or Android's OK Google, then Cortana is the same thing for Windows 10. This voice assistant does a lot more than just opening a few basic apps. It can remind you of tasks based on people, location, or time, helps manage your calendar, creates and handles lists, play games or chat, and so on.
Considering that you can do so much with Cortana, you would be naturally piling up on your Cortana search history. All your search data is stored in your PC and also in your Microsoft Bing account to help you customize the results. However, cleaning the search history frequently is a better idea. So, how do you do that? Here's how.
*Note: Please note that starting Windows 10 1903 May 2019 Update Cortana search history can now be deleted only from the Microsoft Bing account.
How to Delete Cortana's Search History in Windows 10
Step 1: Click on the Windows icon on your desktop, click on the Settings option in the menu located above the Power button.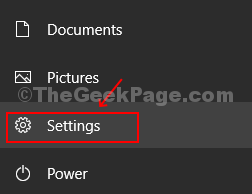 Step 2: In the Settings window, click on Search.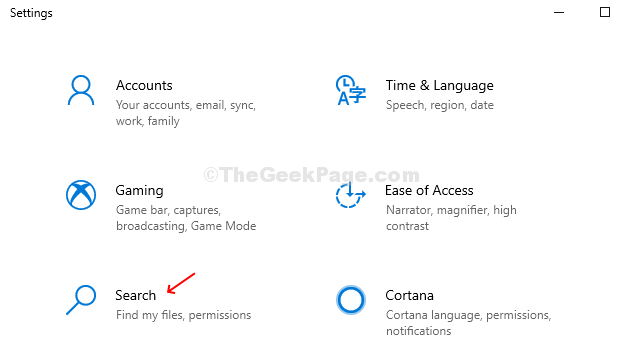 Step 3: In the Search window, click on the Permissions & History option on the left side of the pane. Now, on the right side of the pane, scroll down to the History section. Under History, find My search history and then click on the Search history settings option located below. This will take you to the Microsoft Bing account on Microsoft Edge.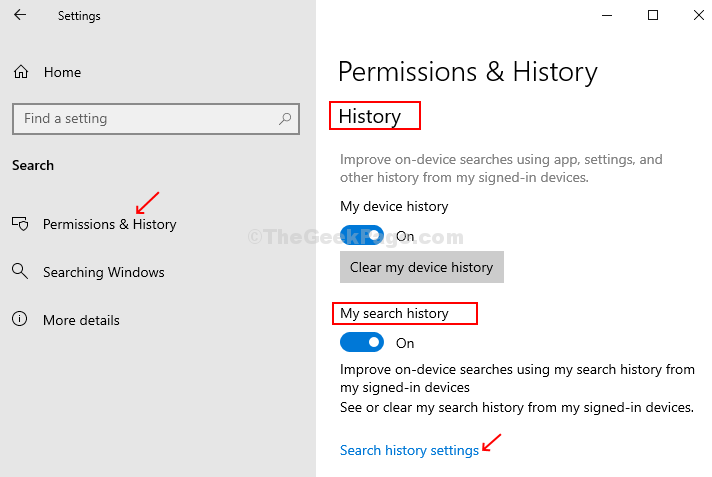 Step 4: You will be directed to the Search History page in the Microsoft Bing Account.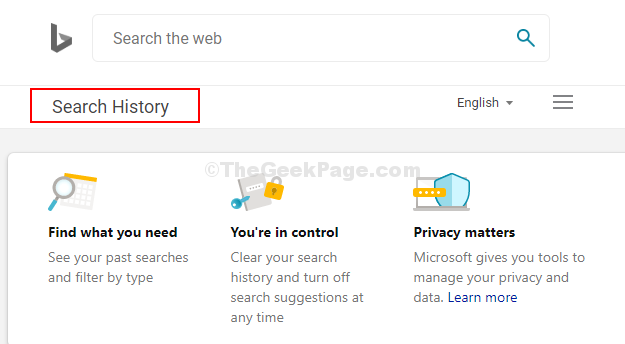 Step 5: Navigate towards the bottom left side of the page and find Manage your search history section. Click on the Go to Dashboard button underneath it.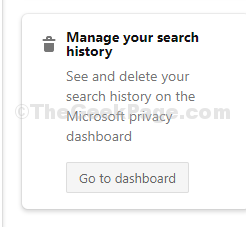 Step 6: You are now directed to the Privacy section of the Dashboard. Click on the My activity tab.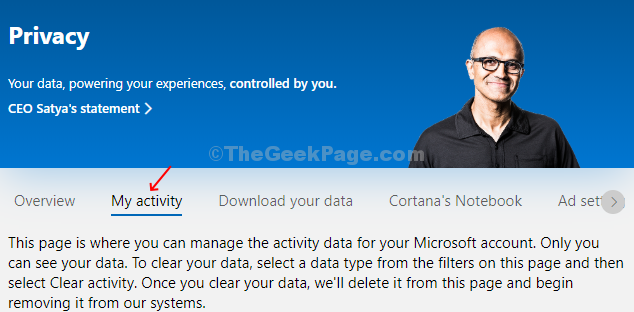 Step 7: Under the Explore your data section on the left, click on Voice.  This will pull up all of the Cortana search histories to date on the right side.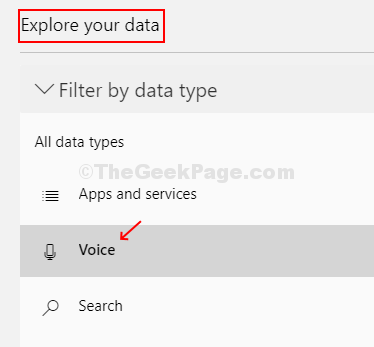 Step 8: Simply click on the Clear button under each activity to delete activities individually or click on the Clear activity button on the upper right to delete all of the Cortana search histories at once.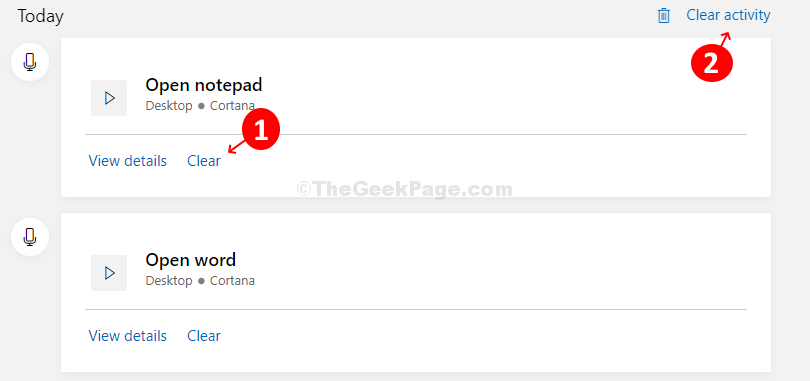 However, if you click on the Clear activity button the upper right to clear all search histories together, it will prompt a warning message with the options – Clear and Don't Clear. It warns you that if you delete the search history, the voice services may not function properly. So, be very sure before you delete all histories.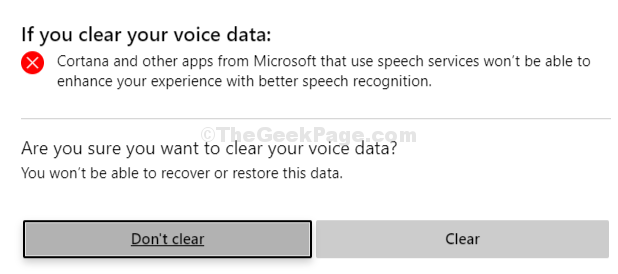 That's it and you are done deleting the Cortana search history in Windows 10.