Although Microsoft edge is a much snappy browser as compared to Microsoft IE, but its really unethical for Microsoft to force its innovative browser to users without letting users decide if they really want it. If Microsoft was so sure of their product, they should let the users try and choose themselves. But anyways, it's a truth that upgrading to windows 10 changes your default browser to edge straight away. Below are steps to change the default browser in windows 10 to firefox or chrome or any browser you wish.
Steps  to Change Windows 10 default browser from Microsoft Edge to Mozilla / Chrome
Step 1 # First of all open start menu and click on settings.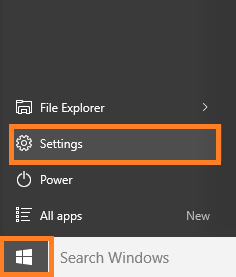 Alternatively, you can press windows key + I to go directly on settings.
step 2# Now, click on system icon as shown in the pic below.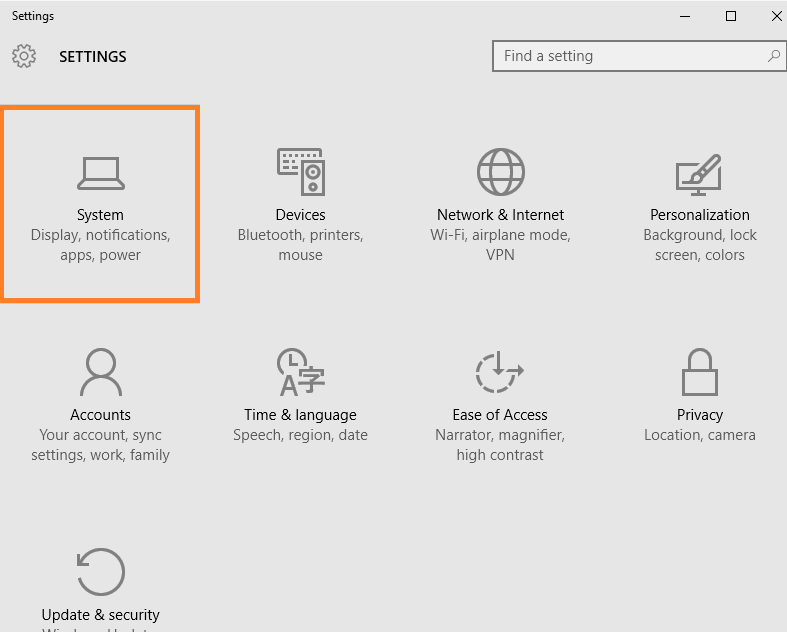 step 3# Now, look in the left pane, there is an option which says default apps. Click on that.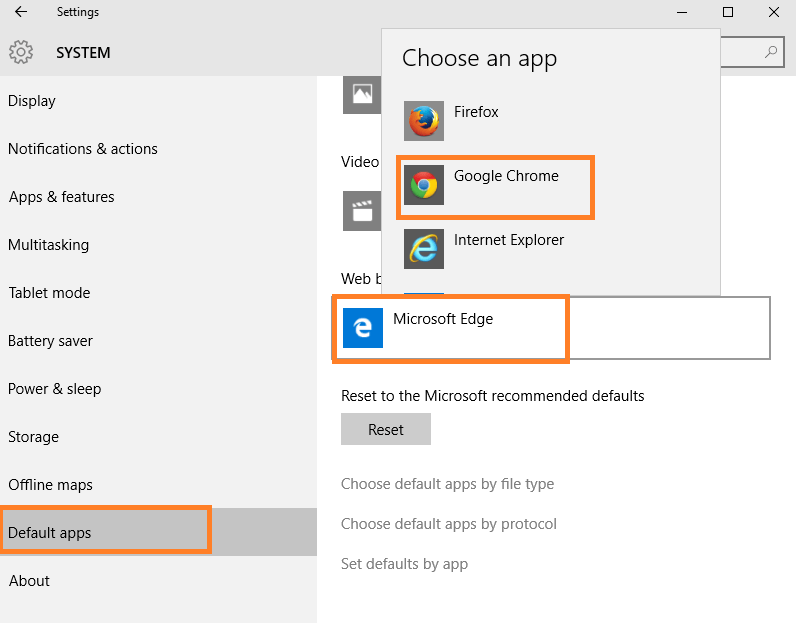 Step 4# After clicking on Default apps, in the right side scroll down to find web Browser, below which Microsoft edge is situated. Click on Microsoft edge icon. A list of optional browser appears which are already installed on your computer. Just select your preferred browser from that list.
Voila! All your links will now open with the default browser you just chose, be it chrome or Mozilla. BTW, i changed my default browser to chrome.
How to force Cortana to use your default browser only
Update : That no longer happens courtesy Microsoft.
The solution : Just download edge deflector,exe  from github.
Now, when you search for anything, choose edge deflector in the popped up menu like shown.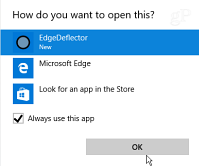 If you have changed it to firefox mozilla, then read how to change windows 10 default search engine from Bing to google with it.