Most of the people who have upgraded to windows 10 do not like the horrifying windows 10 hero login screen. People started asking questions on social media about changing it. But since microsoft have not given an option to change it, people are finding it extremely difficult to change the default logon screen.
But, with a simple entry in registry, you can remove this logon screen background in windows 10 easily.
Change login screen to custom wallpaper
what if you want a different wallpaper and do not want this sort of boring single colored background. Some windows enthusiast have released this utility for windows 10 to change your login background. Just download windows 10 login background changer software and right click it to run as administrator and install it.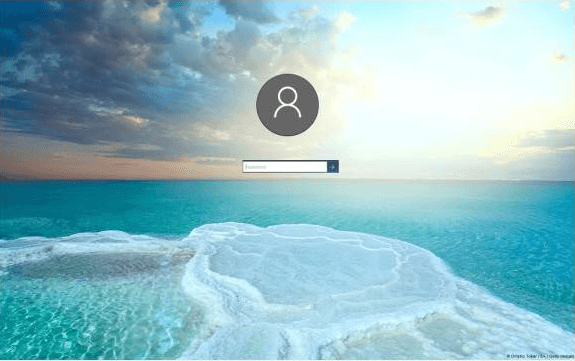 Now, change the login screen background to any other wallpaper or picture as your wish by opening this tool.
Change windows 10 Login screen background to plain blue color
step 1 # Press Windows key +r
step 2 #  Type regedit in run command box.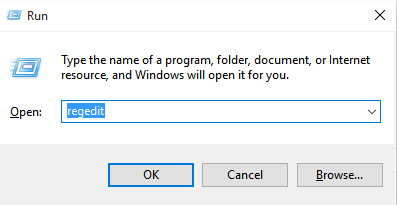 step 3#  browse through the left pane in the registry editor to the path below.
HKEY_LOCAL_MACHINE\SOFTWARE\Policies\Microsoft\Windows\System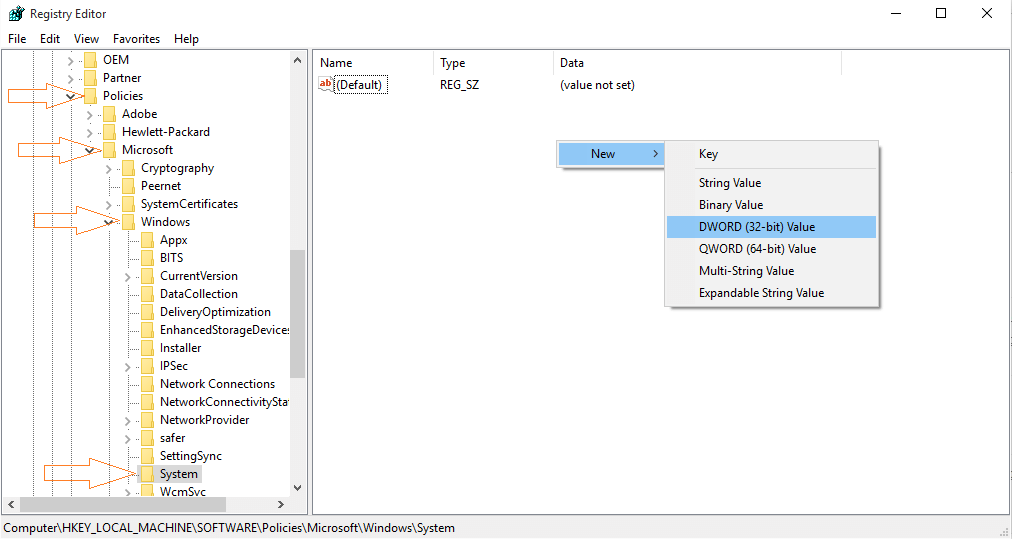 Step 4# Now right click and create a new DWORD (32-bit) Value name DisableLogonBackgroundImage.
Double click on it and set it to 1.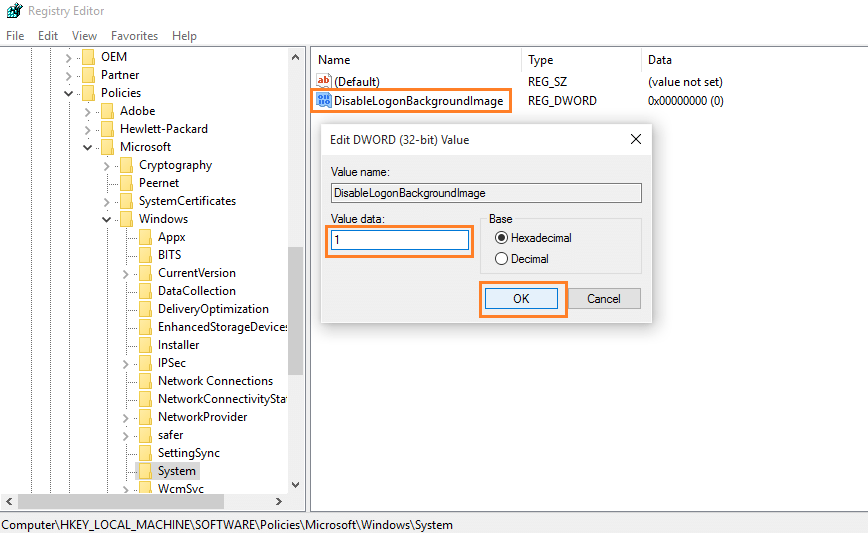 Step 5# Now restart your windows for changes to come into effect.
Login screen background Before doing this registry tweak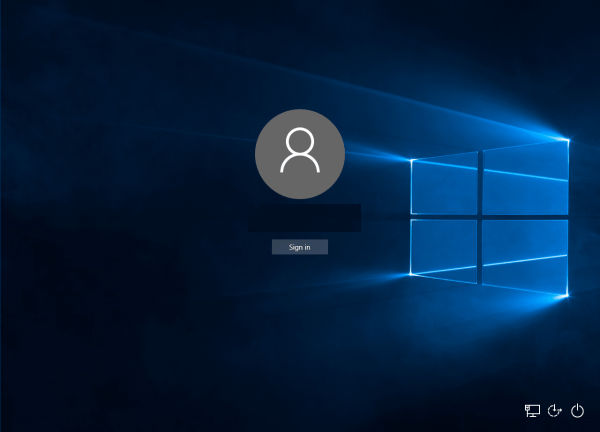 Login screen Background After doing this registry tweak.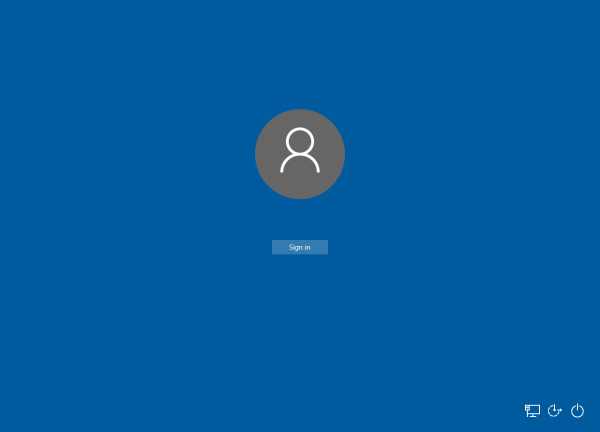 Change the color of this single colored windows 10 logon background
press windows key + r
Now, in the run box which comes, copy and paste the line given below.
rundll32.exe shell32.dll,Control_RunDLL desk.cpl,Advanced,@Advanced