If you are using windows 10 on your phone, it makes sense for the lock screen to be there as you accidentally pop into your Os without your knowledge while being phone in your pocket. But, some people find it useless for a lock screen to be there on their Desktop PC. For those here is a quick fix to disable your lock screen by using registry edit.
How to Disable Windows 10 Lock screen by registry edit
Step 1# Just press windows key + r . In the run box which comes, enter regedit.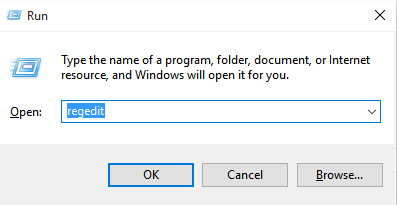 Step 2# In the left menu pane, browse through the path given below.
HKEY_LOCAL_MACHINE\SOFTWARE\Policies\Microsoft\Windows
Now in the left pane, Right click on the windows folder and create a new key named as Personalization.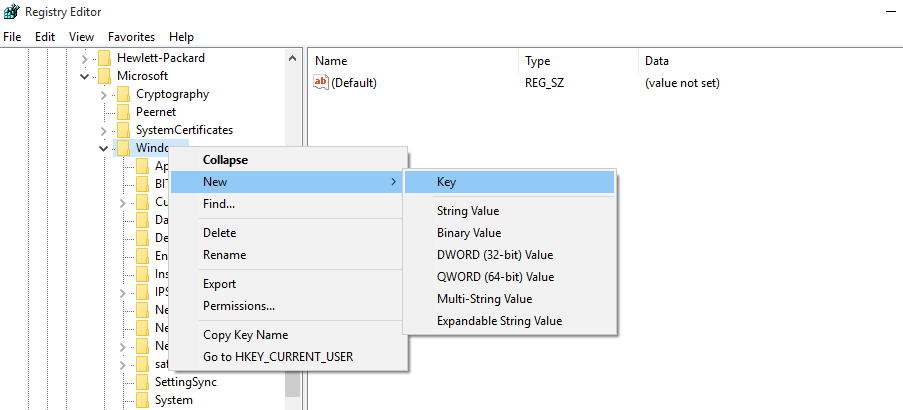 Name it as Personalization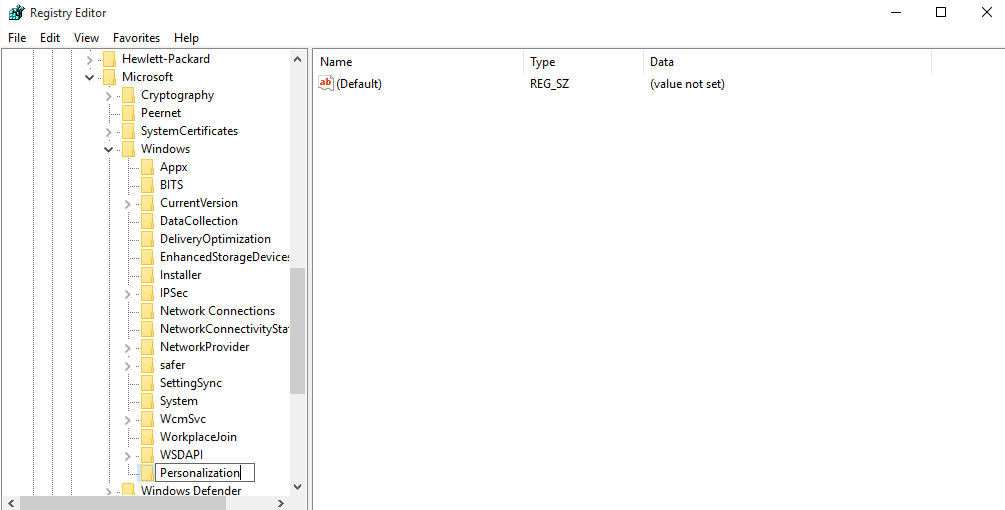 Now do a right click on the right side and create a new Dword (32-bit) value as NoLockScreen.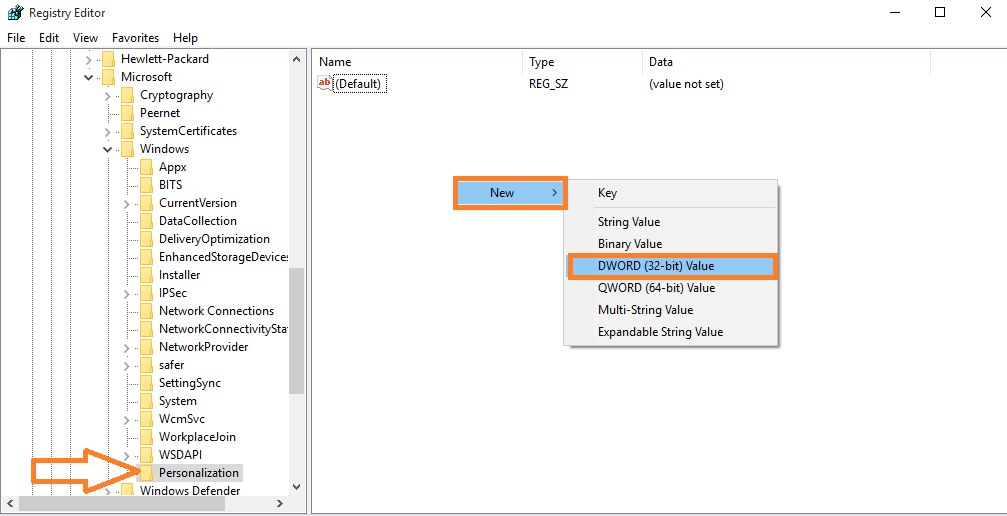 Name it as NoLockScreen. After that double clik on it and set Value data as 1. Finally click ok.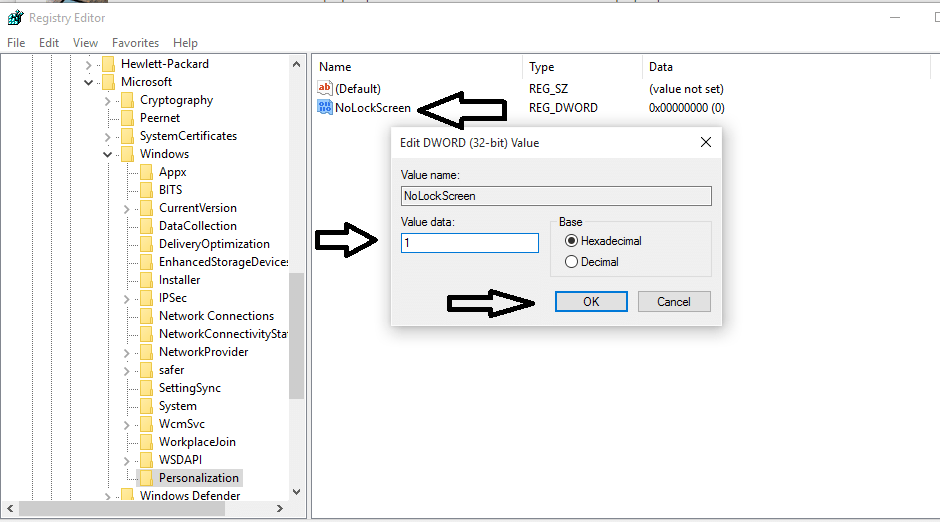 Now, all done. Just restart your computer to make changes into account. Boom, you will no long have that lock screen in your PC anymore.
Tip: If you want to get it back just delete this entry key described above.