As Cyber criminals get smarter, it becomes tougher to identify cyber threats. They try their best to conceal the same as genuine software or usual processes. One such case is with the following error:
<Browser> Critical Error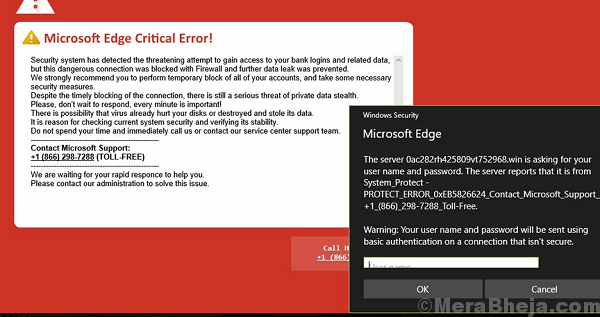 Variants:
Mozilla Firefox Critical Error
Microsoft Edge Critical Error
Internet Explorer Critical Error
This error is actually a virus attack and an attempt to steal your credentials. This becomes even more obvious with the fact that the browser asks for the user credentials.
Cause
The cause is that a Cyber criminal is trying to steal your personal information and thus a virus or malware has been installed in your system.
It is obvious that no one should enter their credential. Also, we need to , we need to remove the virus and malware as soon as possible since we never know what all damaged has been caused other than the browser issue.
The following troubleshooting steps could be helpful with the same:
1] Disconnect the Internet connection immediately to prevent any data theft. Keep it disconnected till the issue is resolved.
2] Remove adware using a third-party tool. Examples of adware are Babylon Toolbar, Search Protect by conduit, etc. Please understand that these software have been scripted such that they cannot be removed by merely uninstalling them from the Control Panel or restoring the system. The same need to be done by specialized software available on the Internet.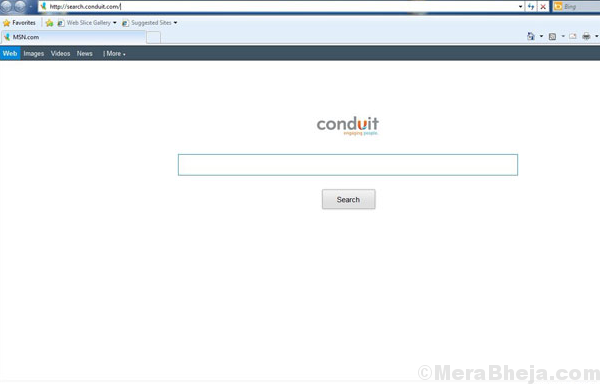 3] Uninstall any recently installed suspicious program from Programs and Files.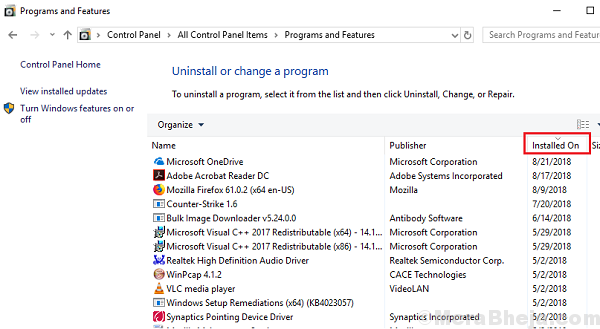 4] Run a full system anti-virus and anti-malware scan.
5] Reinstall Windows if nothing else works. Make sure that all files in the system are removed and it is a complete reinstall.