36 Free Text to Speech Programs: – Text to Speech programs allows you to listen to the text by reading it aloud rather than you reading it the traditional way. These programs are specifically useful for your eLearning courses, for those who have difficulty reading or writing, helps promotes conversational skills, develops knowledge and while you are on a long drive you can carry the eBooks in form of audiobooks for you to be able to rather listen to them. Isn't that an interesting concept?
Although there are tools available online , but we have compiled software and tools which you can use even in offline mode in your PC. Well, we like it too and hence, today we have compiled a comprehensive list of the Free Text to Speech Programs that you can download on your Windows platform easily. The listed Text to Speech programs read text effortlessly that you write or paste, save text in the different formats like, WMA, WAV, OGG, MP3 and more, easily reads word and PDF files, web pages, emails or clipboard stuff, voices the text in different tones, helps tweak the speech rate, adjust volume and much more.
Read also: – How to make a free text to speech tool in windows PC using notepad
Therefore, whether you are looking to create an audiobook or starting an eLearning course choose from one of these free text to speech programs that will meet your needs.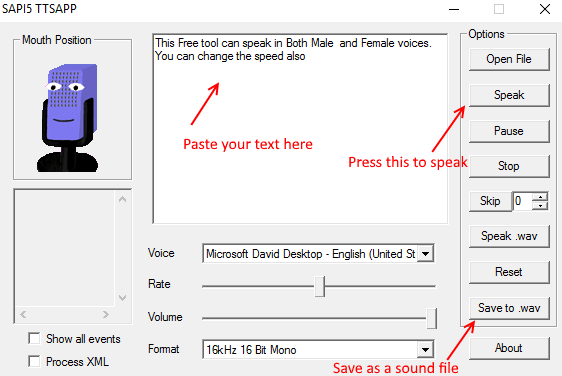 A free an open source TTS program with an interface that's simple and easy to navigate, eSpeak is a neat and compact program that can read your TXT and XML documents aloud in many different voices. While t allows you to input or copy text to its window, you can also convert text to WAV files that can be opened and played. Moreover, you can adjust the speech speed and volume effortlessly.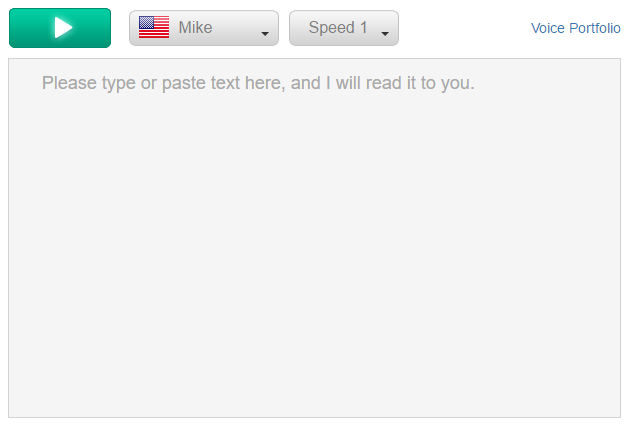 NaturalReader is one of the best free text to speech software in the category and there's no doubt about it. It not only reads the text aloud to you, but you can also change voices using Microsoft Voices, turns web pages, emails, PDF and MS word documents into phonic words, and also tweak the reading rate. Select your text, press any hotkey and the program read the text aloud to you, and that's as easy as that.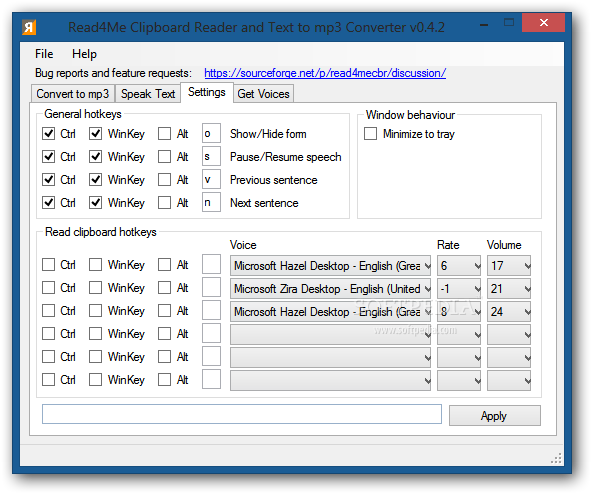 If you already have SAPI5 text to speech voice installed on your computer, Read4Me TTS Clipboard Reader reads the text in the clipboard aloud by hitting a hotkey. You can set several hotkeys targeted for multiple voices, adjusting the rate of speech, volume and for multiple languages. It also converts text documents to MP3 so that you can carry it anywhere as an audio file.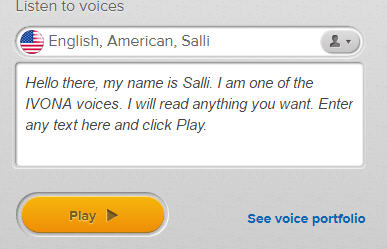 A multi-language TTS technology, Ivona boasts a team that constantly innovates, researches and produces high-quality output with top-class voice quality and accuracy. You can rest assured of maximum performance on all devices with improved voices for your platform, get cloud assistance for recording and receive technical support at every stage of the execution process.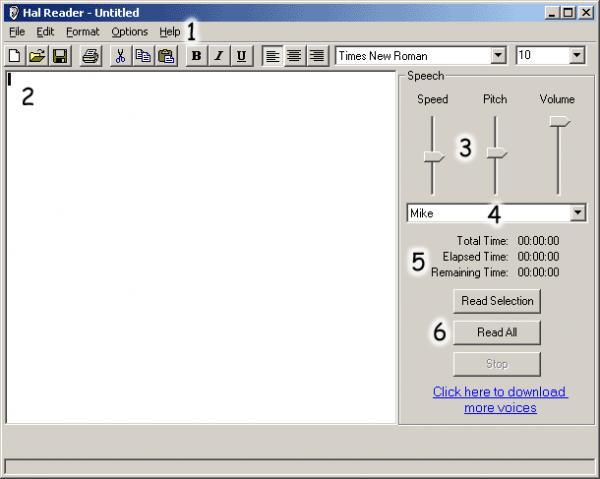 Ultra Hal TTS Reader reads content aloud using the several high-quality voices that are available in the free version. It can also read other stuff aloud such as instant messages, Windows prompts, emails, clipboard text and even web pages. Additionally, if you want to carry an audio version of your document in a CD or make an MP3 file, Ultra Hal TTS Reader easily converts it into WAV format.