eBooks are not only the best platforms to keep yourself engaged digitally, but are also one of the best ways to pass on your content to a larger audience base. In today's competitive world, it becomes imperative for the book authors or content marketers to create an eBook that appeals to the readers. While providing a free eBook of your content will help create a prospect list of clients, an elaborately prepared eBook in the meantime will also convince your customers of your prowess, knowledge and resources.
See also: Top 32 websites to download free ebooks
Why Do You Need to Create an eBook?
The eBook is available to download and read right away keeping it fresh in their minds rather than waiting for the physical edition to be released. It even saves the substantial time of the reader to go to the bookstore, buy it and then read. Unlike paperbacks, eBooks allow you to search the exact text or content, facilitates you with the ease to read your favorite books on the go and even make them exciting to read with add-ons like hyperlinks, audio, and visuals.
In addition to helping you turn you into the authority of your content; it also helps magnify your brand's exposure by reaching out to a wider base of readers who get to know about your eBook either during an online search, through book reviews, or by simply hearing through the grapevine.
The entire process of creating an eBook, assembling and distributing takes much lesser time than producing and distributing a paperback which eventually leads to greater profits.
Creating an eBook
The simplest way to create an eBook is to export your file to Google Docs and then download it in epub format as shown below.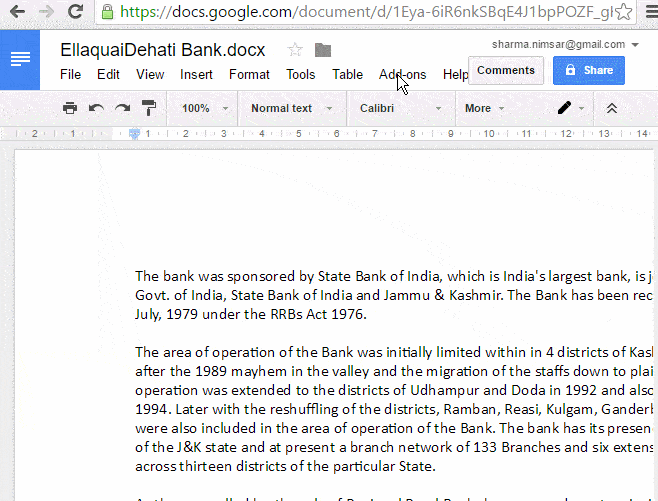 You can also download Writer2pub plugin and use it with OpenOffice or LibreOffice to create ebook easily. For this, you have to first install Openoffice or Libreoffice in your PC. Both are Pretty cool free and open source MS word alternative.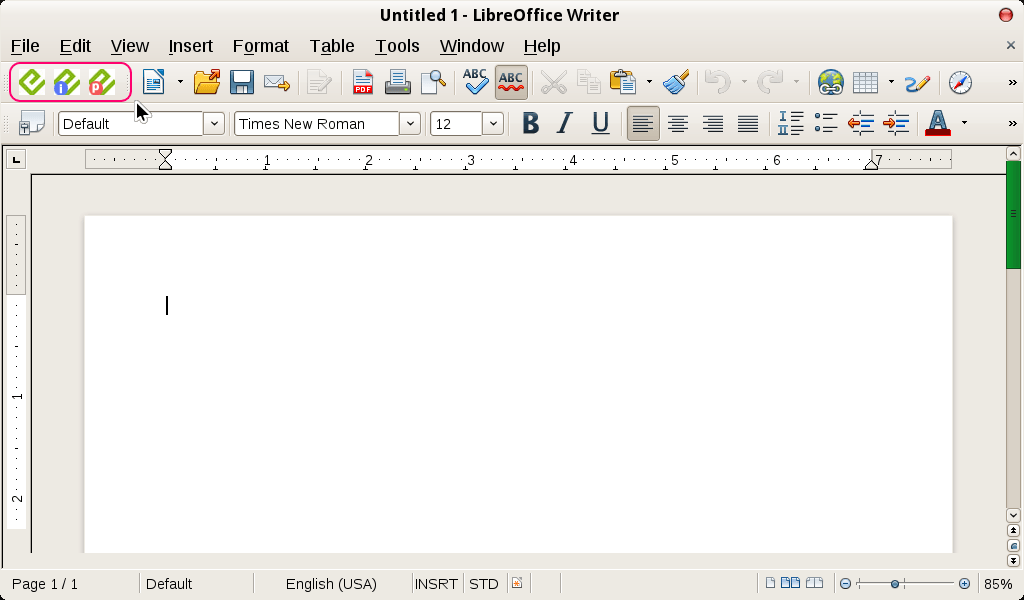 There are also other numerous eBook creator tools available online that aid you to construct professional eBooks efficiently. While you can also create eBooks from pdf formats, HTML files, images, Microsoft Word or Scanned Pages, designing eBooks using eBook creator software is the easiest method recommended.
You can convert different document formats with the help of eBook creator software such as, HTML, PDF, DOCX, ePUB, etc. to MOBI, ePUB, PRC, PDF and more. A few of them even allows you to add Cover photos, author details, symbols, content table and more. In this post today we have listed some of the best free eBook creator software for Windows that are widely popular based on their features and the ease of use.
Apart from the common formats these eBook creators also support other file formats as well and can be accessed on different reading devices like, iPad, PC, Mac, iPod, Kindle, Android etc. So let us explore the best of the free eBook creator software.