Windows Defender is a very good alternative when it comes to protecting your pc from various malware, viruses. So, when it is not turning 'ON' on your computer, your computer will be prone to potential threats in the online world. Don't worry. Follow these simple fixes on your computer and the problem will be solved quickly.
Fix-1 Start Windows Defender service-
Starting Windows Defender service on your computer may solve this issue.
1. Type "service" in the search box.
2. Simply click on Enter to access the Services.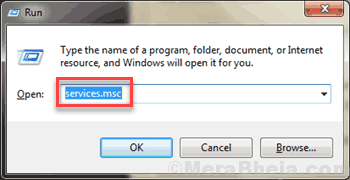 3. Then, double click on the "Windows Defender Advanced Threat Protection Service" service.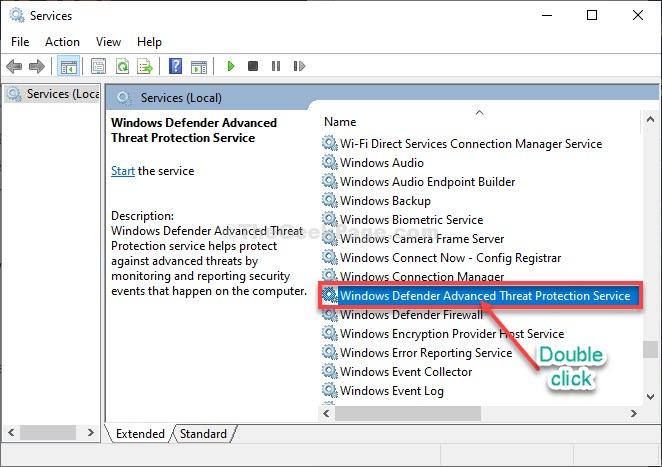 4. Now, you need to set the service to "Automatic".
5. Now, click on "Start" to start the service on your computer.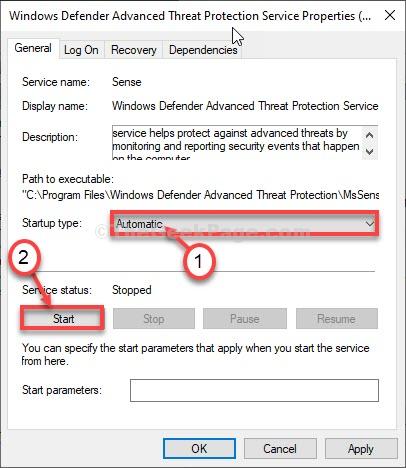 6. To save the settings on your computer, click on "Apply" and then "OK".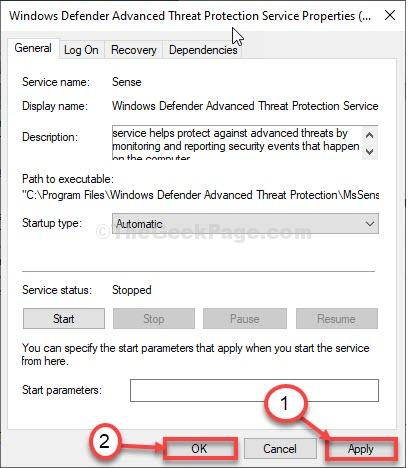 Close Services window.
Open Windows Security settings and try to turn 'ON' Windows Defender.
Fix-2 Modify Registry Editor window-
You can face this error if there is a string containing the wrong value in your registry.
1. Click on the Search box and then type "regedit".
2. Now, click on "Registry Editor".

NOTE–
You should build a backup by simply clicking on the "File" in the menu bar of the registry editor and then clicking on the "Export".
3. Once you have created the backup, go to this header-
Computer\HKEY_LOCAL_MACHINE\SOFTWARE\Policies\Microsoft\Windows Defender
4. Now, on the right-hand side, check if you can find the "DisableAntiSpyware" string value.
5. Then, double click on "DisableAntiSpyware" to modify it.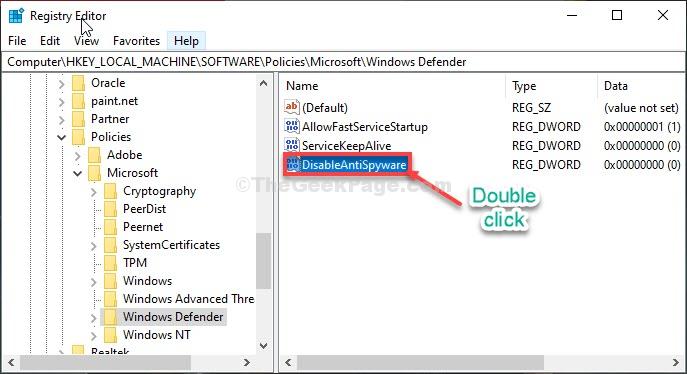 6. After that, set the Value data: to "0".
7. Click on "OK" to save the changes on your computer.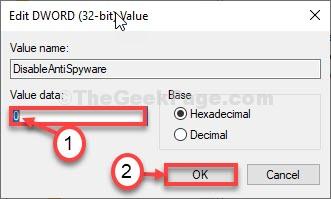 Close Registry Editor window.
Reboot your computer. After rebooting your computer you will be able to turn Windows Defender on your computer.
Fix-3 Set normal startup for your system-
Setting a normal startup on the computer has solved the problem for many users.
1. You can access the press Windows key+R keys together.
2.  To open the System Configuration window type "msconfig" in Run window and then click on "OK".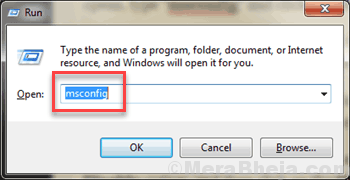 3. In the System Configuration window, go to the "General" section.
4. Then, select "Normal Startup" as the booting option on your computer.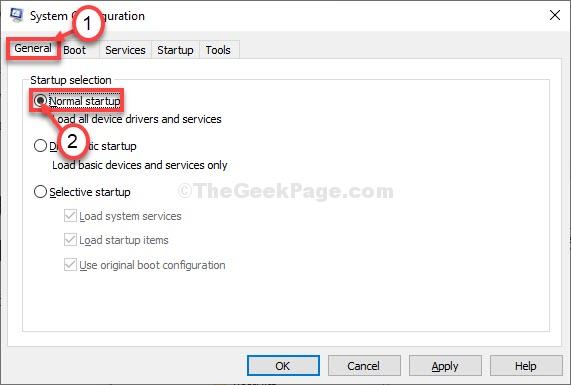 5.  Then, click on "Apply" and "OK".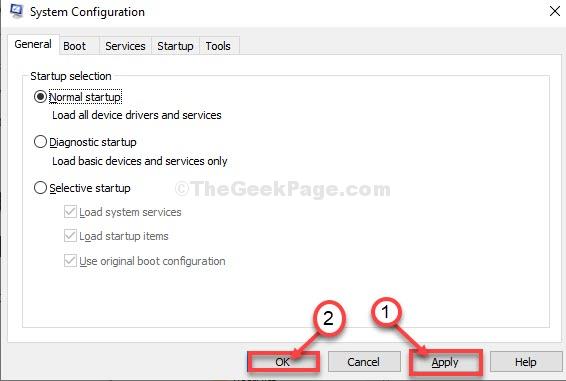 Restart your computer.
After restarting  Windows Defender will be working normally.
Fix-4 Check for Windows Update-
Windows deliver crucial updates and definition with the Windows Update process.
1. At first, what you can do is to open Settings.
2. In the Settings window, click on "Updates & Security".

3. On the right-hand side, click on "Check for updates".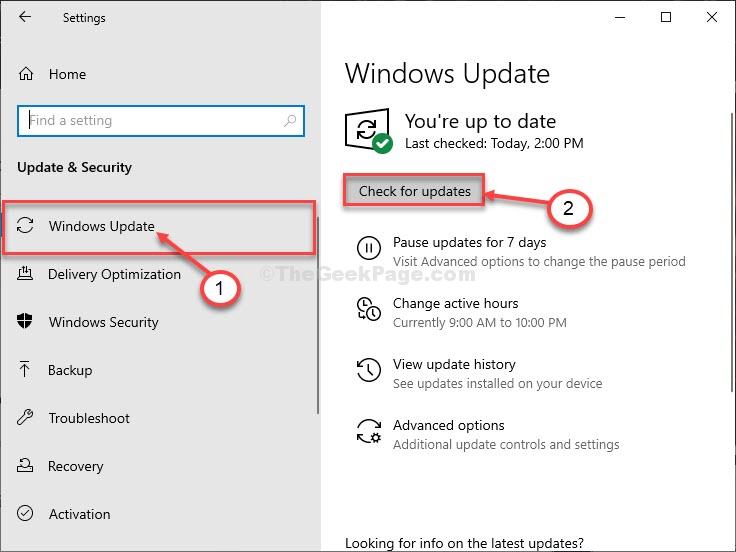 All you need to do is wait for the update process to be over.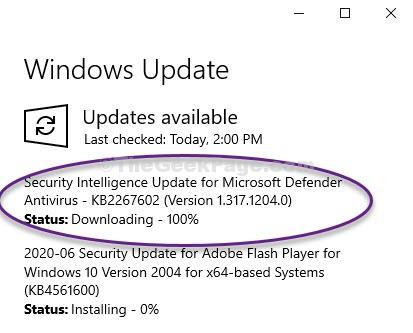 Restart your device to complete the update process.
After rebooting your computer, try to enable Windows Defender on your computer.
Your problem will be solved.

Sambit is a Mechanical Engineer By qualification who loves to write about Windows 10 and solutions to weirdest possible problems.