Sometimes you may come across a Windows Activation error 0XC004F213 stating that your Windows 10 OS is not activated. The error says "Windows reported that no product key was found on your device. Error code: 0XC004F213." This can occur even if you are using an authentic product key or when using a preinstalled OS. This error could arise if the preinstalled key is missing, if you changed the motherboard off-late, or if there are different product keys. However, we have a few workarounds for you that may help you fix the issue. Let's see how.
Method 1: By Finding the Preinstalled Product Key
Step 1: Right-click on Start menu and select Windows PowerShell (Admin) to open Windows PowerShell in elevated mode.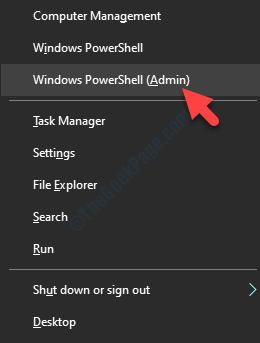 Step 2: In the Windows PowerShell (Admin) window, execute the below command and press Enter:
wmic path softwarelicensingservice get OA3xOriginalProductKey

Step 3: Now, press Win + X keys together on your keyboard and select Run to open the Run command.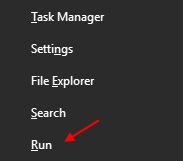 Step 4: Type ms-settings:activation in the Run command search box and hit Enter.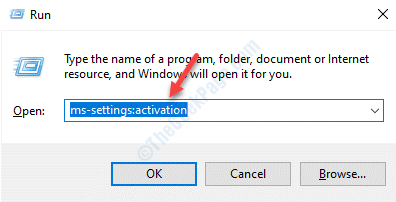 Step 5: It opens the Activation settings window. Go to the right side of the pane, scroll down and click on Change product key.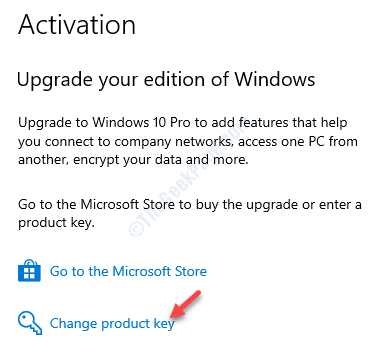 Step 6: Now, type the product key (that you procured at Step 2) in the Product key field and click Next. Now, follow the instructions to complete the process.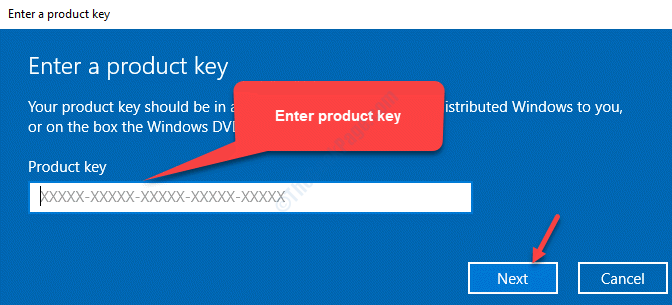 If the product is authentic, then your Windows 10 OS should be activated and you should not see the Activation error anymore.
Method 2: By Running the Windows Activation Troubleshooter
Step 1: Press Win + R hotkey on your keyboard to open the Run command.
Step 2: In the Run command search field, type ms-settings:activation and press Enter.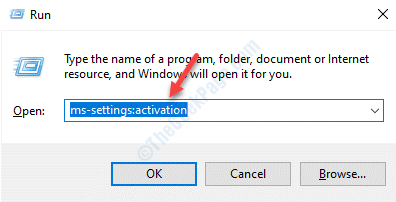 Step 3: In the Activation settings window, go to the right side of the pane, and under the Activate Windows , select Troubleshoot.
Step 4: Wait till the Troubleshooter completes the scan and if it detects any issues.
Step 5: If any issues detected, the troubleshooter will fix them automatically. Simply select Apply this fix and then follow the instructions to finish fixing the problem.
Now, restart your PC and the issue should be fixed now.
However, if none of the above method works, you may have to purchase a new product key. This should be done in case you did not have a Microsoft account before you changed the motherboard. In that case, you would not be able to use the Method 2 at all. Alternatively, you can also change the new motherboard and the use the old one instead and see if it works.
But, if you are still facing the problem, the only option would be to contact a Microsoft agent.

I find passion in writing Tech articles around Windows PC and softwares