High CPU usage is a common problem with Windows 10 systems. At times, it is because of RAM intensive processes, and at times because of insufficient RAM. However, the situation is of more concern if the High CPU usage is because of the msrtn32.exe process.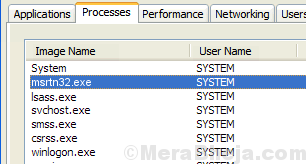 How to verify the case?
Press CTRL+ALT+DEL to open the Security Options window. Select the Task Manager from the list and expand the Task Manager window. Check which process occupies the chunk of the CPU usage. Is it msrtn32.exe?
What is msrtn32.exe?
The msrtn32.exe process is actually a Trojan disguised as a program. It could also steal data from your system, other than slowing it down or damaging it.
How did msrtn32.exe enter the system?
The msrtn32.exe Trojan virus could have entered the system either through an email or a freeware or any other infected program.
Try the following solutions to resolve the program:
1] Run a full anti-virus and malware scan on the system.
2] Uninstall any recently downloaded suspicious program, usually freeware.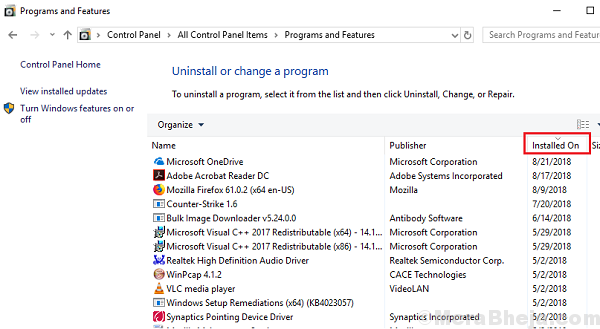 3] Download and run Windows Defender on your system.
4] Download Microsoft Security Scanner from Microsoft's website here, and run it.
Hope it helps!