Now Invite Friends To Join Whatsapp Groups By Sending Them Invitation Links:- The new beta version of Whatsapp is out and there indeed is something new just like all the time. With the new Whatsapp release, you can send invitation links to your friends to join your groups, have extra fun with enhanced emojis, and don't have to look for the forward button anymore. Dive into the article to learn all about the new new Whatsapp release.
How To Invite Freinds To Join Whatsapp Groups Via Invitation Links
Note: You have to be the admin of a group to generate its invitation link.
STEP 1
Open the chat group that you are an admin of. Now click on the 3 dots icon at the top to view a list of options.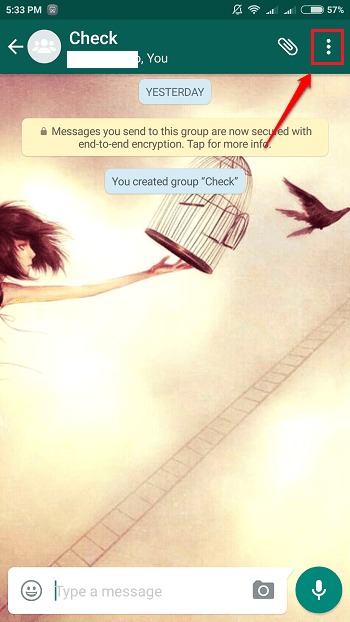 STEP 2
As next, click on the Group info option as shown in the following screenshot.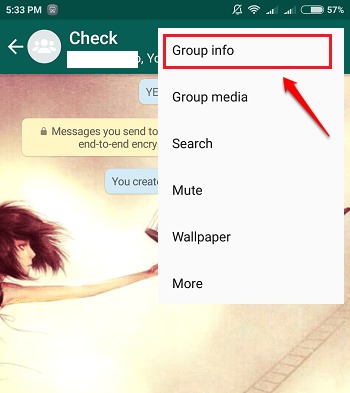 STEP 3