10 Awesome Google Calendar Features You Might Have Missed Out:- Do you think you know Google Calendar better than anybody else? Well, think again. You could be missing out a lot on different fronts. Dive into the article to learn about the top 10 awesome Google calendar features that you might have missed out till this second. So what are you waiting for? Let's get started, shall we?
Note: You can go to Google Calendar from here!.
1. Create An Event Or Reminder
STEP 1
To create an event or reminder in the Google calendar, click on a time slot on the day you want the event or reminder to be created. You can give a name to your event or reminder and enter the Create button.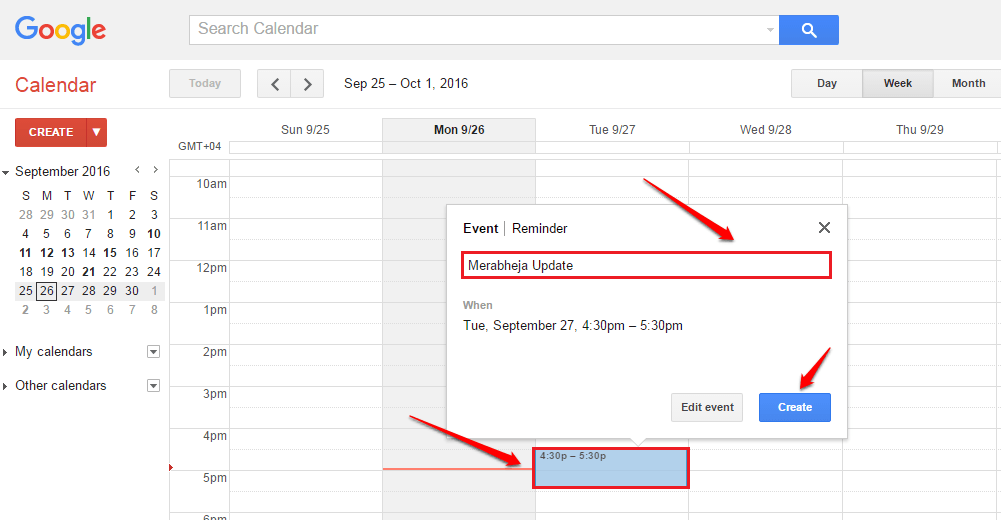 STEP 2
That's it. Your event is now successfully created.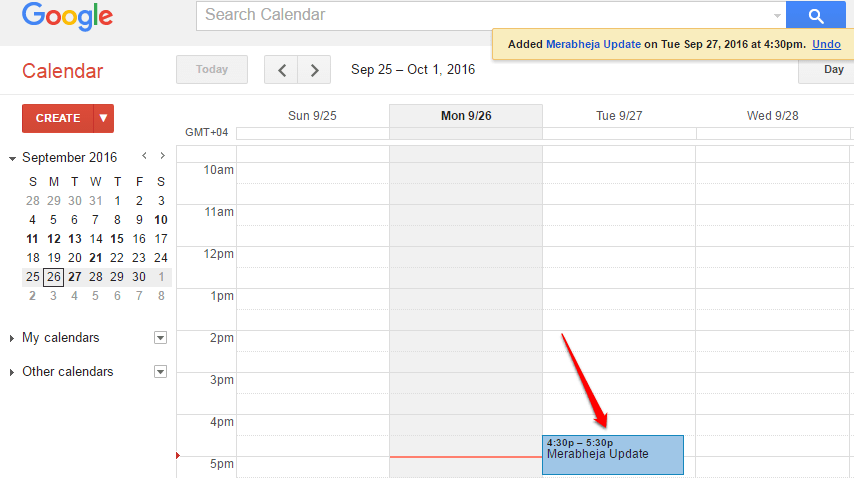 2. Invite People To Your Event
To add people to an event, you need to click on the event. In the new page that opens up, you will be able to add people to the event by using the Add guests box. You can even enable video call option for your event. Once you are all done, you can click on the Save button at the top to save the changes.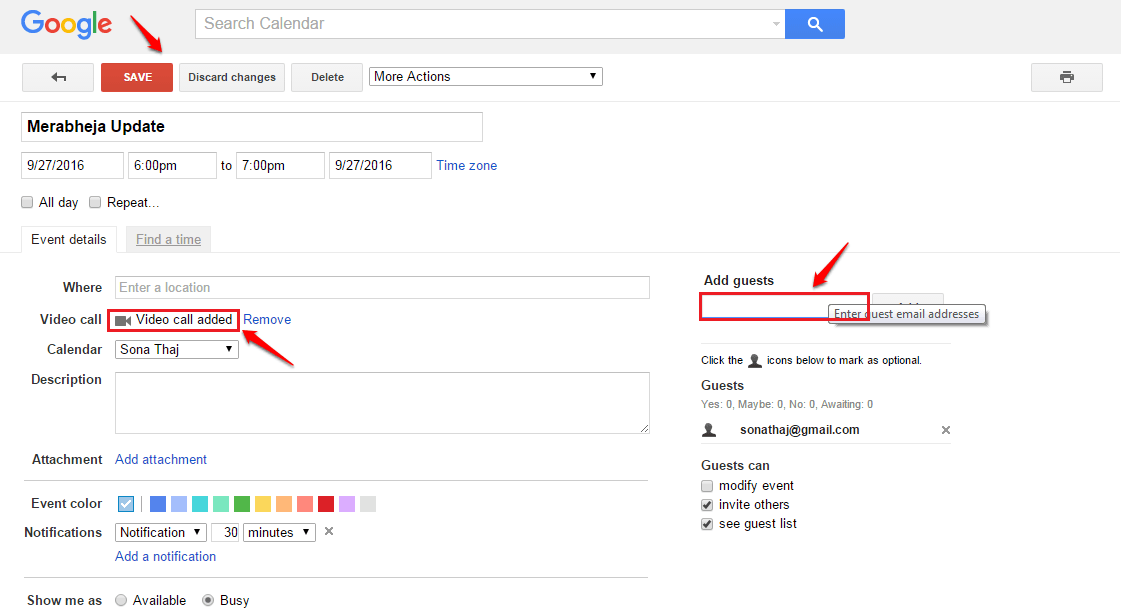 3. Set Countdown To An Event
STEP 1
Click on the Gear icon at the top right corner of the webpage. From the options that get expanded out, click on the Settings option.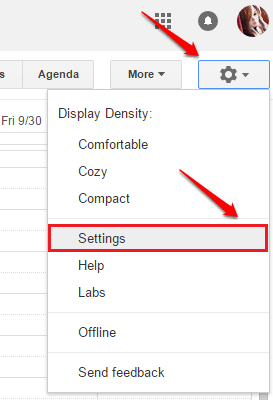 STEP 2
As next, click on the Labs tab as shown in the screenshot given below.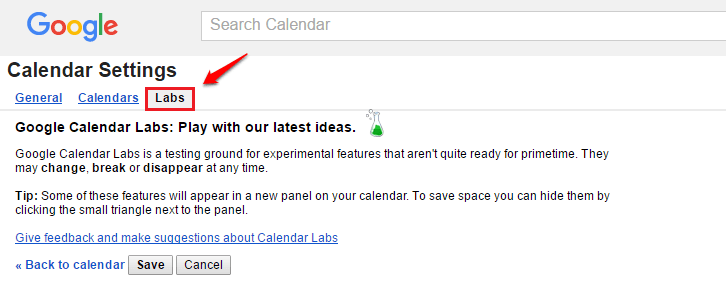 STEP 3
Now scroll down and find the section Next Meeting. Choose the radio button corrreponding to the Enable option and hit the Save button. That's it.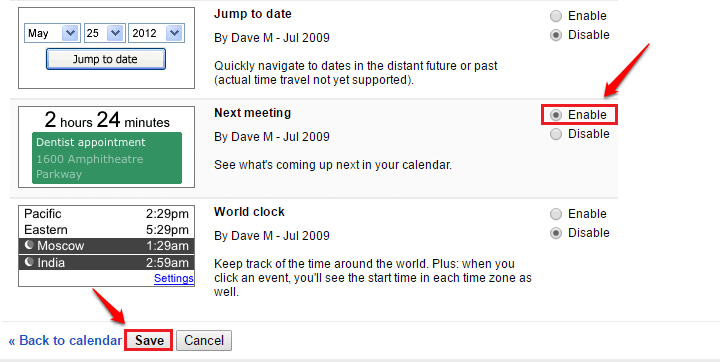 STEP 4