What if your phone suddenly stops showing you missed call notifications? Well, that's going to create a mess when people start texting you asking why you are not taking their calls or calling them back if you missed their calls? Well, if you had missed the call, you would be clueless about this missed call if your smartphone doesn't tell you that you have missed a call! Yes, we do agree that it is quite a frustrating issue.
In this article, we explain in some simple steps how you can easily get your Android to show you missed call notifications once again. Remember, you need to perform the steps in both the solutions listed in this article to make the maximum out of your missed call notifications feature. Hope you enjoy reading!
Solution 1: Tweak App Icon Badges Settings
Now that you have enabled the Phone app notifications, let's now go ahead and make some changes in the App Icon Badges settings. Once this is done, your phone application icon will show you how many calls you have missed, in numbers.
Step 1: Once again, launch the Settings application.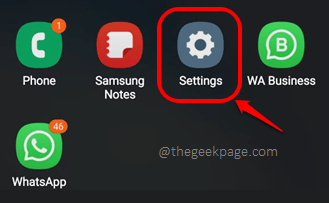 Step 2: Under the Settings options available, click on the Notifications option.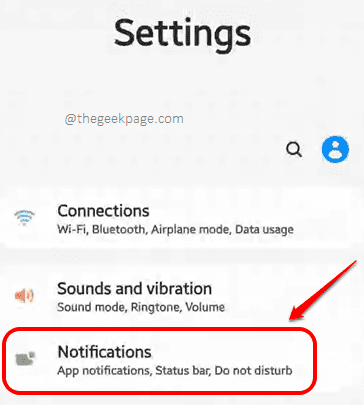 Step 3: As next, turn ON the toggle button associated with the option App icon badges.
After that, click on the App icon badges text as shown in the screenshot below.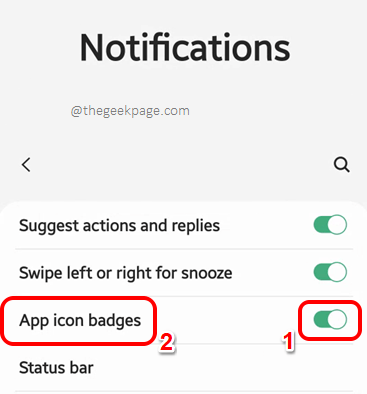 Step 4: You should now make sure the toggle button is turned to the ON state at the top of the screen.
Also, under the Badge style section, choose the radio button corresponding to the Number option.

Note: If you are unable to find the settings mentioned in this article, it could be because your phone model and OS version could be different from the one that we are using. Please try to figure out the correct configurations. If you are still facing issues with that, please tell us in the comments section.
Solution 2: Enable Notifications for Phone Application
In this solution, let's enable the notifications for your Phone application.
Step 1: Launch the Settings application first.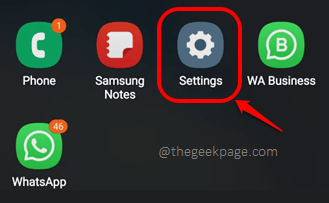 Step 2: From the list of options, click on the Apps option.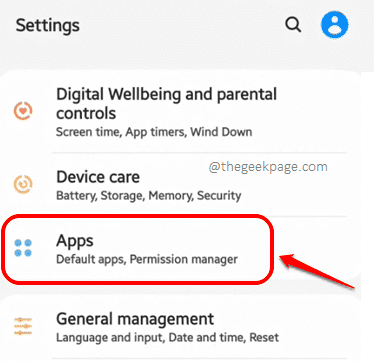 Step 3: Now, from the list of applications available, click on the Phone app.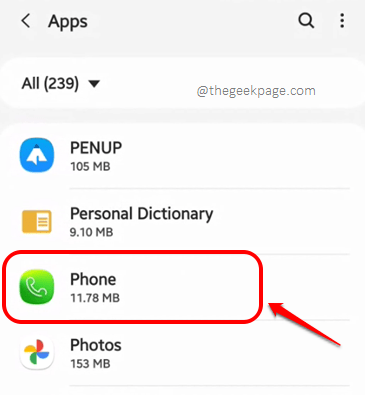 Step 4: As next, click on the Notifications option from the list of options to choose from.

Step 5: On the screen that follows, make sure the toggle button is turned to ON state for the options Show notifications, Missed call, Voicemails, and App icon badges. That's it.

Please do come back for more and more amazing technical tricks, tips, how-tos, hacks, and solutions.