If you have landed on this page that means your thumbnail preview of images are not showing up on your windows 10 PC. It becomes very difficult to find and open image if no image preview exists on opening any folder. Just a default icon exists for all images and you find it frustrating to open and see every image to find out what its all about. So, here is how to fix it on your windows 10 computer.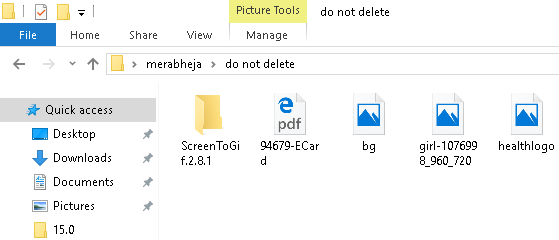 Fix 1 – Using File explorer options
Step 1 – Search file explorer options in windows 10 taskbar search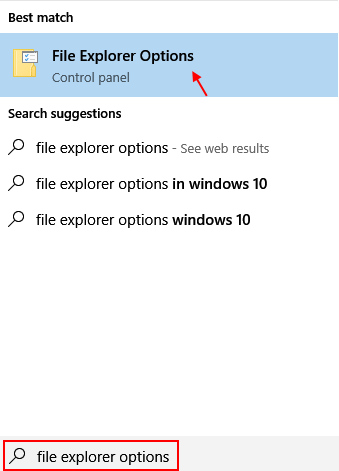 Step 2 – Now, click on view tab and uncheck the option saying Always show icons never thumbnails.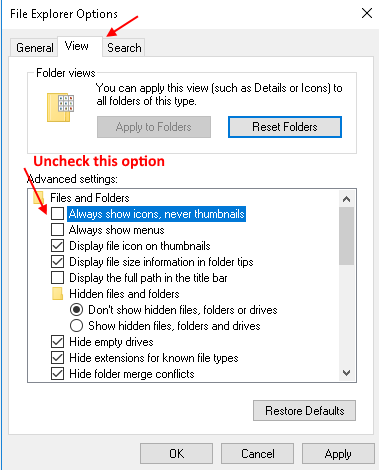 Step 3 – Finally click on apply.
Fix 2 – Recreate thumbcache db
1 – Search cmd in windows search box.
2 – Right click and click on run as administrator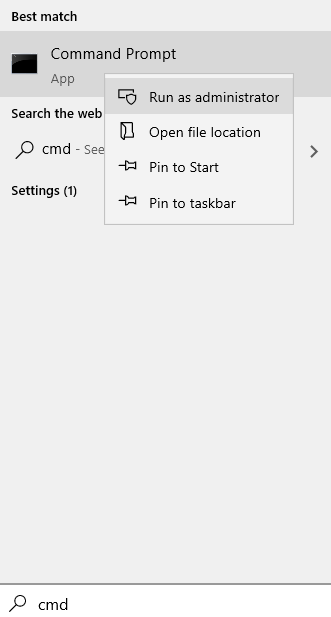 3 – Now, run the commands given below one by one
taskkill /f /im explorer.exe

del /f /s /q /a %LocalAppData%\Microsoft\Windows\Explorer\thumbcache_*.db

start explorer.exe
Now, Check whether the thumbnails starts showing up again or not
Fix 3 – Check system settings
1 – Search SYSDM.CPL in windows search box.
2 -Now, click on Sysdm.cpl from the search result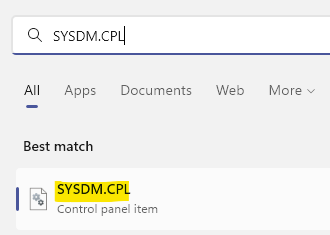 3 – Now, Click Advanced tab and click on settings

4 – Now, make sure show thumbnails instead of icons is selected and click on Apply

That's it . Now, just open any folder. The image preview will be solid and clearly visible to you. Thanks for reading.