What Is Superfetch? How To Disable/ Enable Superfetch In Windows 10:- Superfetch
is a service that has been available in Windows operating systems ever since the release of Windows Vista. It tries to enhance the computer performance by pre-loading parts of some programs into the memory before execution. The programs that get pre-loaded into the memory are those programs that Superfetch expects the user to use the most based on pre-usage patterns. But unfortunately, these calculations made by Superfetch are not always correct and it may end up giving the negative results most of the times. But you can always turn down the Superfetch feature if you prefer it that way. Read on, to learn how to hack this simple trick.
Method 1 – By Making Changes In Services
STEP 1
Press WIN+R keys together to open the Run dialog box. When it opens up, type in services.msc and hit enter key.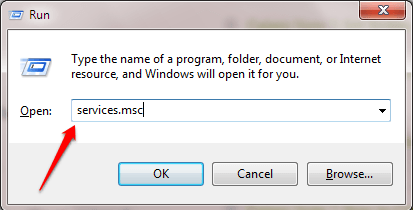 STEP 2
The Services window opens up. Scroll down and find the entry by the name Superfetch.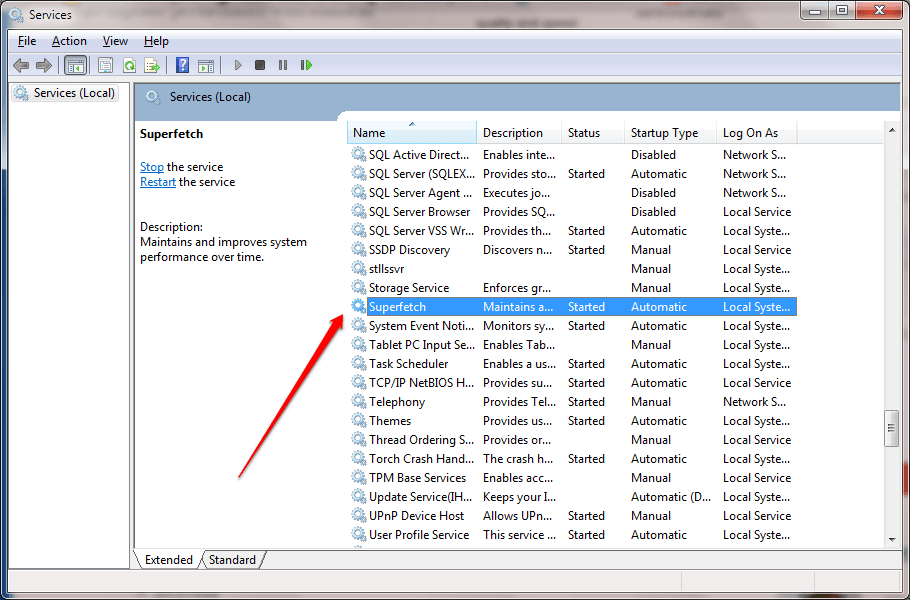 STEP 3
Right click on the Superfetch entry. From the context menu that appears, click on Properties option.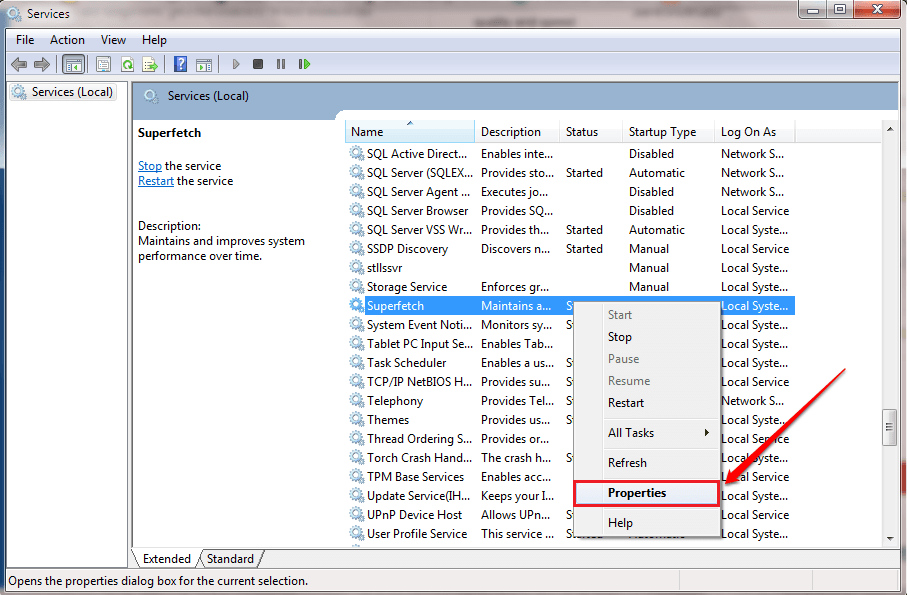 STEP 4
A new window for the Superfetch properties opens up. Under the General tab, find and click on the Stop button to stop the service.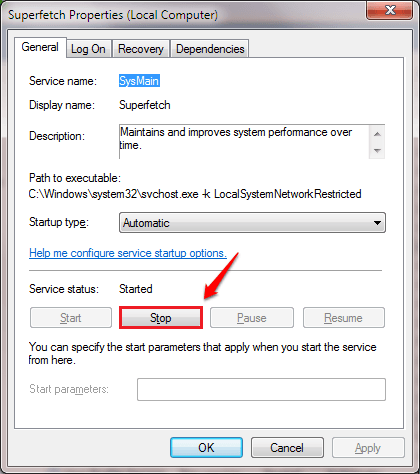 STEP 5
Also, choose Disabled from the drop down menu associated with the Startup type. Once you are all done, hit Apply and Ok buttons. That's it.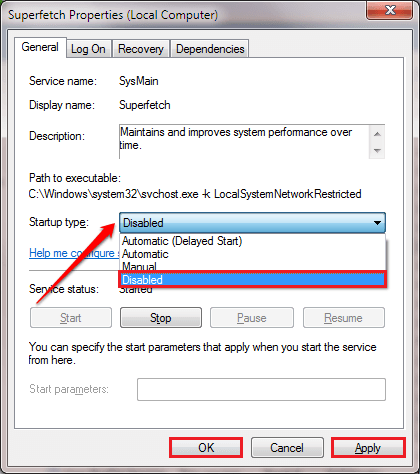 Method 1 – By Making Changes In Registry Editor
STEP 1
Press WIN+R keys together to open the Run dialog box. When it opens up, type in regedit and hit enter key.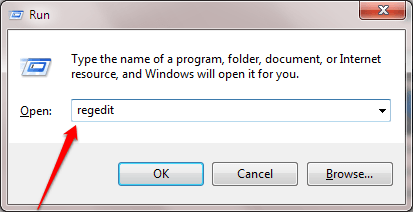 STEP 2
A separate window for Registry Editor opens up. You have to navigate to the following path and make sure that the path is correct.

HKEY_LOCAL_MACHINE\SYSTEM\CurrentControlSet\Control\Session Manager\MemoryManagement\PrefetchParameters


Click on the PrefetchParameters key and in the right window pane corresponding to the PrefetchParameters key, find and double click on the value entry EnableSuperfetch to modify its Value data.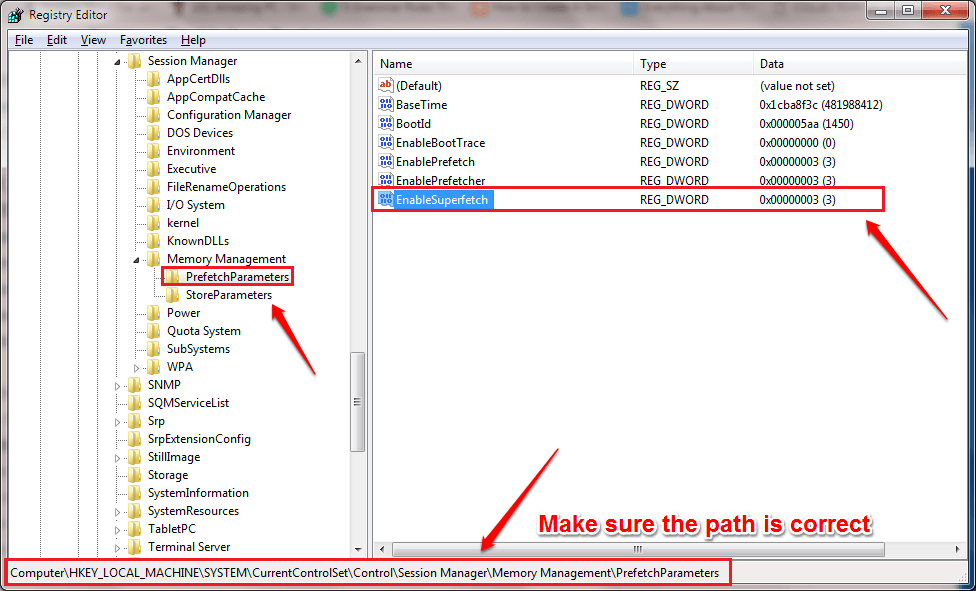 STEP 3
Set the value in the Value data to one of the following values and hit OK button once you are done.
0 – to disable the Superfetch.
1 – to enable prefetching when the program is launched.
2 – to enable boot prefetching.
3 – to enable prefectching of everything.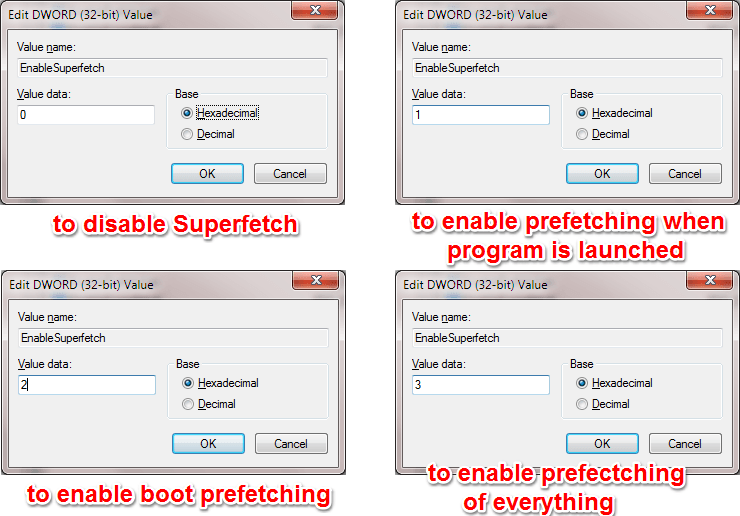 Hope you found the article useful. If you have any doubts regarding any of the steps, please feel free to leave comments. We would be happy to help. Stay tuned for more tricks, tips, and hacks.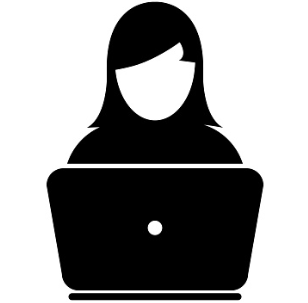 Here to enlighten, and to be enlightened, with the amazing world of tricks, tips, how-tos, and hacks.