Are you feeling a delay/ lag in the sound of your new Bluetooth headphone? Delays are completely normal in Bluetooth headphones, especially older generation models. But, if you are using the latest headphone and still facing this issue then the problem might be with the phone itself. There are several Bluetooth settings on your phone which are accessible only in the Developer mode. Adjust the settings according to our guide and you shall experience a lag-free Bluetooth experience.
How to fix sound delay or lag in Bluetooth headphones
There are two stages that you have perform.
STAGE 1 – Enable the Developer Mode
You have to get Developer access in order to enact this solution on your phone.
Step 1 – Quickly open the Settings.
Step 2 – Tap the last option on the list "About" to access the phone information.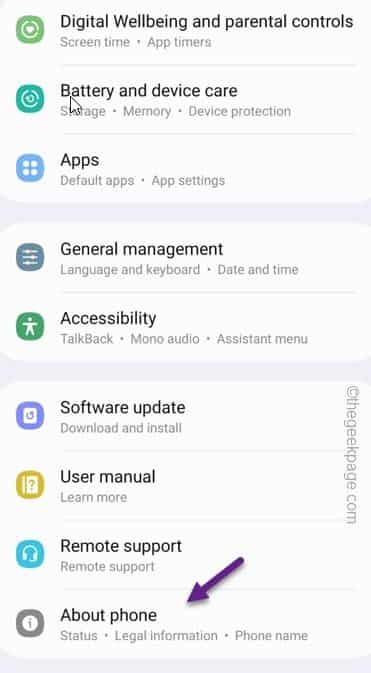 Step 3 – Open the "Software information" afterwards.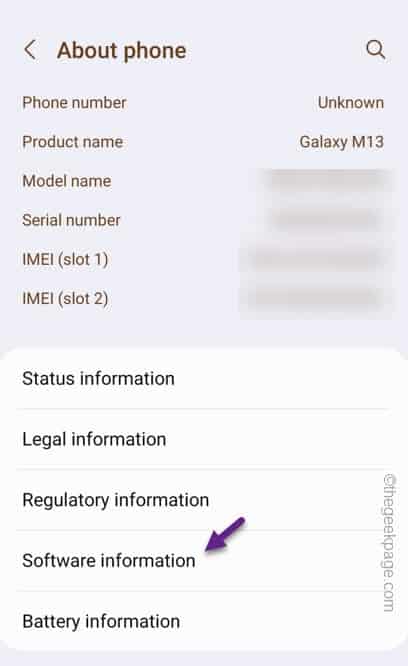 Step 4 – Inside that settings page, tap the "Build Number" 5 times consecutively.
This way, you get access to the Developer options.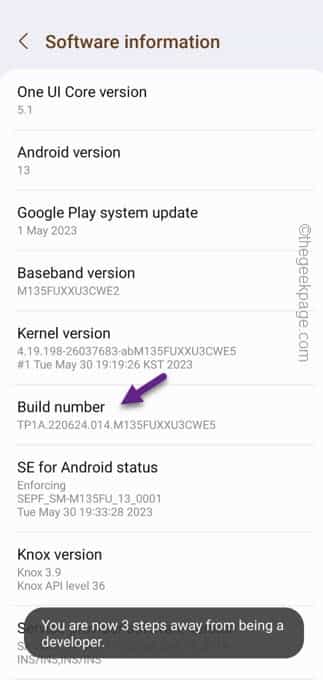 Quit the Settings.
STAGE 2 – Tweak the Developers Options
Change the Developer settings on your phone to reduce the lag in Bluetooth.
Step 1 – Open the Settings page. If you scroll down to the bottom of the Settings, you can open the "Developer options".

Step 2 – If you go down through the Developer page, get down to the "Networking" tab.
Step 3 – Now, tap the "Bluetooth AVRCP version" to open it.
Step 4 – Choose the "AVRCP 1.6" from the list.

Step 5 – Now, open the "Bluetooth audio bits per sample" and choose the "Use System Selection (Default)". Then, click "OK".

Step 6 – Bluetooth codec selection is very important. Tap "Bluetooth audio codec" to access it.
Step 7 – If you have a premium phone, you can choose the higher and better codecs like "LDAC" or "aptx". Though you can choose "AAC" codec as well. "SBC" codec is the lowest codec and is the default chosen codec on your phone.
Step 8 – After this, tap "OK".

Don't touch any other Bluetooth settings. As you get out of the Settings window, disconnect and reconnect the Bluetooth headphones/ TWS again. Check if this helps.
NOTE – Bluetooth technology haven't reached the levels of the Wired ones, obviously. So, there will always be a small latency in Bluetooth headphones. Even though using the Sony's LDAC codec or Qualcomm's Aptx Lossless have reduced the latency a lot, that doesn't hold true for rest of the OEMs.