Sometimes when iPhone users have logged in to their iPhones using any wrong Apple ID, they can easily sign out from the Apple ID page through the Settings app.
But recently many iPhone users have encountered an issue where when they accessed the Apple ID page on their iPhone's Settings app, the Sign Out option at the bottom was greyed out and they couldn't sign out of the Apple ID from the iPhone.
This problem can be easily fixed by turning off the screen time feature on the iPhone and this fix is described using the steps below in the article.
How to Fix Sign Out Greyed Out in iPhone Settings Apple ID
Step 1: You have to tap on the settings icon from the home screen.
Step 2: This opens the Settings app on the iPhone.
Step 3: Now scroll down and find the Screen Time option and click on it as shown below.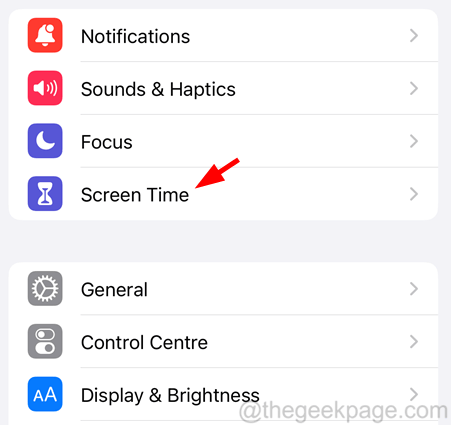 Step 4: At the bottom of the Screen Time page, click on Turn Off Screen Time.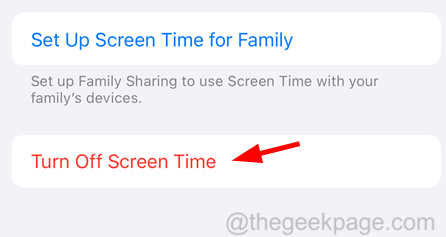 NOTE – This might ask you to enter your Screen Time Passcode to continue.
Step 5: Then this will pop up a window on the iPhone screen.
Step 6: Click Turn Off Screen Time on the pop-up window.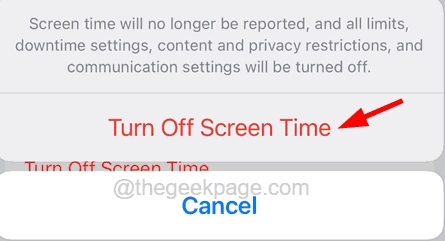 Step 7: Go back to the Settings app and select Profile Name at the top as shown below.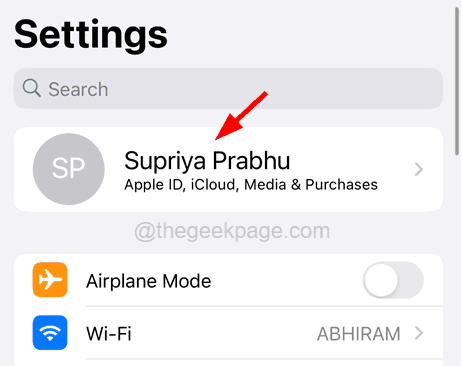 Step 8: Once it loads, scroll down to the bottom and you will see that the Sign Out is available again.