The iPhone is a powerful tool for many creators across the world. Along with its superb interface, it also brings in the advantage of storage on iCloud. This allows users to back up data and access it anytime, anywhere This is a free feature to a small amount of storage and then can be expanded with a paid subscription. If you do not want to use iCloud on your device anymore, you need to check what needs to be done. It is a complicated procedure to remove the iCloud account from iPhone. Apple does that with a reason to have an enhanced security feature.
Method 1: Sign out of your Apple Account through Settings
Step 1: Go to Settings.
Step 2: Click on your profile name at the top.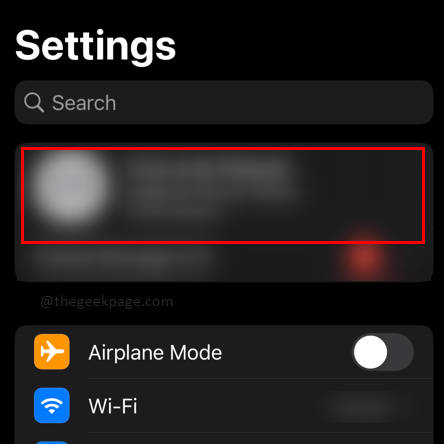 Step 3: Scroll all the way down and click on Sign out.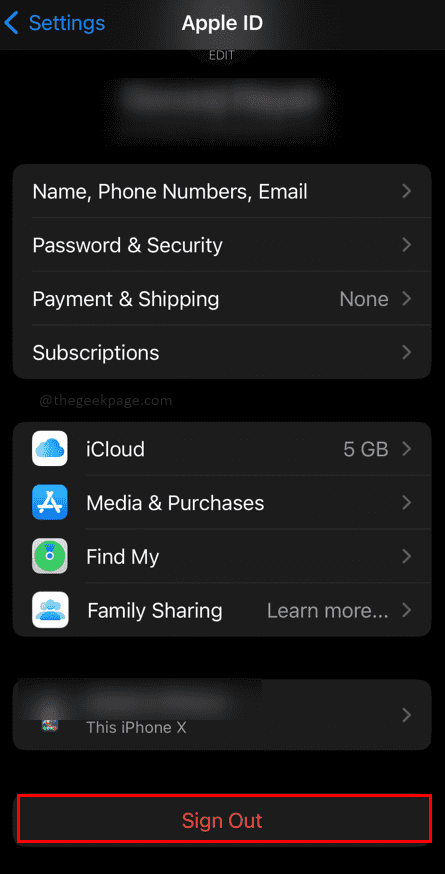 Step 4:Next enter your Apple account password to verify your credentials. Select Turn Off.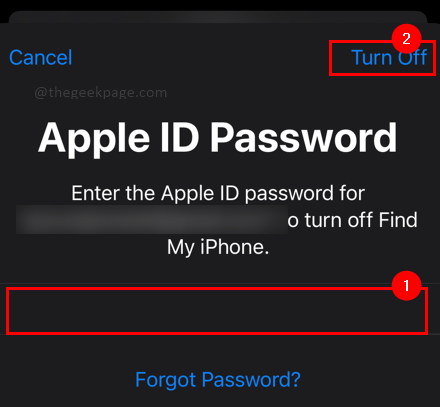 Step 5: Next your iPhone is going to ask you want to keep a copy of your data on the phone. You can choose the relevant fields and then select Sign out on the top right.

Method 2: Sign out through the iCloud website
Step 1: Open the browser on your PC
Note: You can use any web browser to do this. You can even open this on an Android device or a PC.
Step 2: Type www.iCloud.com on the Address bar to open the website.

Step 3: Sign in in the same that you want to sign out of iCloud. Enter the login credentials under the Sign in to iCloud.

Step 4: Enter your password in the next section.
Step 5: Select Trust to continue.

Note: If logging in after a long time, Apple might request you for 2-factor authentication.
Step 5: Select Account Settings from the options.

Step 6: Scroll down to My Devices and select the preferred device.

Step 7: In the Device page, hover the mouse over the cross mark, revealing Remove Device. Click on the cross mark and click on Done.

In case you have another Apple device, you can use the Find my device app on your iPhone and use the account details of the other phone to sign in and then log out of the iCloud account of that phone. This method will only work if you have another Apple device.
That's all folks!! Hope now you are able to log out of iCloud. Comment and tell us which method worked for you. Hope the article was informative and useful. Thank you for reading!!