The Set as metered connection settings in Windows 10 is a pretty useful feature for those who are using a data plan that's limited and therefore, wish to save data while they work. While you already know by now, how to enable metered connection in Windows 10, you may sometimes find that the Set as metered connection in the Settings app is grayed out in Windows 10.
This will prevent you to enable metered connection for your system, therefore, making things really difficult. This can be due to to the fact, that you have already set a limit for your data to help you save data and stay in the limit.
However, there is a solution available to fix this issue. Let's see how.
Solution: By Removing the Data Limit In Settings
Before making any changes, 1st make sure if you are logged in as an administrator. Let's see how to check if you are signed in as administrator:
How to Check if you are Signed In as Administrator
Step 1: Press the Win + I keys together on your keyboard to open the Settings window.
Step 2: In the Settings window, click on Accounts.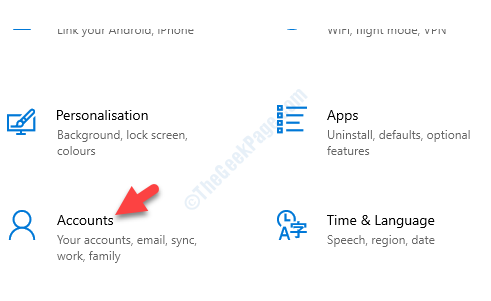 Step 3: On the right side of the pane, under Your Info, check if it states Administrator under your name and email ID.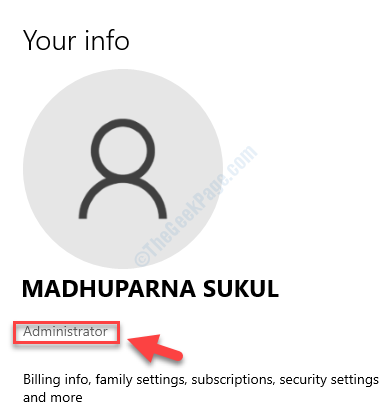 Once you have ensured that, move on to remove the data limit.
How To Remove the Data Usage Limit
Step 1: Navigate to the network icon on the bottom right of the taskbar. Right-click on it and select Open Network & Internet Settings from the menu.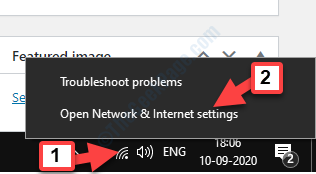 Step 2: In the Network & Internet settings window, go to the right side of the pane and under the Status section, click on Data usage.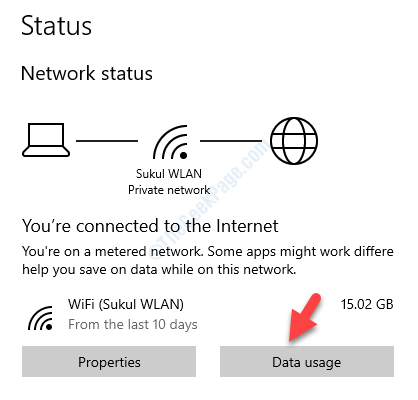 Step 3: Next, go to Choose a network and select the network that you want to remove the data usage limit from.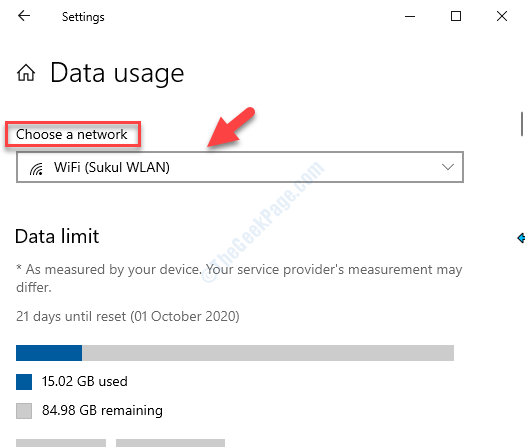 Step 4: Now, under the Data limit section, press the Remove limit button.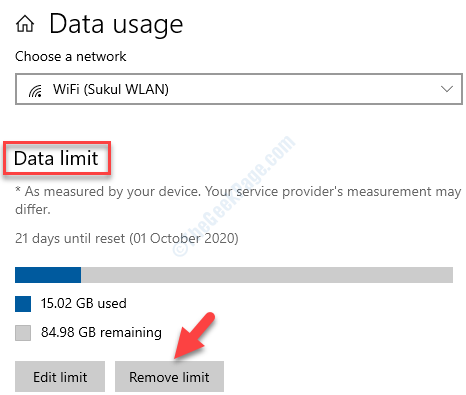 That's all. Now, the Set as metered connection feature in the Settings will not  be grayed out, but active.