Windows by default do not let any program to run as administrator and prevent it from making any unauthorized changes to your system. But, sometimes , you just need to run a program as admin to execute specific commands. Here , in this article i will tell you an easy method with which you can always run an installed program as administrator without right clicking every time and choosing run as administrator.
How to run a program as administrator by default in windows 10
1 – Right click on the program shortcut icon and click on open file location.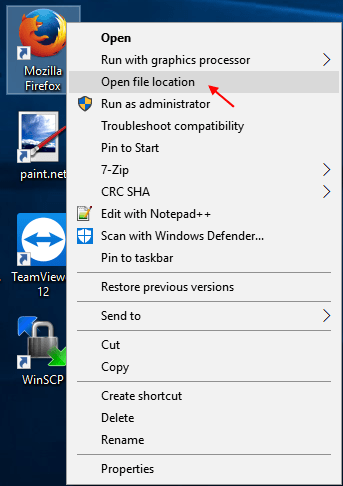 2 – Now, right click on the main executable program.
3 – Click on properties again.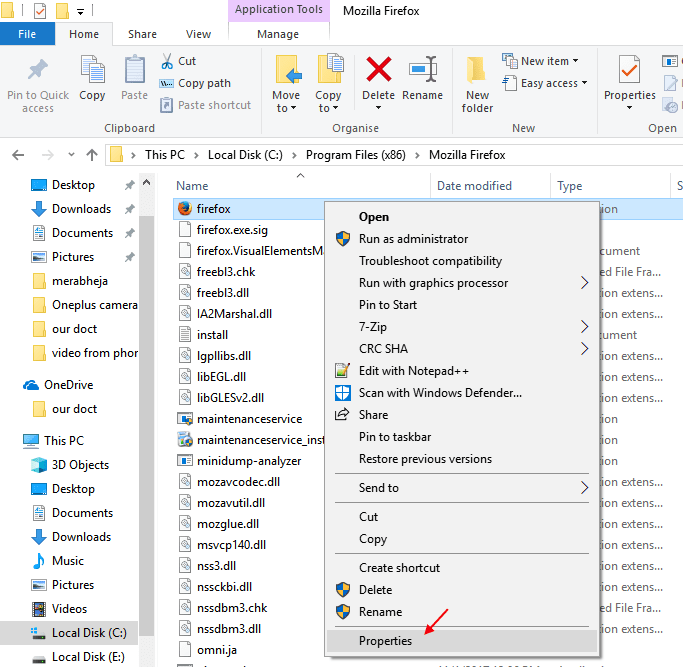 4 – Now, click on compatibility from the tabs.
5 – Now, check the option saying Run this program as administrator.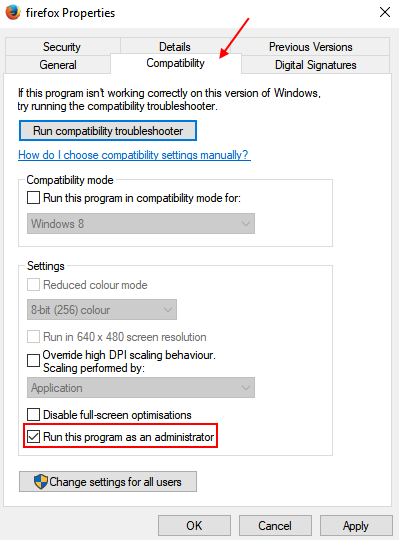 That is it. Now, this program will always run as administrator by default in your windows 10 PC.