In this article i will tell you how to change your network location from public to private and make it discoverable on the network . Normally when you connect to the Wifi Network or Ethernet connection for the first time on your PC, its asks you to choose from the two options namely Public & Private. But, once it remembers the network, it never asks you again.
Public network means that the Network discovery and sharing is turned off, while in Private network mode the Network discovery of your PC and sharing on other devices on the same network are turned on. The names are bit confusing as here Public network means No discovery and Private means discoverable on the same network.
How to make your Windows 10 PC discoverable on the network
1 – Open Settings by clicking on the Windows icon on the taskbar and then clicking on Gear icon.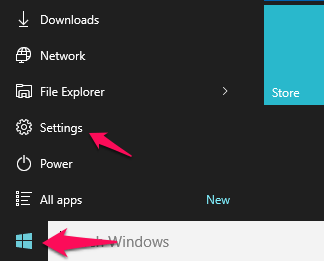 2 – Now, Click on Network & Internet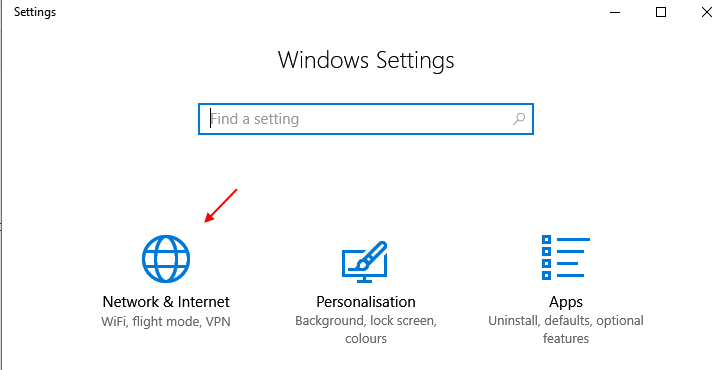 3 – Now, Click on WiFi from left menu.
4 – Finally click on your WiFi network name on which you are connected.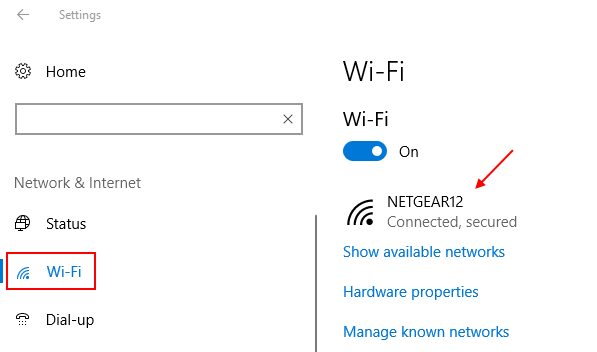 Note: – If its Ethernet connection click on Ethernet from left menu and then click on your ether net icon on the right.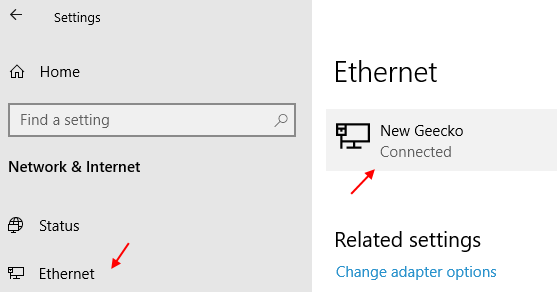 5 – Now, Choose Private as your network  profile.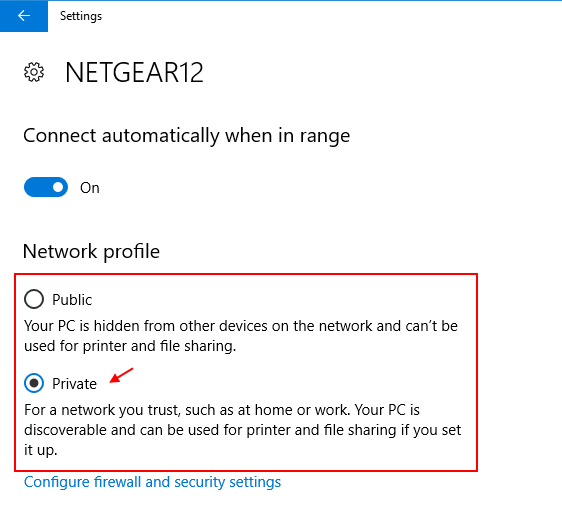 That is it. This will make your content discoverable on the network on your windows PC.

Saurav is associated with IT industry and computers for more than a decade and is writing on The Geek Page on topics revolving on windows 10 and softwares.