How To Play "Tic Tac Toe" And "Solitaire" Directly From Google Search:- Are you in the mood for a game of Solitaire or Tic Tac Toe? Do you not want to install the games though? Well, who said anything about installation? With the new Google surprises rolling out, you just need a working browser to have all the fun in the world. There are two new games that can be played right from Google search and a super cool Google bonus. Read on, to learn all about the new Google games and the added Google bonus for you. Have fun!
Play Tic Tac Toe Straight From Google Search
STEP 1
To play Tic Tac Toe straight from Google search, all you have to do is launch Google, type in Tic Tac Toe and hit Enter key. That's it, choose your difficulty level from the drop down and start enjoying the game.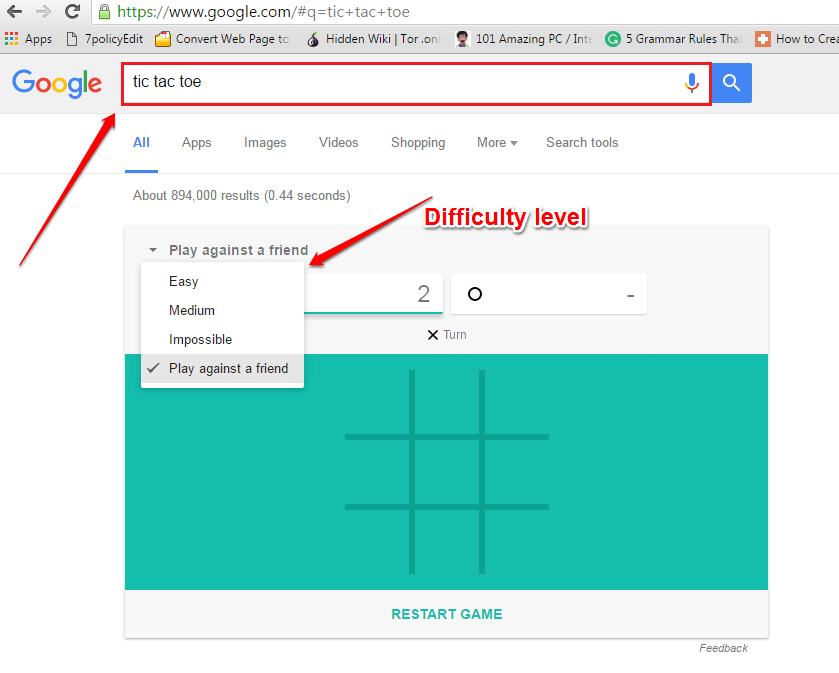 STEP 2
Oh and don't forget to take a snap and share with your friends when you win.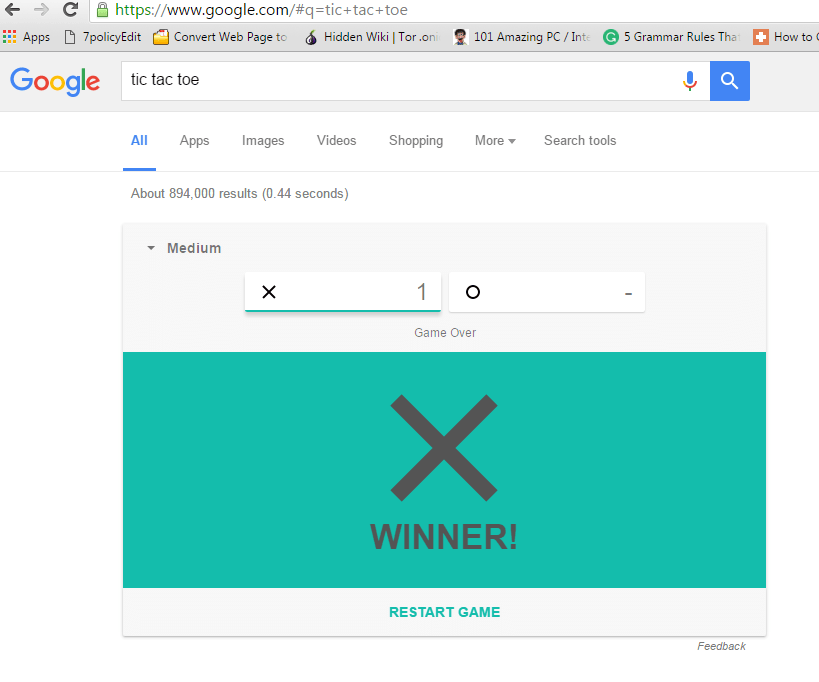 Play Solitaire Straight From Google Search
STEP 1
Playing Solitaire from Google search is also simple. Simply type in Solitaire to Google search box and hit Enter key. Click on the Click to play button to get straight to the game.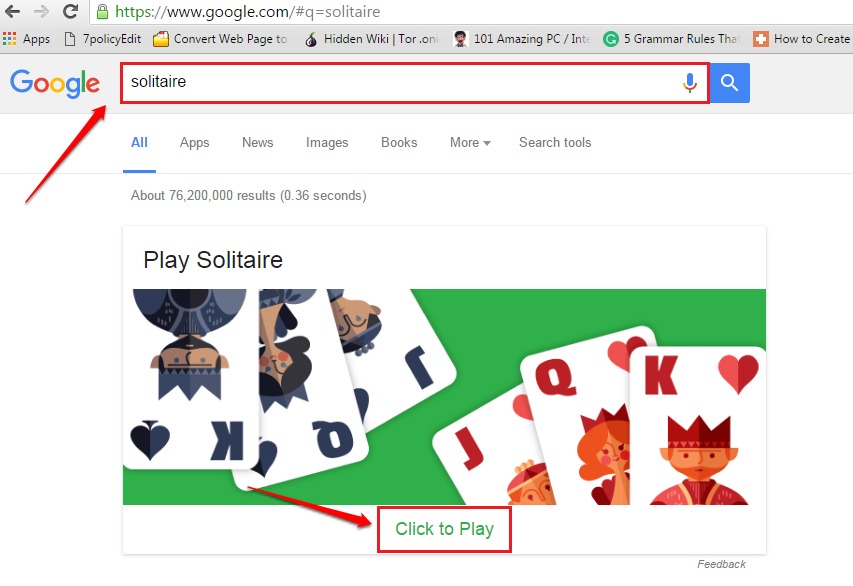 STEP 2
There you are, choose the difficulty level and start playing! Enjoy, the game is all yours!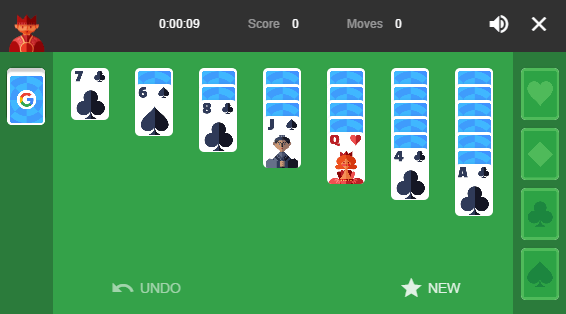 Added Google Bonus!
Now let's check out the added Google bonus. For that, launch Google and type in What does a lion sound like. Your first search result would be an audio file. Play it and go wow. You can also try other animal sounds.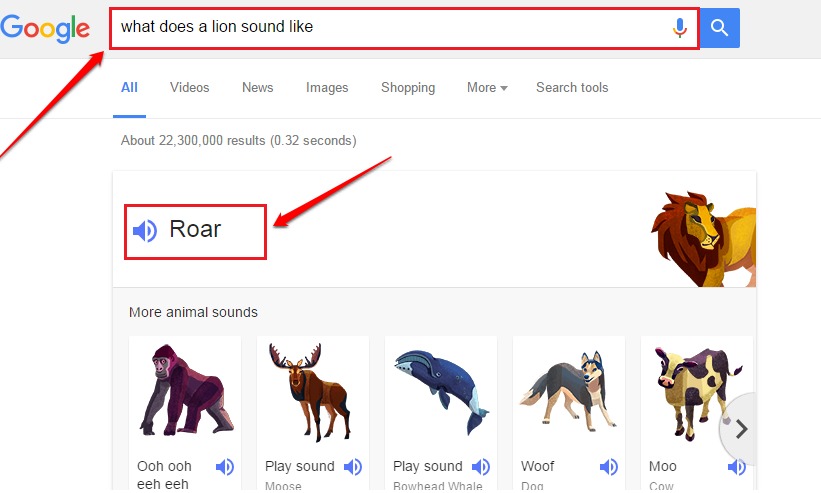 Hope you had fun reading the article. Don't forget to share these news pieces of information with your friends and do come back for more, as there is always something new waiting right here for you.