Now Mention Friends' Names In Whatsapp Groups Using "@" Symbol:- Didn't get the new Whatsapp update yet? Hurry, get it from playstore now itself. The newest version of Whatsapp has indeed got some amazing elements to make you go all so wow. The most interesting one of these features is the use of the @ symbol. By using the @ symbol, you can mention your friends in your messages. That way, you can easily reply to a particular friend by simply mentioning their name. Dive into the article to learn how to use the @ symbol to start mentioning your friends in your messages.
Note : Get the latest version of Whatsapp from playstore to make this feature work.
STEP 1
Open a chat group in Whatsapp.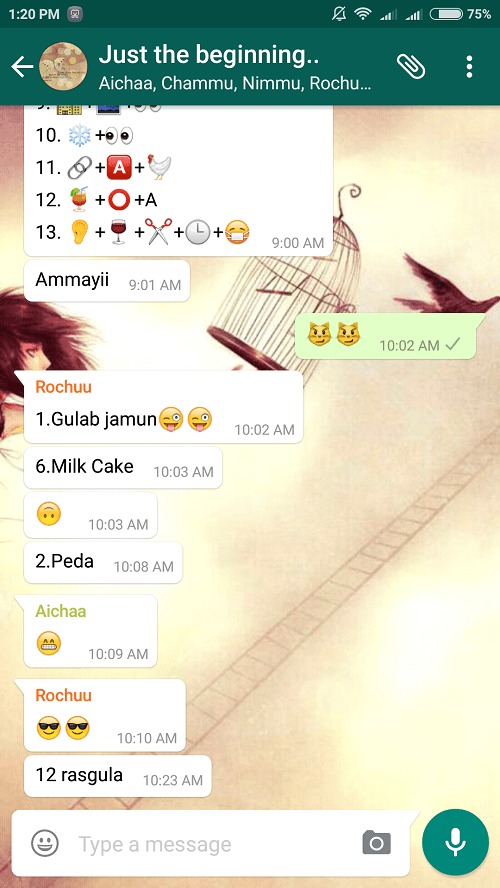 STEP 2