Nobody wants to get left out of any recent news, calls, messages, or alerts on their iPhones and thus they choose to get notifications from many apps. But after they receive the notifications, as a standard practice, it should alert and then fade away after some time. Isn't it?
But these days many iPhone users are complaining about an issue where the notification banners are not going away on their own on their iPhones and they find it quite irritating.
We have found the solution to this problem and if you are also facing this problem, then please don't worry. In this article, we are describing the steps on how you can resolve this issue easily.
How to Fix Notifications won't go away automatically on iPhone
Step 1: You have to open the Settings app on your iPhone first.
Step 2: Once it is open, go to the Notifications option by clicking on it from the settings menu list as shown below.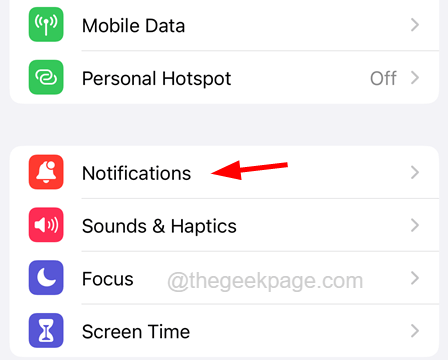 Step 3: After the Notifications page appears, scroll down and select the Application from the app list whose notification is not going away.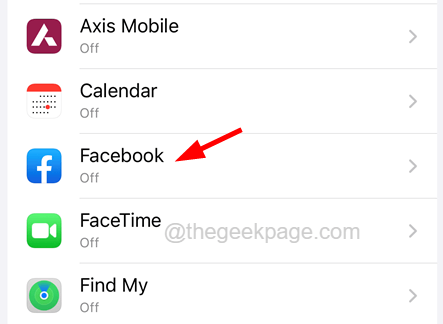 Step 4: Then click on the Banner Style option as shown in the image below.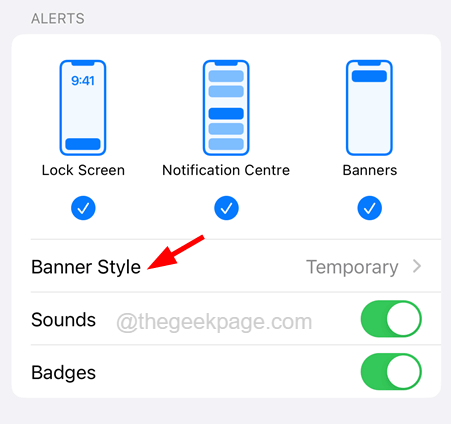 Step 5: Now choose the Temporary option from the list as shown.

Step 6: Also, make sure to restart your iPhone once to remove any internal software bugs that might be causing this issue.
Step 7: Even after doing the above steps if the issue still persists, you may have to reset all settings on your iPhone.