The Xbox gaming console provides an unmatched gaming experience. Combined with the audio output which includes popular songs from artists across the globe, the gaming is taken to another level. However, there are issues reported by users on the volume in the new headset. Plugging the headset into the new Xbox controller for Xbox Series S and Xbox Series X and found that the volume is too low. It is so low that you can't enjoy the games at all as the important sounds are missed. Do you see the volume settings on Xbox One controller seem fine but can't figure out why the new Xbox controller has volume issues? One of the reasons for that is new volume controls introduced which lead the default volume to around 50% of the capacity which is quite low for gaming. Of course, this is done with the view to protect your ears and your hearing ability but it also hinders the gaming experience for seasoned gamers. if you are a die-hard gamer then chances are you will be irritated with the low volume on the new Xbox controllers.
Note: Before you proceed with the below step it is advised to check your settings and audio output through the chat mixers
Settings> Volume and audio output> Chat mixers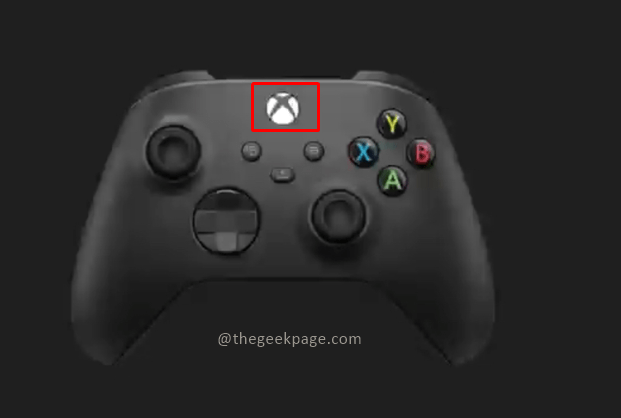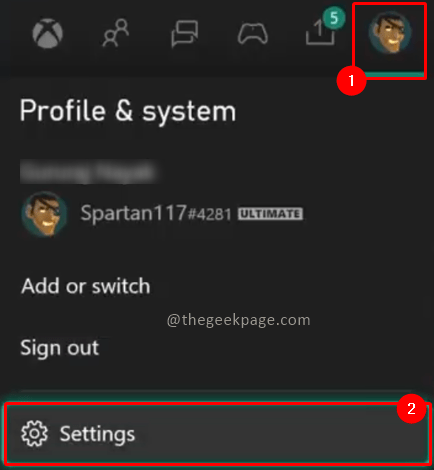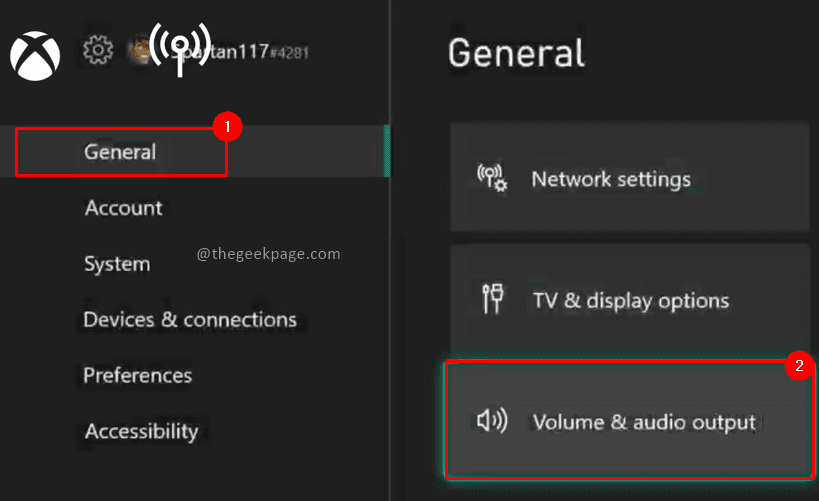 Once that is checked you can proceed with the below method to raise the volume.
Fixing the Low volume on Headset for Xbox Seris S and Xbox Series X
Step 1: Press the Xbox button on your controller.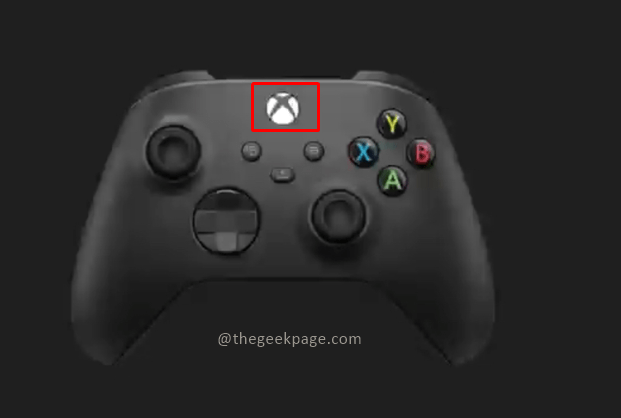 Step 2: Scroll down to the bottom right of the guide that appears on the screen and select the volume icon.

step 3: In the Audio section that opens, go to Headset volume and increase the volume to desired output levels.
Note: In most cases, you will find that the volume is set at 50% which you can increase further.
Step 4: Go to Headset chat mixer and adjust the volume to desired levels.

Now you have the Xbox controller giving you the desired volume for your superb gaming experience. Have fun gaming with the high volumes. However please remember to turn the volume down occasionally as this will protect your ears and your hearing abilities. The Pro tip would be to keep the volume high during high-intensity moments. The rest of the time you can adjust it to lower volumes. Happy gaming!!