It has been observed by several iPhone users that their iPhone screen is becoming dim even though they have set the brightness level to the highest. This can be a problem for those iPhone users who use their iPhones in broad daylight most of the time because they won't be able to view the screen due to this issue.
After a thorough analysis of this issue, we have found out that the main reason behind this issue is nothing but the Reduce White Point settings on the iPhone, which when enabled causes the screen to dim.
In this post, we are going to discuss how to disable the Reduce White Point option using the following simple steps.
How to Fix iPhone Screen is Dim Even If Brightness is Set Full
Step 1: First of all, you have to launch the Settings app on your iPhone by tapping on the settings icon.
Step 2: After you have launched the settings page, scroll down and select the Accessibility option from the settings menu list.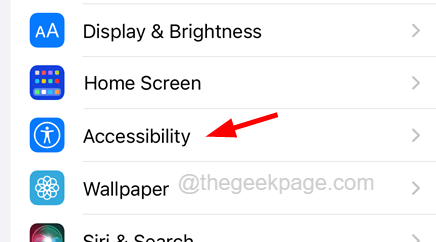 Step 3: On the Accessibility page, find the Display & Text Size option and click on it.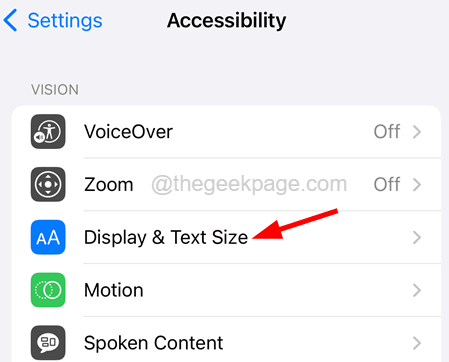 Step 4: Scroll down to the bottom and you have to disable the Reduce White Point option by tapping on its toggle switch as shown below.