A router assigns IP addresses to all the devices connected to the Internet through it. A router has an IP address too. All routers come with a web based interface and thus it is very easy to configure the router if you know your router's IP address. For some other reasons too, you might want to know the IP address of your router. This article explains how you can find out the IP address of your router in some very simple steps.
Note: Before executing the steps below, make sure your computer is connected to the Internet.
Step 1: Launch the Run window by pressing the WIN + R keys together. Type in cmd and hit OK button.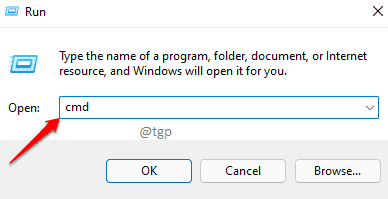 Step 2: When command prompt launches, type in ipconfig command and hit Enter key.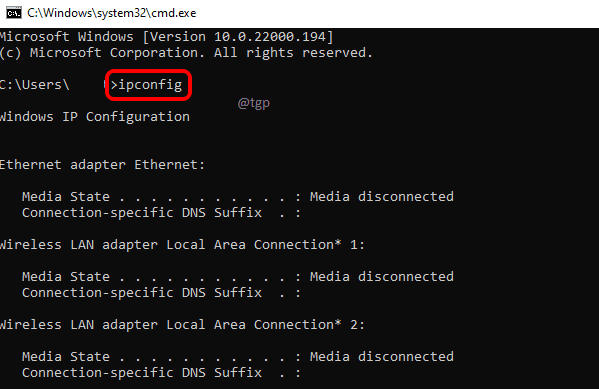 Step 3: Scroll down through the command results and locate the section Wireless LAN adapter Wi-Fi.
Under it, the IP address against the entry Default Gateway is the IP address of your router.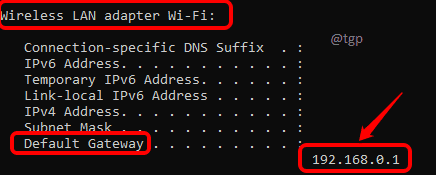 Hope you found the article useful.