Last night when i was searching something in the search box of taskbar in windows 10, I noticed a circular icon appearing in the taskbar. When i took the mouse cursor near to it, it displayed a message saying some app is using your location. Although i have turned off all the windows 10 spying feature individually, but it turned out that cortana was automatically turned on and using my location. Also, you cannot turn off location settings of cortana in choose apps which uses your location settings.
Read: 10 things to disable in windows 10

Here is how to disable location tracking completely in windows 10.
Step 1 – Press start key and then click on settings.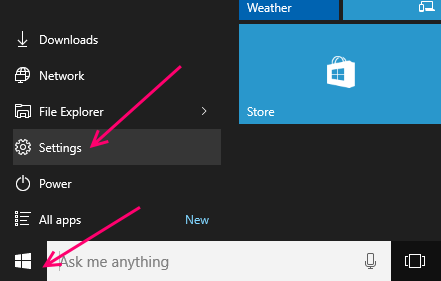 Step 2 – In the setting control panel window which comes up, click on Privacy.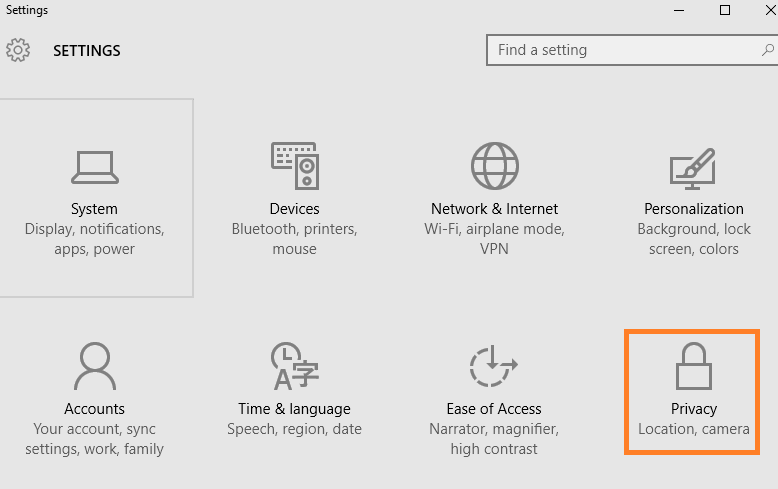 Step 3 – Scroll down to location services and turn it off to disable it. Note that it is mentioned here that for cortana to work location services must be on.