The procedure to update Windows 10 is as follows:
1] Click on the Start button and then the gear-like symbol to open the Settings page.

ADVERTISEMENT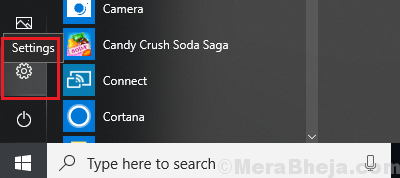 2] In the Settings page, select Updates and Security from the options.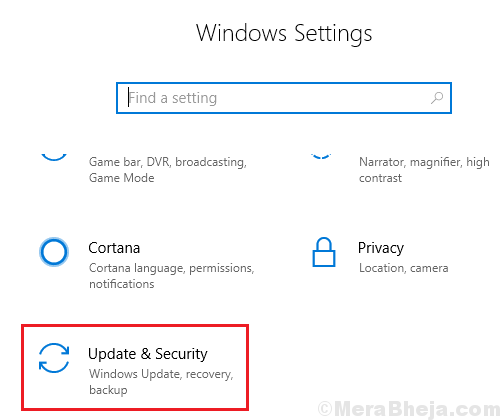 ADVERTISEMENT


3] Click on Update now to perform Windows Update.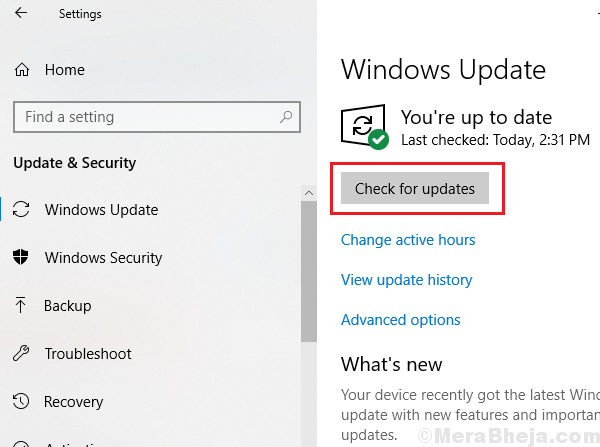 ADVERTISEMENT


4] Restart the system.