Got bored of having the same lock screen on your phone screen? If you have a Samsung Galaxy on your hand, you can enjoy a new lock screen every time you open your phone. Moreover, you don't need any third-party app to do this as the feature is present in all the latest Samsung phones, starting from the M series all way up to the premium S series.
How to get a new lock every time you unlock your Samsung phone
You can tweak the Samsung phone so that a new image is always there to greet you whenever you unlock the device. This feature is called Samsung Dynamic Lock Screen. Follow these steps –
Step 1 – Press & hold your finger on your Home Screen until the Screen settings appear at the bottom portion of the screen.
Step 2 – Then, choose the "Wallpaper and style" option.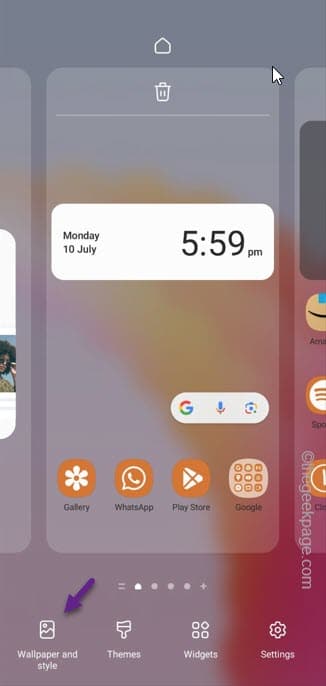 Step 3 – On the following page, tap "Change wallpapers".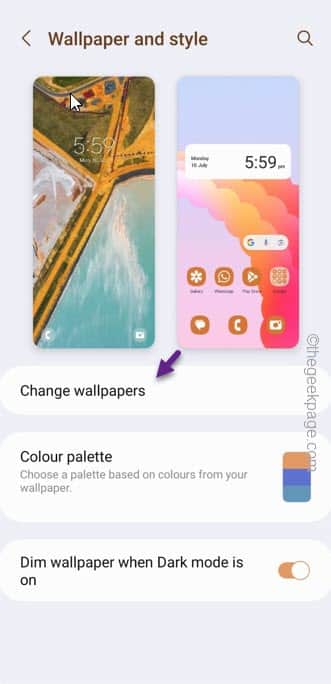 Step 4 – On the Wallpapers screen, you will find several options to set your wallpaper on the phone.
Step 5 – Sliding down through the catalogue of images, you shall find the "Wallpaper Services". Open the "Dynamic Lock screen" in there.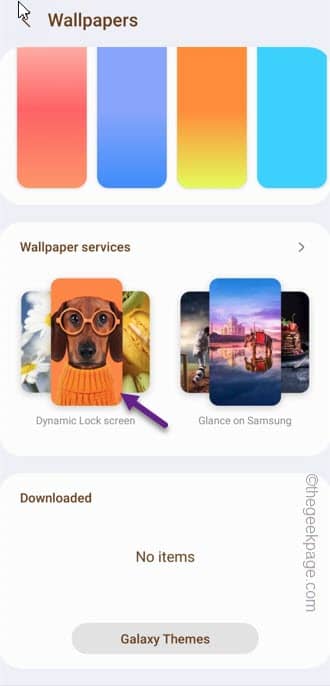 You will find several categories of images in here. Like – Landscapes, Plants, Art, etc.
Step 6 – Select the images set to choose that wallpaper set.
Make sure you are connected to WiFi network while doing this as all the images in a particular category will be downloaded on your phone.

Step 7 – Make sure to toggle the "Auto update" settings to "On" mode.

This way, your lock screen will keep getting newer images every time you unlock the phone!