Discord is one of the most used digital platform for communication which was launched initially in 2015. This is a communication software which mostly gamers use and also kids above 13 use for chatting in general or for project purpose. You first need to download and then install it in order to use this software. In this article, we will guide you how to download and install Discord on your windows 11 PC
Steps to follow to Download and Install Discord in Windows 11
Step 1: Open any web browser (Eg:- Google Chrome)
Press win key on your keyboard and type google chrome.
Click Google Chrome app from the search results.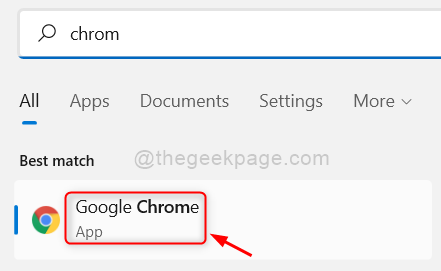 Step 2: In the Google Chrome
Click the below link given to open the downloads page of Discord Software.
Step 3: In the Downloads page
Click on Download for Windows button as shown in the below screenshot.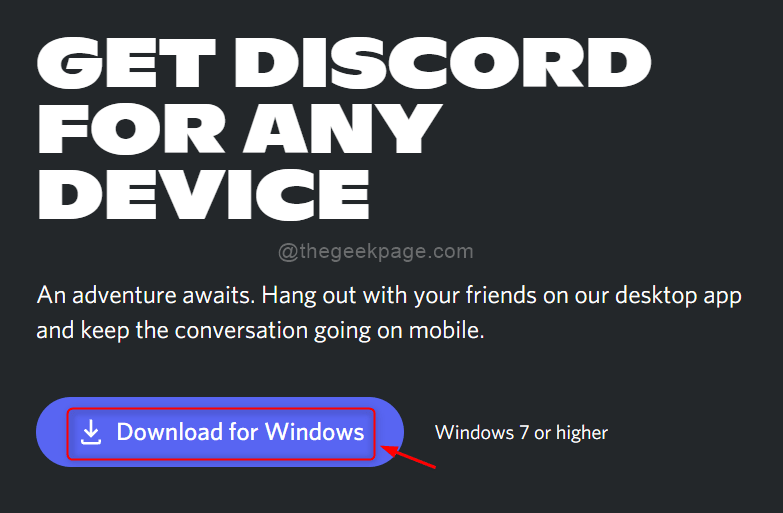 Step 4: This will start downloading the Discord Setup file.
After it completes the download, Click on the DiscordSetup.exe file from the browser as shown below.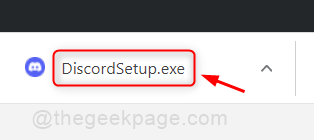 Step 5: Then, it will start downloading installing discord updates.
There will be Discord icon on the Desktop.
On double clicking it, you will get a login screen as shown below and after entering your credentials, you can start using Discord.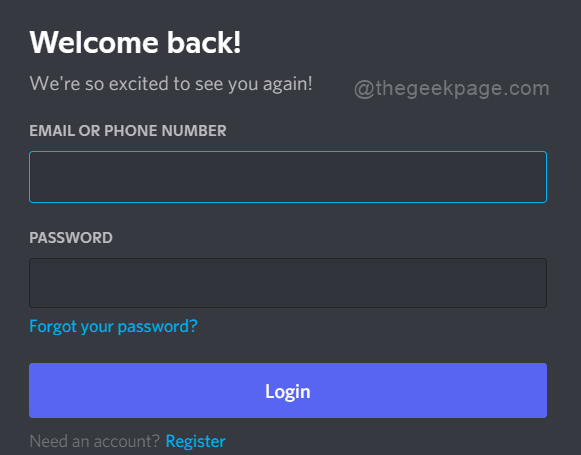 This article showed you how to download and install Discord software so easily.
Hope you liked this article and found it helpful.
Please leave us comments below.
Thank you for reading!