Creating a new user account or a new local account in Windows 10 is pretty easy. Also, many errors which are almost unfix-able, can be bypassed by creating a new account and shifting all your files in it.
Follow the steps to create a New User Account in Windows 10
Step 1. Open Settings. To open the Settings app, right-click on the Start menu button and select Settings.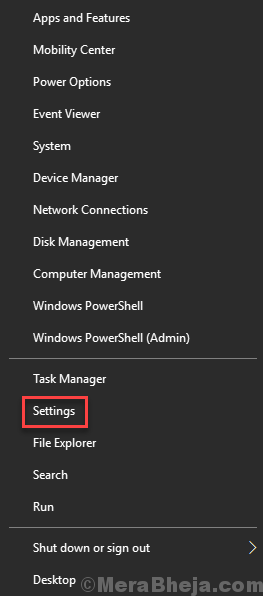 Step 2. In the Settings window, go to Accounts.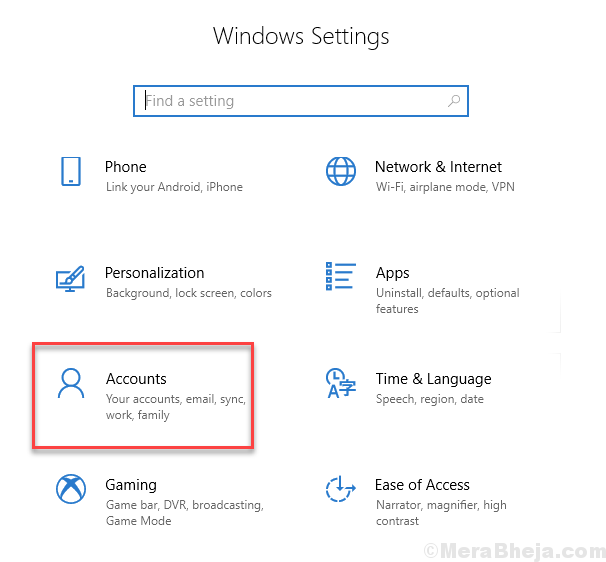 Step 3. Select Family & other people from the left side, and then click on Add someone else to this PC. It will be located under Other people on the right side.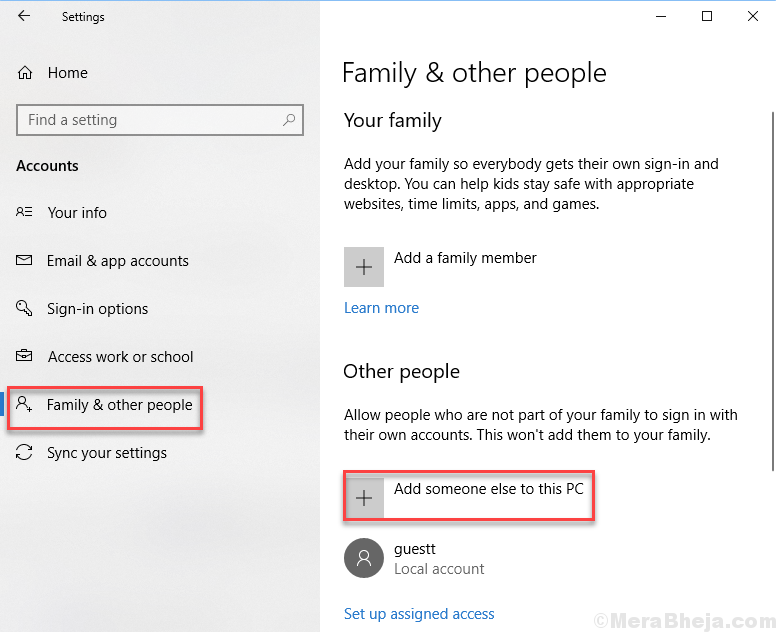 Step 4. The last step will open How will this person sign in? screen. Here, click on I don't have this person's sign-in information.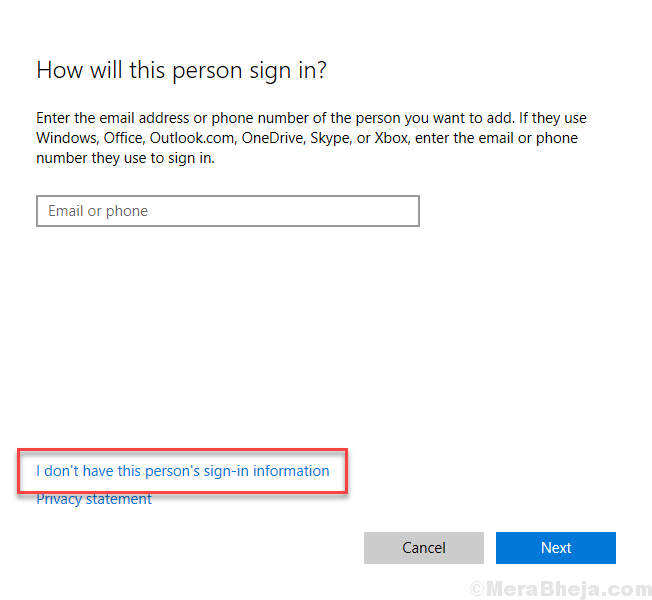 Step 5. On the Let's create your account screen, select Add a user without a Microsoft account.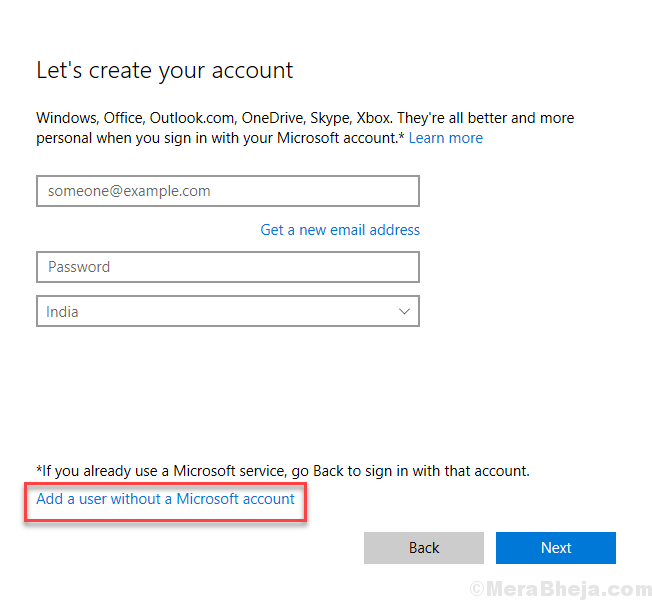 Step 6. In this step, fill the Username, Password and Re-enter password of your choice for the new user account. Now, click on Next and follow the on-screen instructions to create the new user account.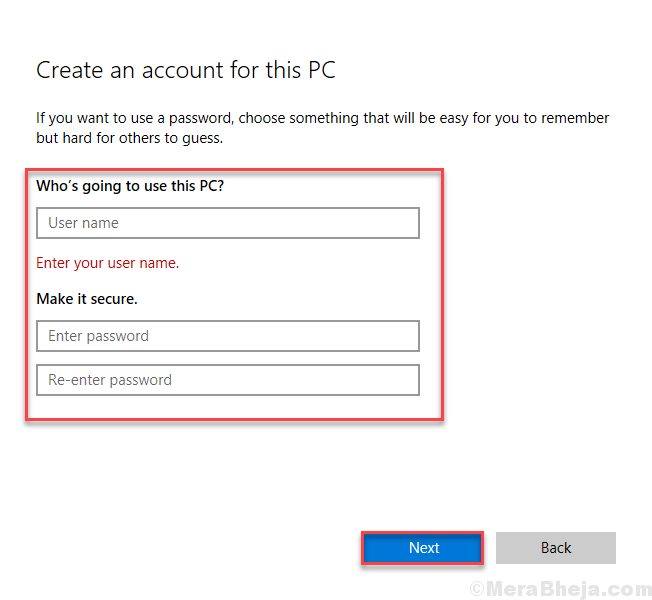 Now, sign-in to your new account.
If you were facing any problems with your old user account or if you want to use only the new account, transfer all your files in the new user account.