The iPhones from Apple are known for its brilliant optimization and latest technology. It is the way they use the memory and the processor to provide a seamless user experience that has created a huge fan club for these devices. However, when the iPhone starts to run low on internal memory, its performance starts to get affected. iPhones have seen significant alterations since 2007, whether in terms of configuration or structure. No matter what OS we are working with, memory is still a worry while designing any smartphone application. Following a list of installed apps and the amount of storage each one consumes, you might find suggestions for improving the storage on your device. To learn more about the storage used by an app, tap its name. The utilization of temporary and cached data might not be accounted for.
Checking the Space usage by apps on iPhone.
Step 1: Open Settings from your iPhone.
Step 2: Select General from the Settings menu.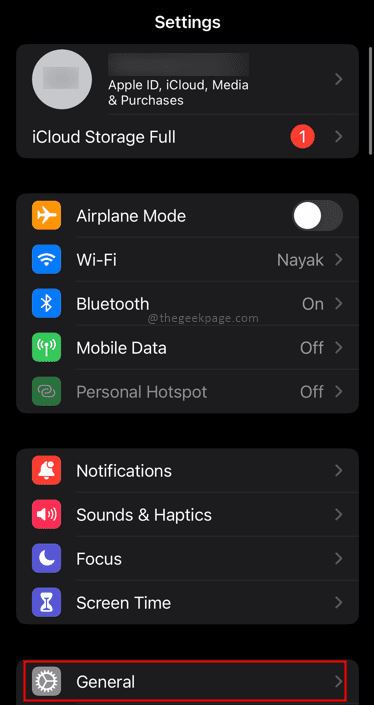 Step 3: In the next screen choose iPhone storage to check out the space usage of all apps on your iPhone.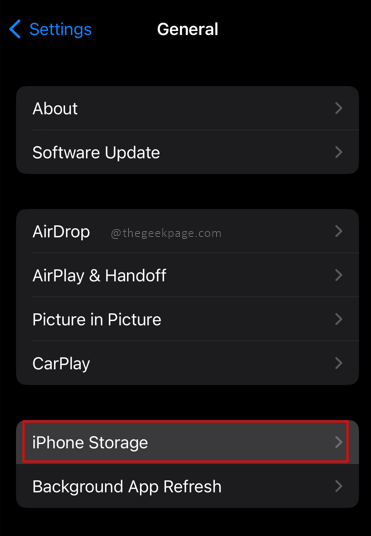 Note: The next screen will show the apps using the most space on your iPhone from highest to lowest memory usage.
Step 5: Tap any app to check out the additional details related to memory usage in this section.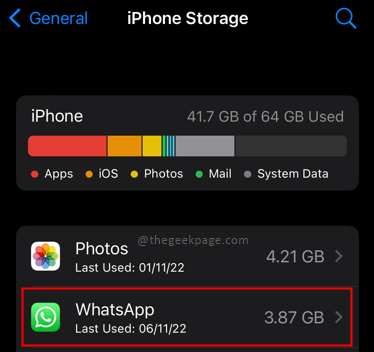 Note: For this example, we have used Whatsapp but you can check out any other app as well with the same method.
One app utilizing too much memory might harm the user experience across the board because the device shares memory with apps and iOS processes. Even while they are using other apps, consumers can still benefit from limiting the RAM that an app needs. Thus it is very important to know how much memory usage each app is taking up on your iPhone. This knowledge helps users to understand which apps to keep and which apps to remove and optimize the user experience of the iPhone. Tell us in the comments section if you found these tips useful for the memory usage of apps on your iPhone.