Do you feel monotonous by viewing the same icon of your drives in your device? It always gives a great feeling if you are able to personalize your Drive icons. You just have to follow few simple steps to set the customized icon for each of your drive in Windows 10 device.
Read this How-to article to change your Drive Icons and give it a more personalized look. There are two methods to change your drive icon
Method 1
Customize the Drive icon Manually
Step 1. Open Notepad and write the following code.
[autorun]
ICON=Sun.ico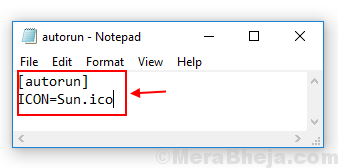 Step 2. Save the file as 'autorun.inf' into the root directory of the drive that you want to change the icon.
Step 3. Also Save the icon file as 'Sun.ico' into the same drive.
To change an image to .ico format try online tools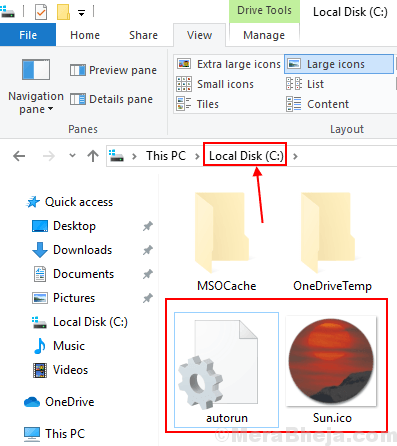 Note: You can change the '*.ico' icon name, but make sure your insert the same name into the notepad.
Step 4. Now restart your device and then you are able view your customized drive icon.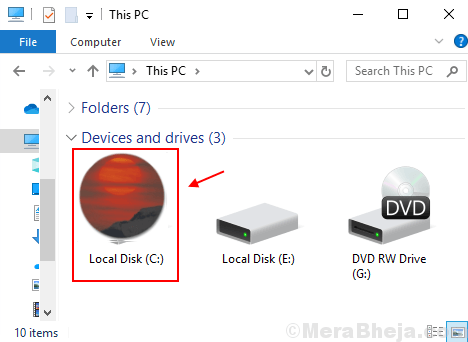 Method 2
Customize the Drive Icon by using 'Drive Icon Changer' tool
Drive icon changer is a tool to make it easier for the user to change the drive icon with few simple steps.
Step 1. When you open the tool, you will notice a dialogue box to select the drive that you want to change its icon.
Step 2. Now select the icon file that you want to set as drive icon. It should be noted that the file should be with an extension '*.ico' and then click on save button.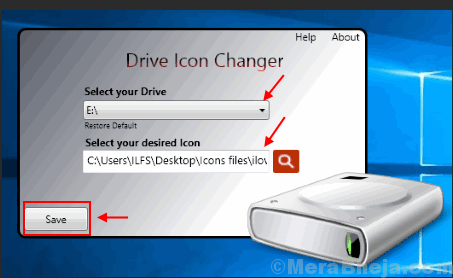 Step 3. Restart your device to view your changed drive icon.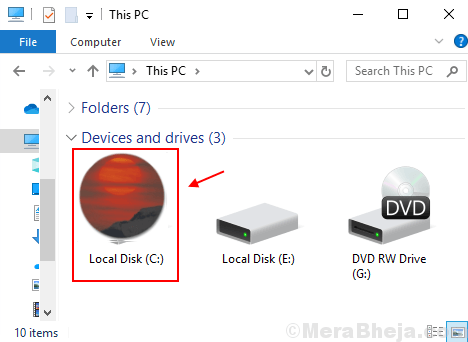 If in case you are not able to see the changed icon follow the below given steps to Rebuild the Icon Cache.
Step 1. Open Windows/File Explorer and then click on View Menu.
Step 2. Mark the box of hidden icon and open the Drive in which your windows 10 is installed.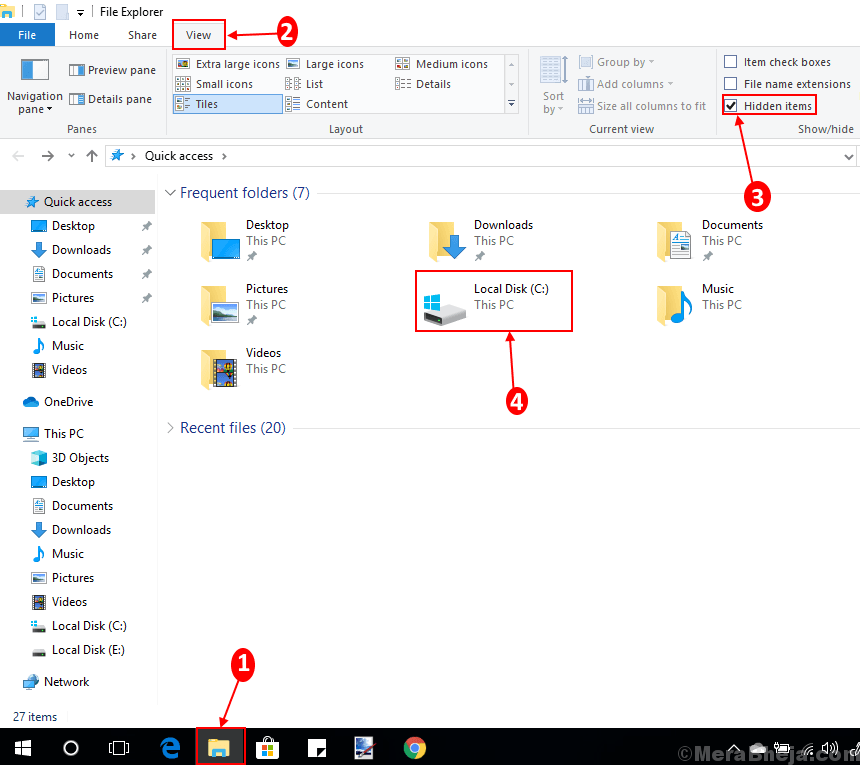 Step 3.  Then follow the given command
C:\Users\User\AppData\Local


Step 4. Right-click on  'Icon Cache' document and delete it.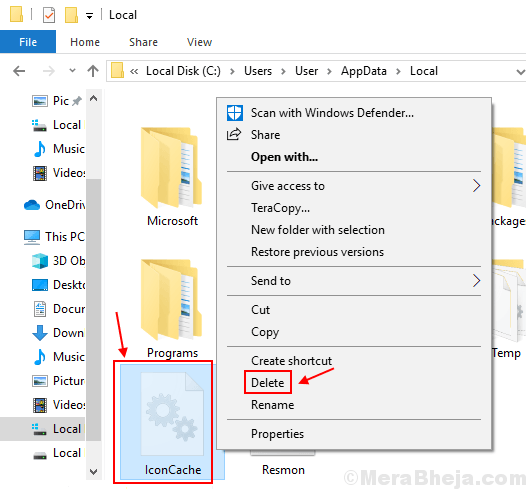 Step 5. You will be reconfirmed to delete that document. Click yes to delete the document.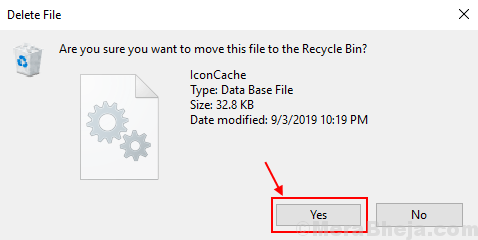 Step 6. You have to delete this document from recycle bin also.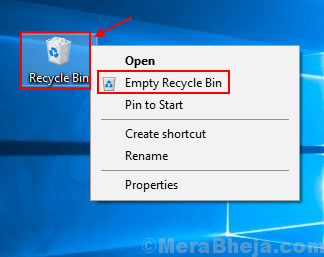 Now again restart your device and you will be able to view your change icon for the selected drive.
Go for it, make your own customised icon for each of your drive.