For people having readability issues in their PC/Laptop, Windows 10 comes with a feature known as "ClearType" which makes the texts on the screen easier to read. "ClearType" is a basically a Font technology which makes the texts look cleaner and sharper.
Read: How to install Downloaded Font and uninstall it in windows 10
Sharpening focus on the screen makes the small fonts more clear and more visible. In web pages, it is highly beneficial in reading statements, articles, columns etc. which have a smaller font size.
In this article, we'll follow certain steps on :-
how to Sharpen focus in Windows 10
Step 1 – Search Clear Text in search box of taskbar. Click on Adjust Clear type text from the search result.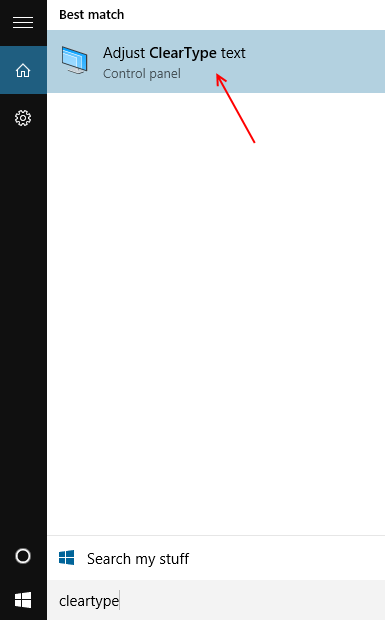 Step 2:
Enable the check mark on "Turn on ClearType" & click on "Next".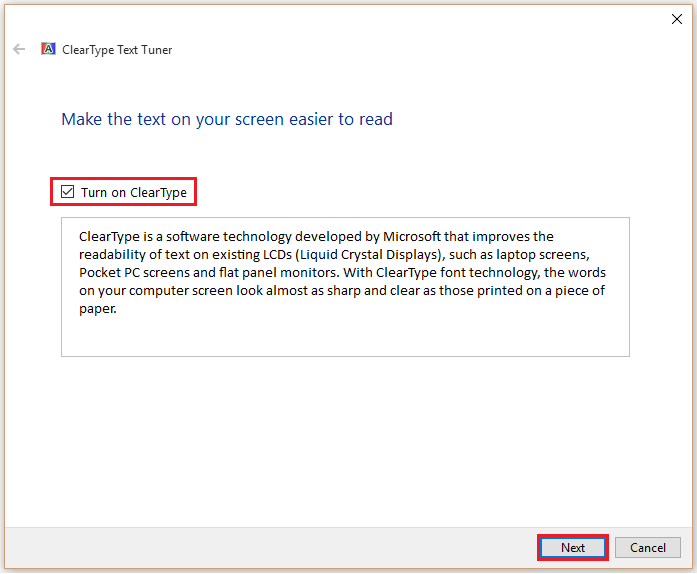 Step 3:
Now, Windows changes the resolution to default resolution of your PC/Laptop.
Click on "Next" to continue to the next step.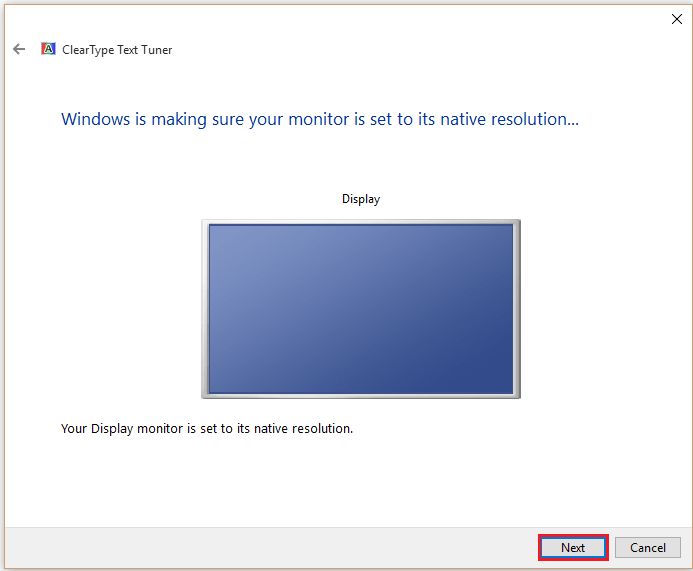 Step 4:
In the first image, select a text sample which seems to be more clear than the other(s).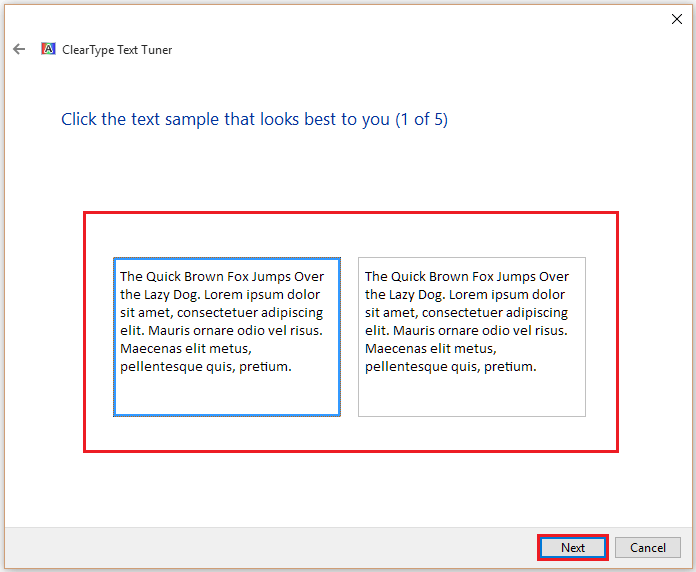 Step 5:
In the second image, select a text sample which seems to be more clear than the other(s).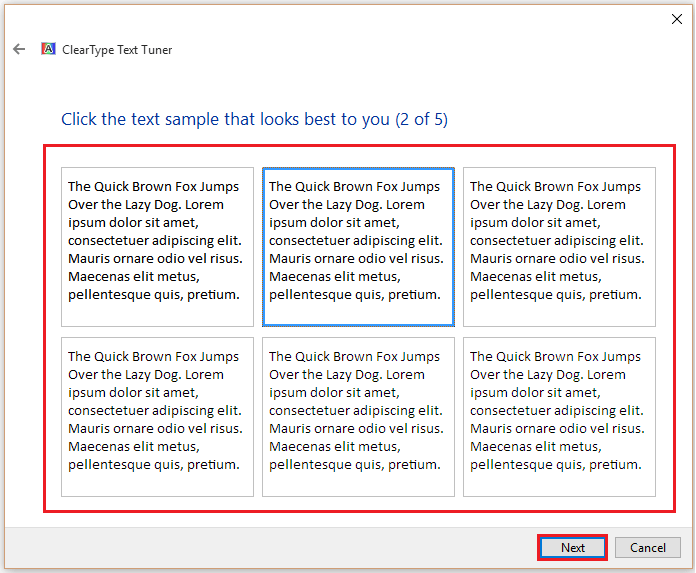 Keep pressing next after selecting the best  readable and clear piece of texts.
Step 9:
Click on "Finish" to finish the whole process.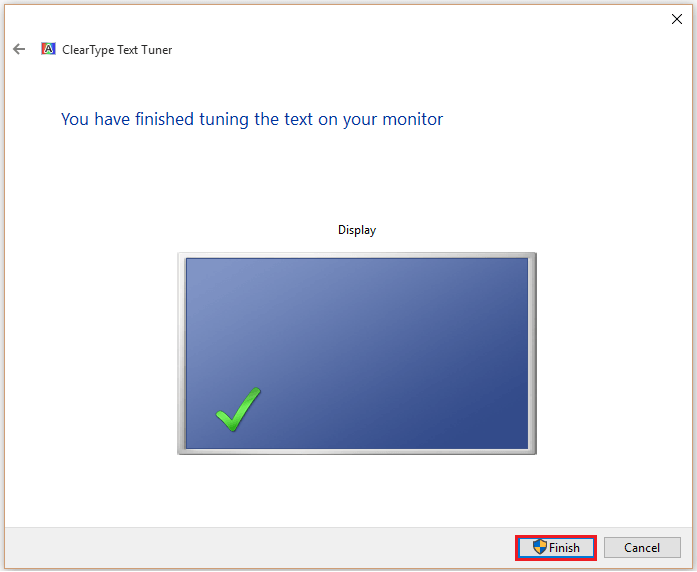 Note: On the basis of your selected text samples, windows will configure the clarity and focus of texts on screen.


Saurav is associated with IT industry and computers for more than a decade and is writing on The Geek Page on topics revolving on windows 10 and softwares.