Instagram application is one of the highest used social media platforms. One of the interesting stuff about Instagram is the featured stories. Adding featured stories can be recommended as a story highlight as this helps you keep the story for as long as possible. This also helps to increase the follower count on Instagram. If you're looking for ways to add more interest to your Instagram feed, feature stories are a great option! Feature stories are a collection of images and videos that focus on a specific topic or theme. Let us see how to add feature stories.
Steps to Add Featured Stories on Instagram
Step1: Open the Instagram app on your phone.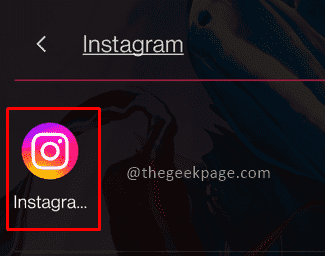 Step 2: Click on Profile at the bottom right corner of the screen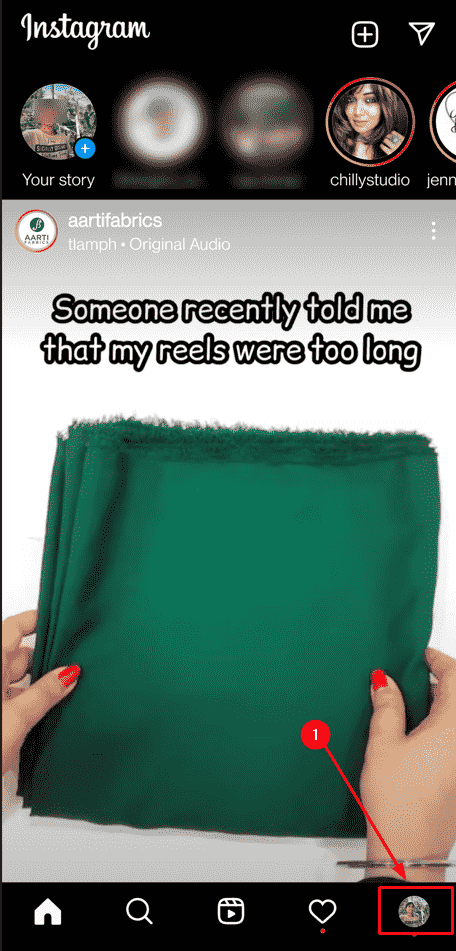 Step 3: In the profile page above the wall screen, click on the Plus sign with a circle to create a feature story.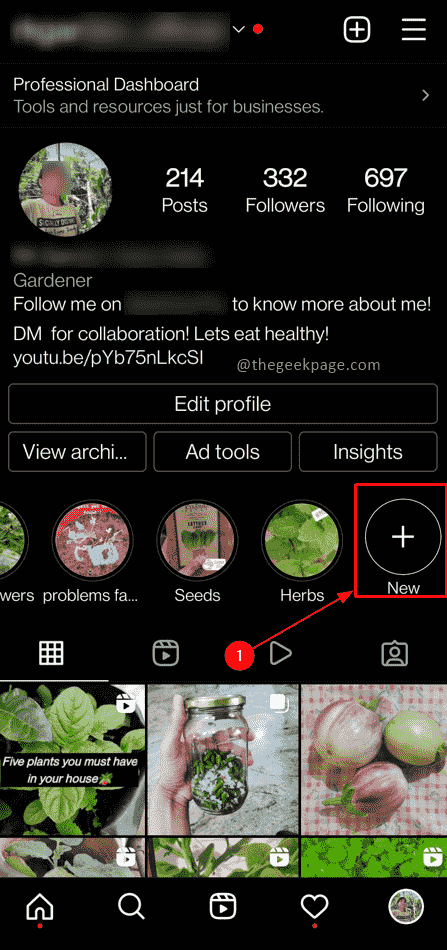 Note: The other circles correspond to the different featured stories
Step 4: From the story archive, select the one that you would want as a featured story. Once the selection is done click on the Next button in the top right corner of the screen.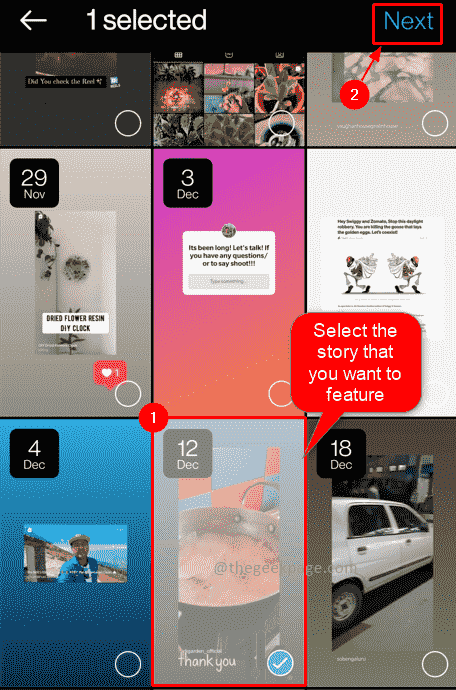 Note: You can select one or multiple entries from the list shown.
Step 5: On the next page, Click on Edit cover to change the cover picture.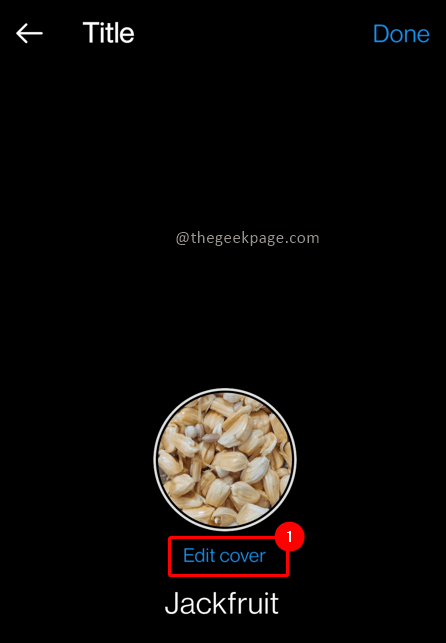 Note: This can be done either from Gallery or from the existing publications.
Step 6: Once editing is completed click on the Done button in the upper right corner of the screen to continue.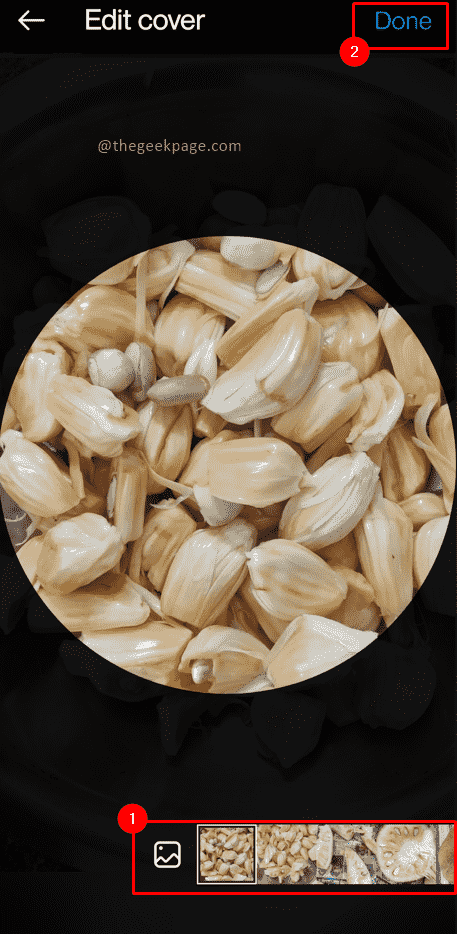 Step 7: Create a title for the featured story. Click on the Done button to confirm the creation of the featured story.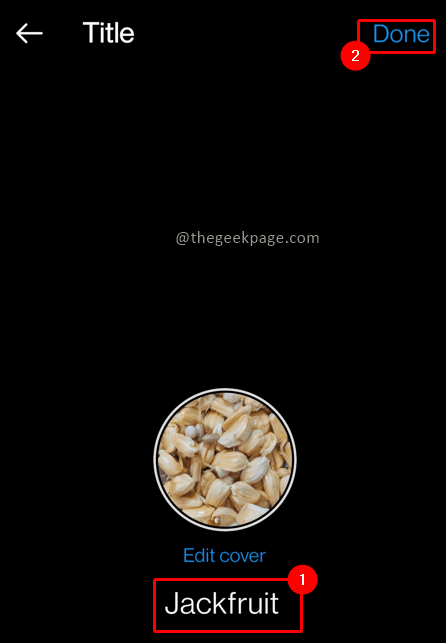 Step 8: This will ensure that your featured story will appear above your wall on your Instagram profile.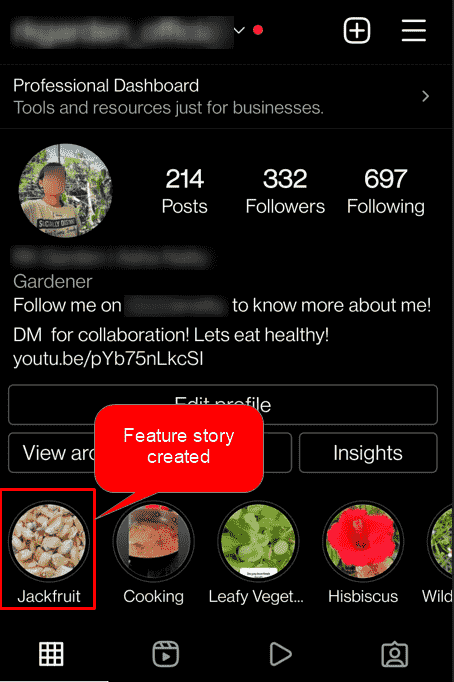 Hope you have your story featured on your Instagram account. Comment and let us know how featured stories are helpful on Instagram to give information to users? Happy storytelling!!