Sometimes you are in a meeting and you wanted to share a webpage with everyone inside a room instantly, without authentication of a kind. Now , with Google tone ( A chrome extension and A Google experimental project) you can instantly share any web page or url instantly. The url can be anything. It can be a video link, a search result page, an image page etc.
How does Google Tone works
Suppose you are inside a room. If each one of inside have google tone chrome extension installed in their chrome browser. Now suppose you are at an interesting url which you want to share with everyone inside that room , just click on the extension icon on the top right and the url will be shared with everyone inside that room.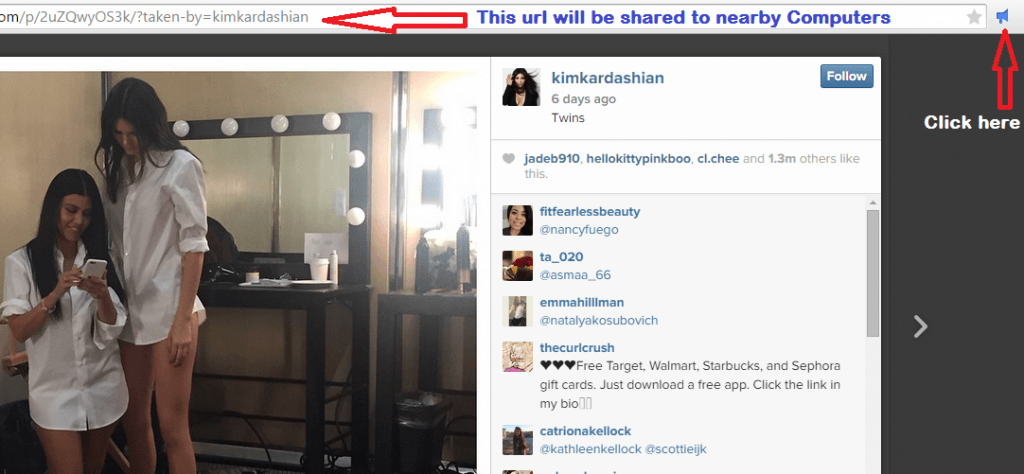 Google Tone working mechanism
It transmits an audio tone for 2-3 seconds. The computers in nearby range hear that tone and with the help of the extension convert that audio message to an URL which you shared. The audio tone works as the url signature. The chrome extension interpret it. If its not working, just make sure that microphone of the computers are at full volume and any audio earphone jack is not inserted in the recipient computer.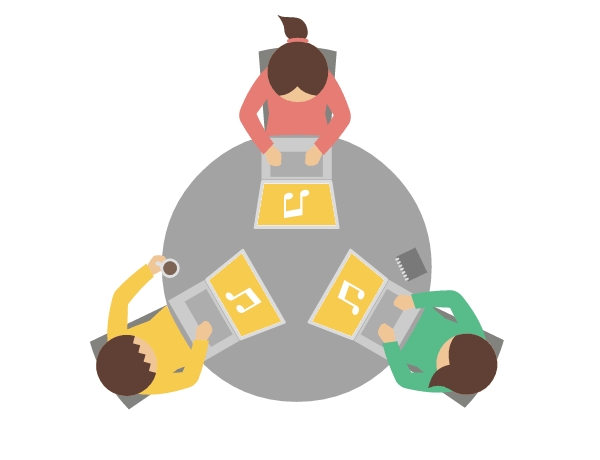 Since , its an experimental project, its bound to improve in coming months and will get refined by troubleshooting its bugs. Also, its personal information and sensitive information can not be considered worth sharing via this method as any computer having this extension installed can hear and receive the url.