Google Chrome is among the most popular browsers across the world, and while it keeps updating its features frequently, it still comes with its set of problems that can be really annoying at times. One of such problems is the page unresponsive error where your Chrome browser either simply freezes and does not exit with close request, or the web pages keep crashing.
This is a common error, however, the good news is, there are a quite a few ways to fix this. Let's see how.
Method 1: Through Local App Data Folder
Step 1: Press the Windows + R key together on your keyboard to open the Run command. Now, type %localappdata% in the search box and hit Enter to open the Local App Data folder.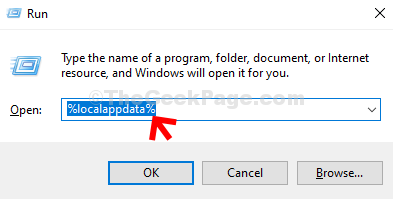 Step 2: In the Local App Data folder, navigate to the below path step by step: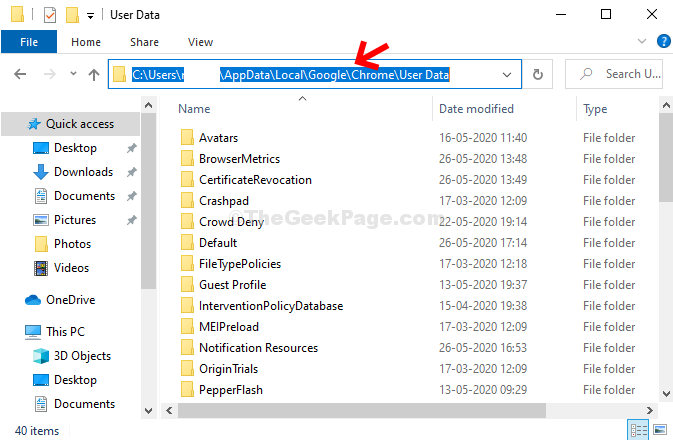 Step 3: Now, select the Default folder, right-click and select Rename.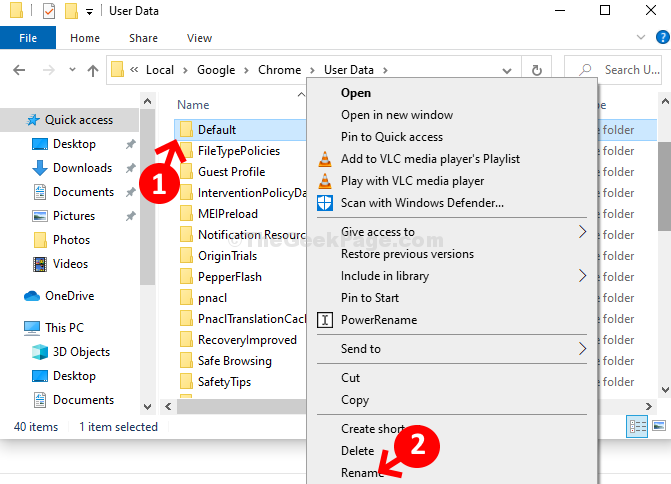 Step 4: Now, rename the folder as Defaultold.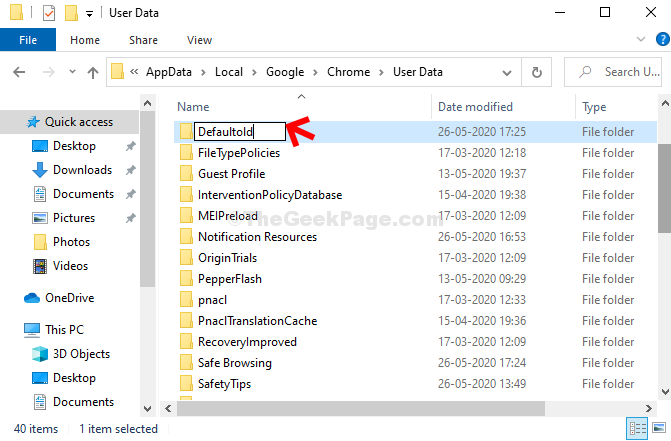 You are done. Now, you can restart Google Chrome and its should work fine. If you are still seeing the error, try the 2nd method.
Method 2: Through Google Chrome Properties
Step 1: Click on the Start button on your desktop and type Google Chrome in the search box. Now, right-click on the result and select Open file location from the context menu.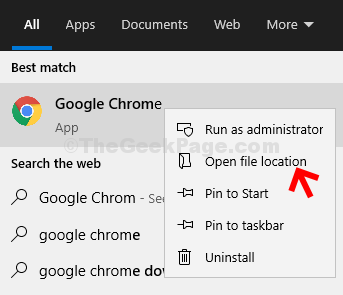 Step 2: In the file location, right-click on Google Chrome, and select Properties from the context menu.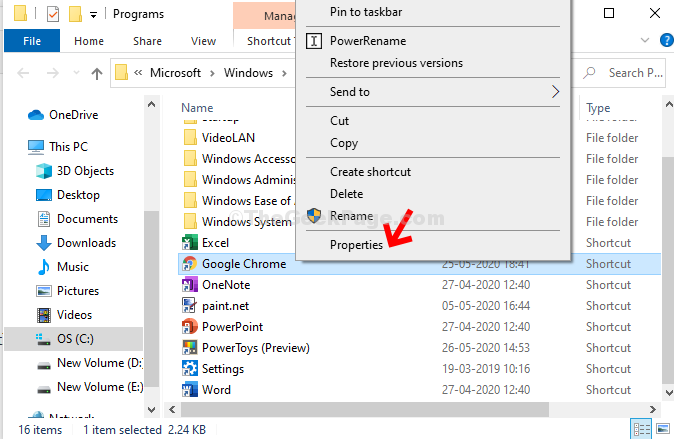 Step 3: Now, go the Shortcut tab, and in the Target field, add a space after "chrome.exe" and type the below text and click on Apply and then OK to save the changes and exit:
-no-sandbox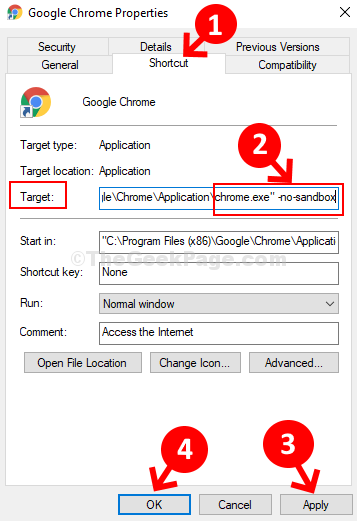 Click on Continue on the prompt that appears for allowing administrator permission and restart Chrome. You should not face any problems with the browsers anymore. If problem persists, try the 3rd method.
Method 3: Using Google Chrome Cleanup Tool
Step 1: Download the Google Chrome cleanup tool from the below link and click to install and run.
https://chrome-cleanup-tool.en.softonic.com/download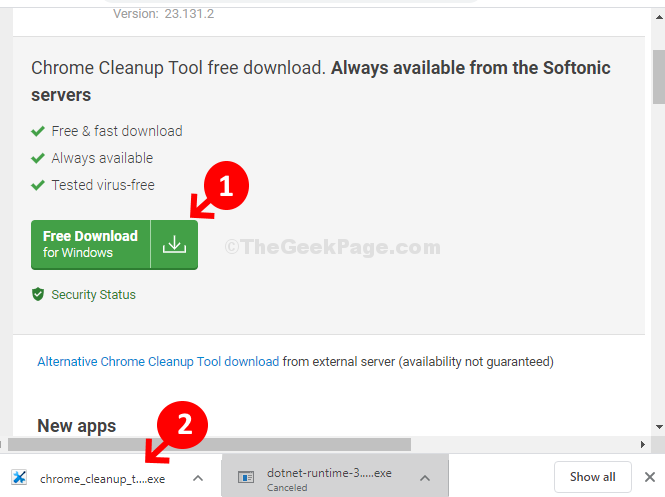 Step 2: It will directly run the tool. Once it completes checking, it will prompt you to Continue. It will then redirect you to the Google Chrome Settings page. In the prompt that appears, click on Reset Settings to change the Chrome settings back to its original settings.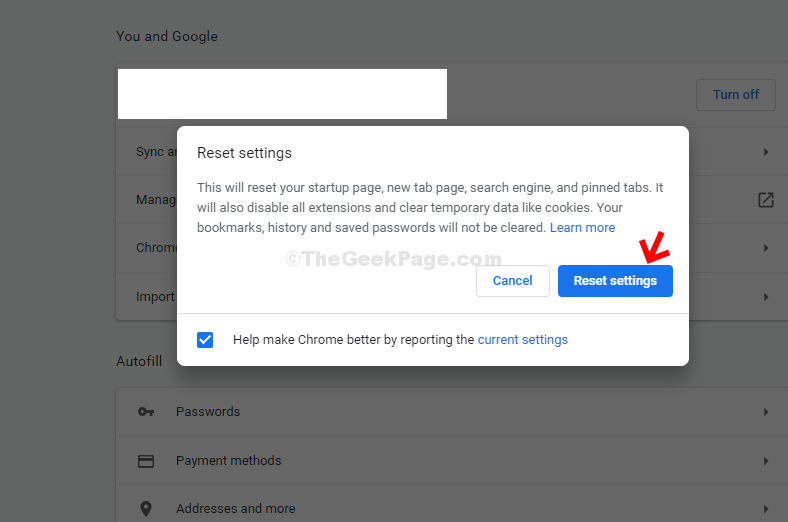 That's it! And, now your Chrome browser should be perfectly fine.