Google Chrome is one of the most popular browsers that's being used worldwide by millions of users due to its features and it's amazing range of extensions. However, at times, it can be nasty by throwing up a random error preventing you to browse through your websites.
For instance, you may see this annoying message, Google Chrome critical error in your Windows 10 PC. This can be frustrating because it keeps coming up every now and then while using Chrome. This is apparently a fake alert displayed by harmful sites that spy on your browsing patterns in form of pushy ads or unwanted programs.
Fortunately, there is  a fix available for this, that can help you to continue browsing in Chrome. Let's see how.
Solution: By Clearing Browsing Data
Step 1: Right-click on the Taskbar and click on Task Manager in the context menu.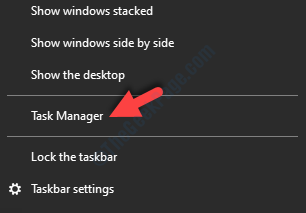 Step 2: In the Task Manager window, under the Processes tab, select Google Chrome and click on the End Task button at the bottom right.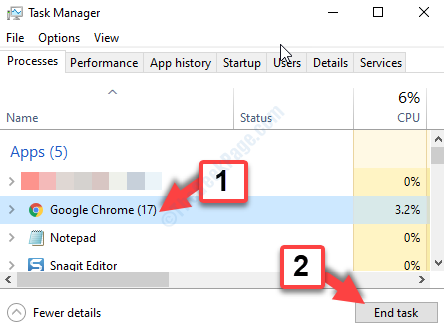 Step 3: Now, open Chrome again and if you don't see the error message popping up again, go to the three vertical dots on the top right corner of the browser and click on it.
Now, select More Tools from the menu and click on Clear browsing data from the sub-menu.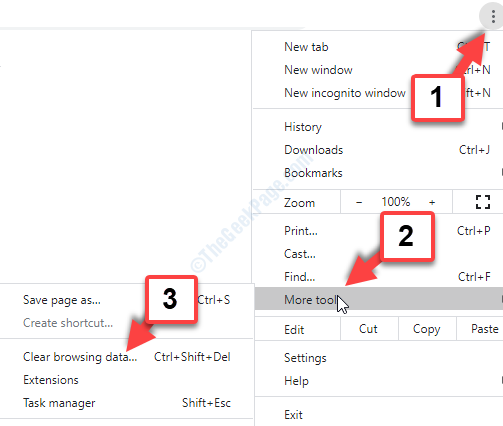 Step 4: It will take you to the Chrome settings page, where in the Clear Browsing Data window, set the Time Range field to include the time when you saw the error.
Now, check mark all the boxes and press the Clear data button.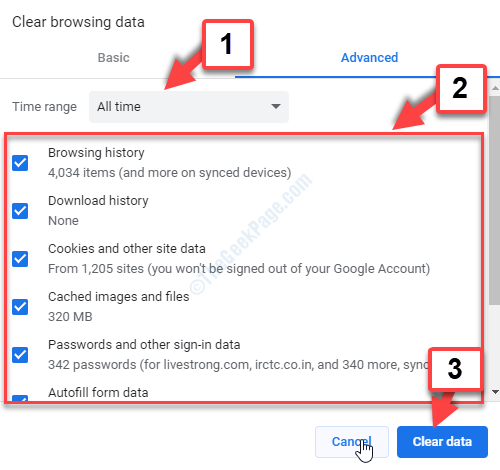 *Note – You can choose to select the Basic or Advanced tab based on how much and what data you want to delete. Here we selected the Advanced tab to clear all data.
Step 5: Now, go to the Start button on your desktop and type Windows Defender. Left-click on Windows Security to open the Virus & threat protection page in the Settings app.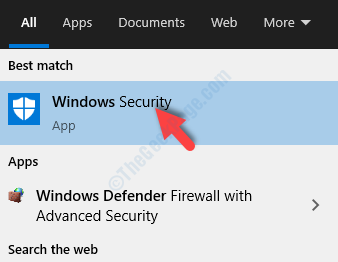 Step 6: In the Virus & threat protection section, click on Scan options, under the Quick scan button.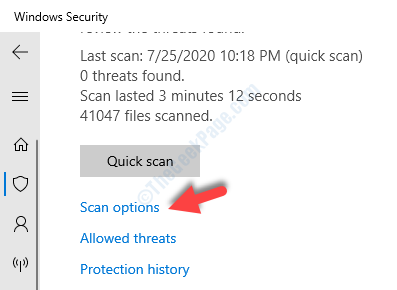 Step 7: In the Scan options window, scroll down and select Full scan. Now, press the Scan now button below.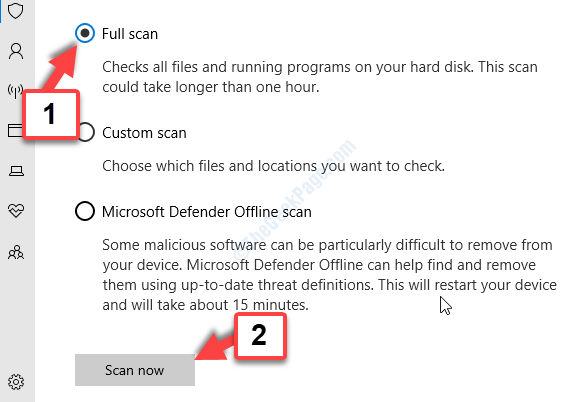 let the scan complete and you should know if there are any threats or malicious programs in your PC. While you can do good by just following the method up to Step 4, you can also choose to follow Step 5 to Step 7 (run a full scan) for the peace of mind.
This should fix your Google Chrome critical error in your Windows 10 PC and you should now be able to browse freely on your Chrome.