Portable apps are loved these days by everyone, But what exactly is a portable application. An application is called portable, if it does not require any installation and it does not change any settings or leave any trace on the Computer on which it runs. Now, this is a Boon for Privacy concerned people and persons afraid to install anything on their computer as they are afraid of bundled viruses and crapwares.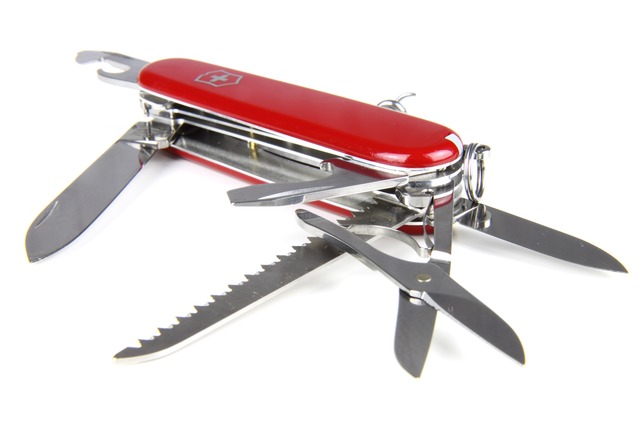 Advantages of Portable Apps
No installation Required at all.
This program folder contains everything needed to run the application. No files needded further to be downloaded or installed further on the host computer.
App settings are saved inside the program folder of the apps. Thus if the this folder is moved, the settings also comes along with you.
The application does not alter anything on the host PC including the Windows registry.
Top Portable apps which you should always keep in Your Pen Drive