Many users are reporting a problem in windows 10 stating that windows 10 is automatically changing particular power plan setting on its own. If you are also facing this issue please read the fix given below to solve this problem.

Fix 1 – Disable INTEL READY MODE TECHNOLOGY
1. Press Windows key + R to open run.
2. write  services.msc in it and Click OK.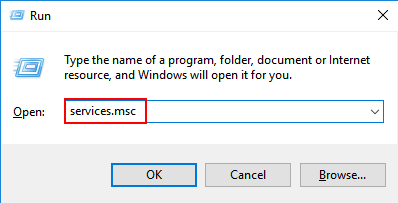 3. Locate INTEL READY MODE TECHNOLOGY .
4. Right Click on it and Choose Properties.
5. Click on Stop to stop the service.
6. Change startup type to manual.
7. Click OK and close the window.
Fix 2 – Turn of Game Mode if you are Using Avast
If you are using Avast Anti Virus, you just need to disable game mode in Avast. To do this :-
1. Open Avast
2. Click on Performance
3. Click on Game Mode
4. Toggle off Game Mode to disable it.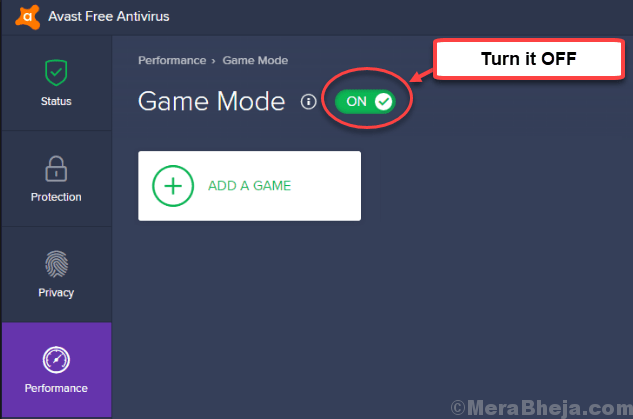 Fix 3 – Disable Power Management
1. Click on Start button.
2. Locate Intel Rapid Storage Technology and click on it.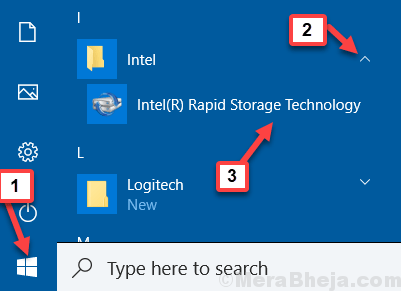 3. Click on Performance Tab.
4. Disable Link Power management.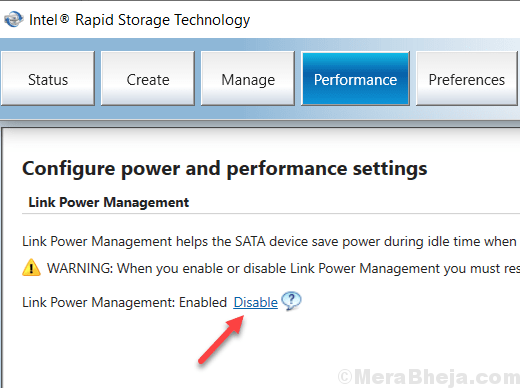 Fix 4 – Create Power Plan with Administrative Privilege
Log in with Admin Account and then create a Power Plan. Now, Log in again with the normal account. The power plan most probably will not change.