Windows Services are essential for many components of Computer to work properly. Windows Audio Service is also one of them that required for Audio output into your speakers or Headphones.
For some strange reasons, if your audio service is stopped, you can get any sound output from your PC. You will notice that a Red cross sign appeared on speaker icon and hovering on to it shows Audio Service is not Running.
Note that some users fixed this problem by first muting and then un-muting the audio on their Computer. You can also try this and may fix your problem. If it does not solve your problem, then move ahead to know how to fix this problem.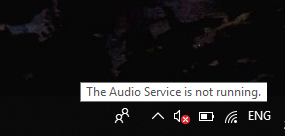 Restarting Windows Audio Services is not hard, follow this simple steps and you can easily restart audio services.
STEP 1 – Open Run Window by hitting Windows and R button at the same time.
STEP 2 – Type services.msc in the text box and click OK. It will open Windows Services.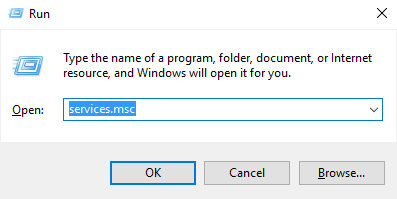 STEP 3 – Locate Audio Service in the list of Service and Select Properties from right click menu.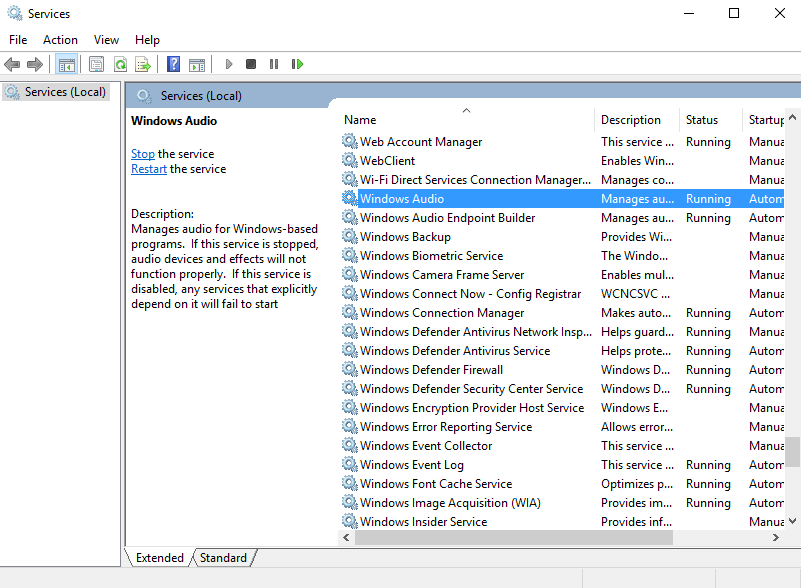 STEP 4 – You can see here that your service status is stopped. Click on the Start button to start the service.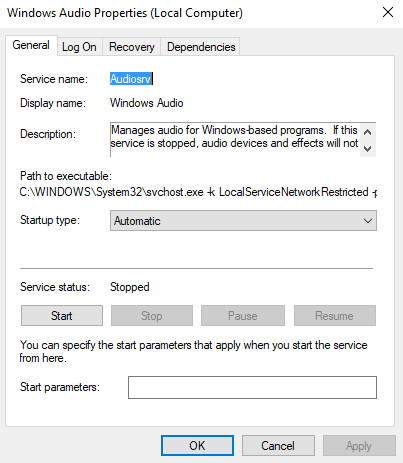 STEP 5 – Also check that startup type is Automatic, if not then switch it to Automatic.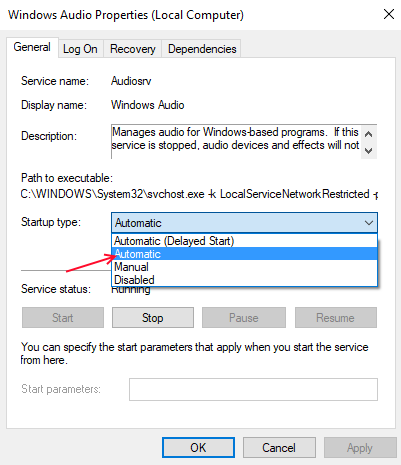 Open any Video or Audio file and check that audio is working. You can also use this method when any specific service on your computer stops working.