MS Teams is the trusted platform for communicating, chatting or calling with teammates and colleagues. The error on MS Teams with error code 80090016 with the message Your Computer's Trusted Platform Module has malfunctioned can lead to difficulties in signing in. The app won't allow you to sign in until the error code is resolved. If you face such messages while opening MS teams or any other Microsoft application, then this article can guide you to resolve the issue.
Fix Microsoft Teams Error code 80090016 Your Computer's Trusted Platform Module has malfunctioned
Step 1: Press Win + R key combination, type %localappdata%, and press OK.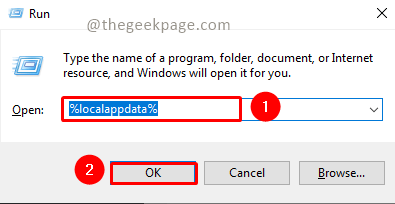 Step 2: Scroll down to find the Packages folder. Open it.

Step 3: Scroll down and select Microsoft.AAD.Brokerplugin_cw5n1h2txyewy. Copy the folder and paste it on the Desktop.

Note: You will have to create a backup for the folder in case anything goes wrong, you can restore the original folder.
Step 4: Once the backup copy is placed on the desktop, go ahead and delete the folder. Select the folder and hit the delete button. Press Continue on the access permission for delete action.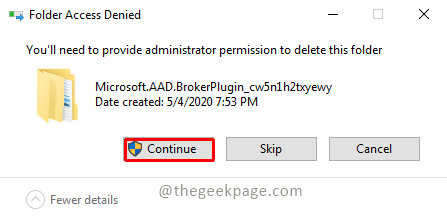 Note: If you don't have Administrator permission then you might need to log in with the user having Administrator permission to do this action. You can refer the article How to Switch User Account Type Between Standard to Administrator In Windows 11 to switch between user accounts.
Step 5: Now you can go ahead and open MS Teams application.
Step 6: If you receive a popup saying, Allow my organization to manage my device click on OK. You will see a success message.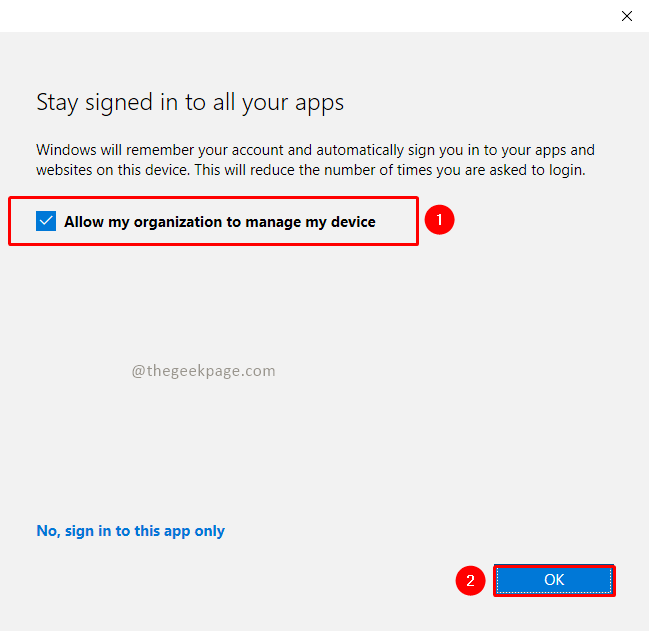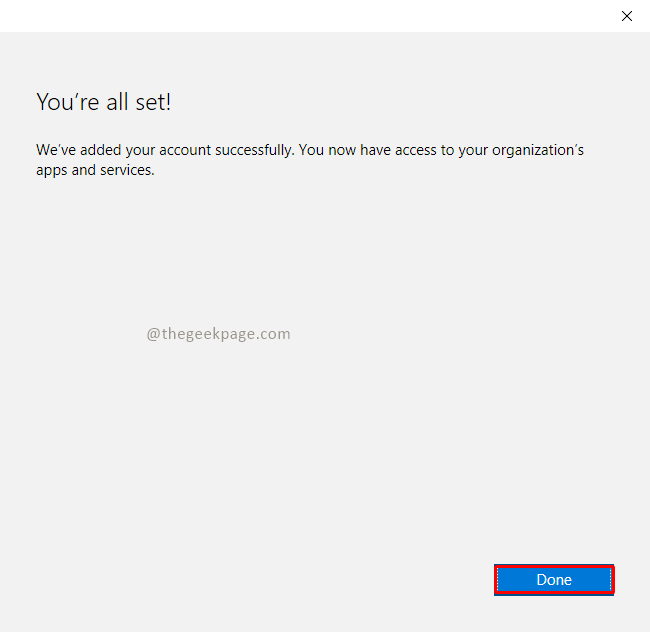 Note: If you still receive the error message, you can choose option No, sign in to this app only and your error should be resolved.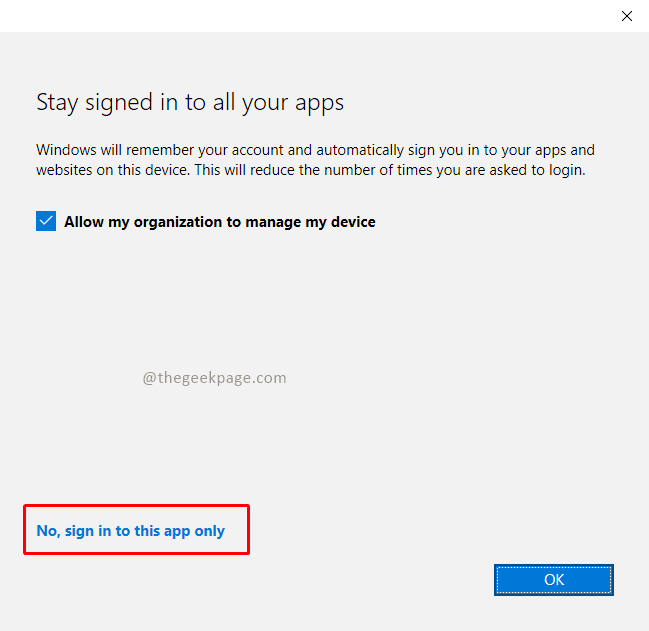 Now you can go ahead and use MS Teams or any other Microsoft application for completing your day-to-day tasks. Hope the error is resolved. Please comment and let us know. Thank you for reading!!

Software Engineer who is passionate about content writing.