Many users are complaining that when they are trying to download something or trying to update something in Microsoft store, they are always getting error with error code 0x80D02017 . This problem has surfaced with the latest windows update. Here is the solution to fix this problem.
Fix 1 – Disable IPV6
1. Press Windows key + r together to open run .
2. Type ncpa.cpl in it and click OK.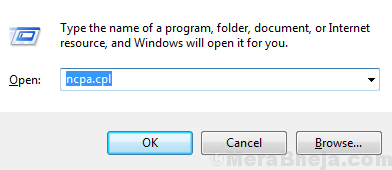 3. Right click on your network and choose properties.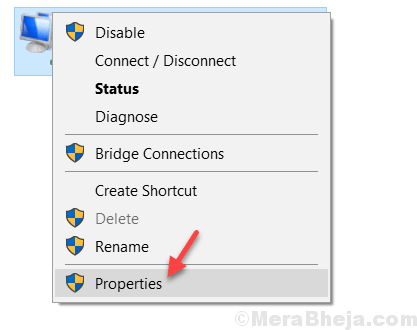 4. Now, Uncheck Internet Protocol version 6 (TCP/IPV6).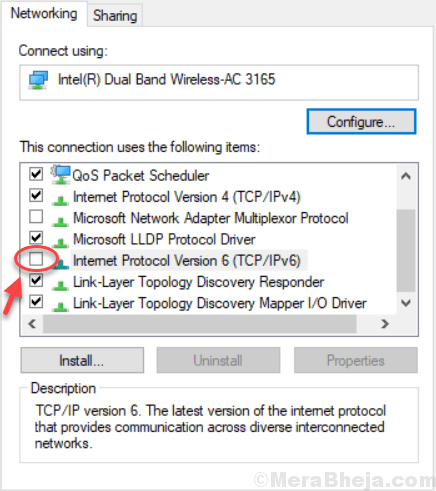 5. Click OK and close the window.
Fix 2 – Reset Window store
1. Press Windows key and search wsreset.exe
2. Click on wsreset to reset store cache.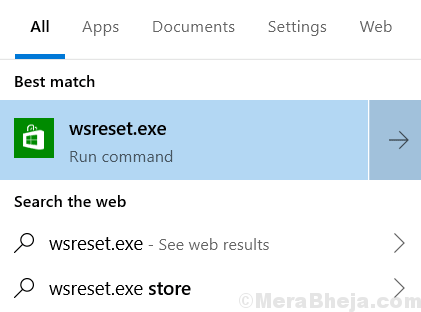 3. Wait for sometime to let windows store fully get reset. Now try again.

Saurav is associated with IT industry and computers for more than a decade and is writing on The Geek Page on topics revolving on windows 10 and softwares.