How To Fix "Android Phone Screen On While Charging" Issue:- Does your phone stay awake while you charge it? Do you find it so annoying at nights while you put your phone on charge and try to get some sleep? Well, there are some common reasons that lead to this issue and some simple solutions as well. So what are you waiting for? Let's get this little issue sorted out pretty quick, shall we?
Note : First of all, you need to enable the Developer Options. If you have it enabled already, you can jump to step 4. Else follow the steps from step 1.
STEP 1
Open the Settings app by clicking on its icon.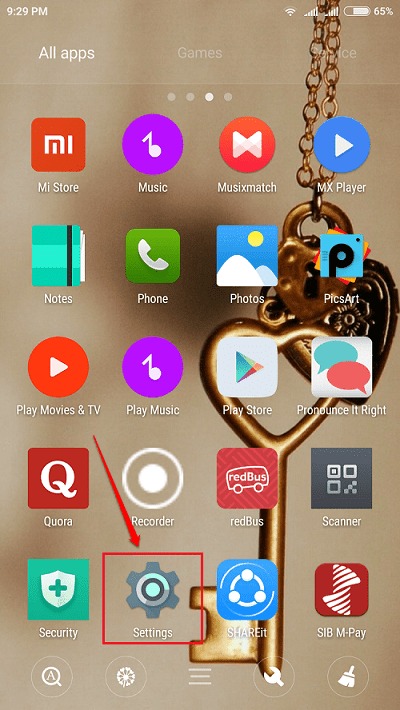 STEP 2
Now scroll down through the Settings options and find and click on the option named About Phone as shown in the screenshot given below.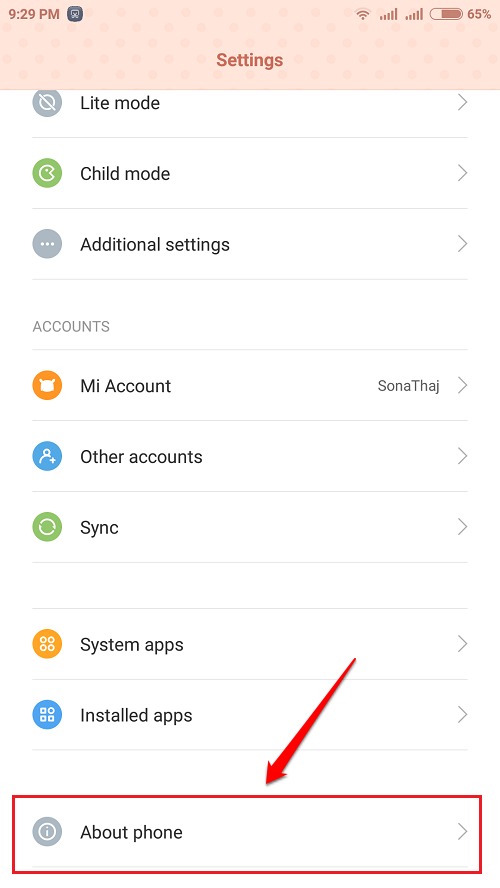 STEP 3
As next, find the option named Build number and tap on it continuosly for 5-7 times. Then you will be able to see a toast message that says You are now a developer. This means your phone's Developer Options is made visible to you.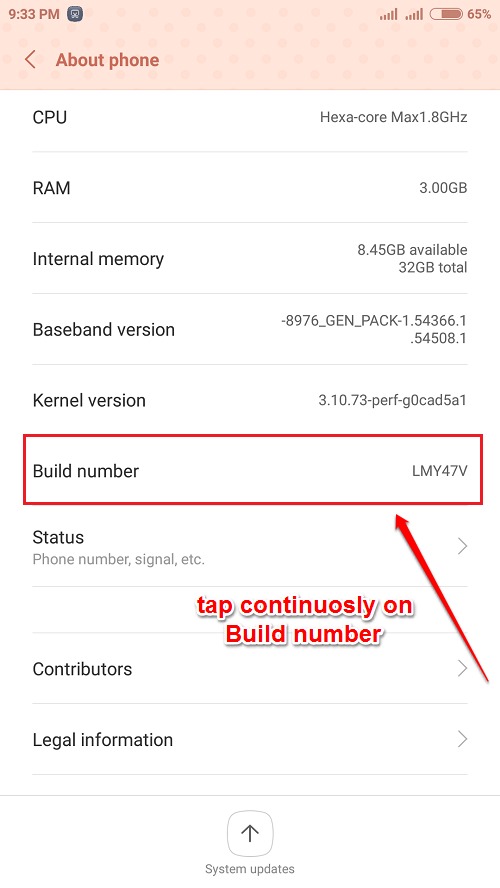 STEP 4
Now go back to Settings and try to find the entry Developer Options. If you can't find it, find and click on the Additional Settings option.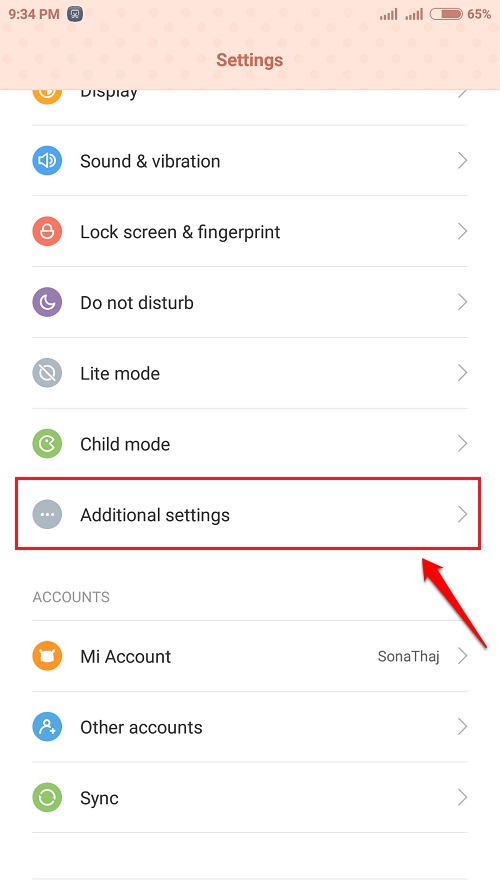 STEP 5
Developer options will be either under Settings or under the Additional Settings. Once you find it, click on it to view its settings.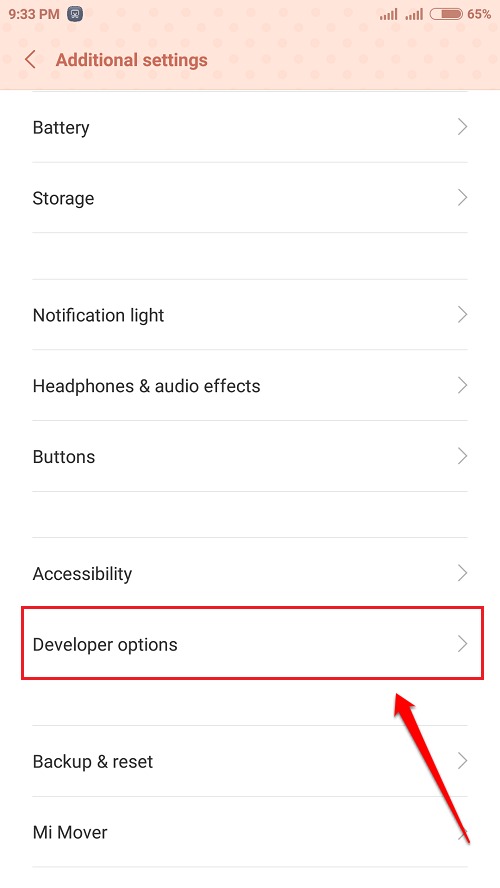 STEP 6
Under the Developer Options, you have to turn off the toggle button corresponding to the option Stay awake as shown in the screenshot given below.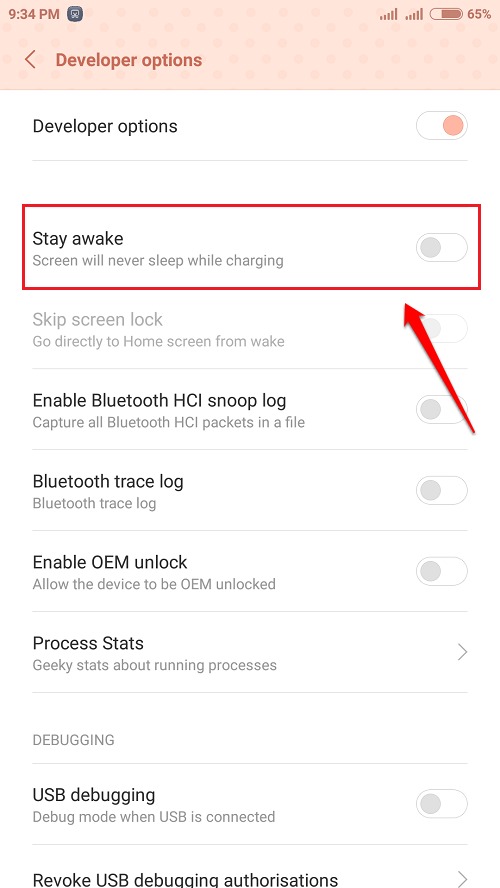 Apart from the above-mentioned method, you could try using the Original charger for charging your phone. Or if you use your computer to charge your phone, it is often likely that your phone's display won't turn off. You could try charging from the charger itself and not from the computer if that is the case. Check out these tricks today itself to see if your issue is resolved. Feel free to leave comments if you are stuck with any of the steps. We would be happy to help. Stay tuned for more updates on tricks, tips, and hacks.