Recently, many users have reported seeing an error code 0x80240438  while trying to perform a Windows update or install applications through the Windows Store. This error code is normally referred to as the Windows Store error as there is a link between the update section and the Store application. The performance of both the Update service and Store is affected due to this error.
This can be an annoying error to users as it blocks the user from downloading any new applications or updating already installed programs on their Windows PC. If you are also confronting this error code while performing updates or installing new apps then move ahead and dig into this article. In this article, we have discussed some troubleshooting methods that can help you resolve the error code 0x80240438 on your system.
Fix 1 – Turn Off Windows Defender Firewall
1. Open the Run dialog using the Windows and R keys on your keyboard simultaneously.
2. Type ms-settings:windowsdefender and hit Enter to open Windows Security.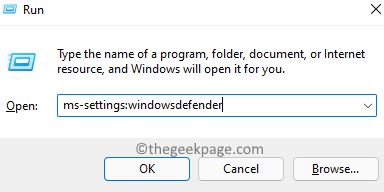 3. Here, choose Firewall & network protection under Protection areas.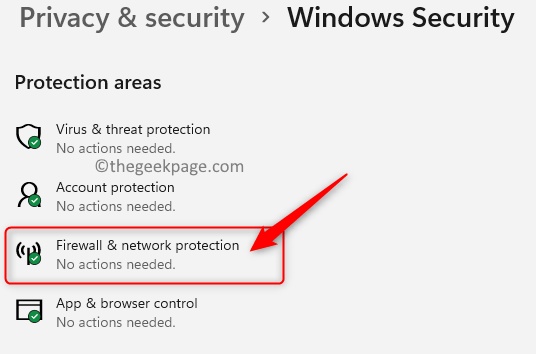 4. You will see Domain Network, Public Network, and Private Network here.
5. To disable the Windows firewall, select Domain Network in the list of networks.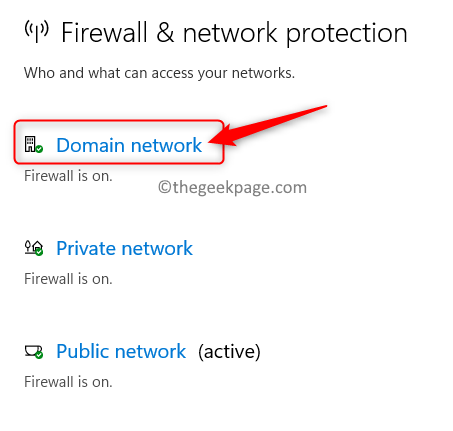 6. Then turn off the toggle associated with Microsoft Defender Firewall.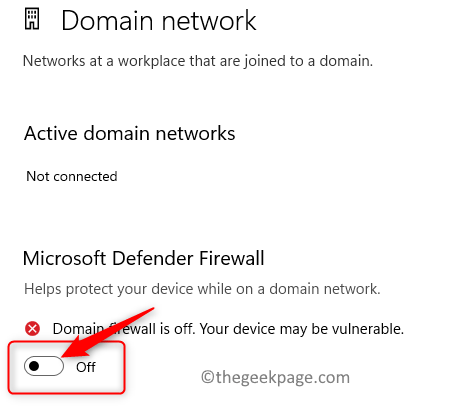 7. Click on Yes when prompted by User Account Control asking to allow making changes to the device.
8. Perform Steps 5 – 7 for Private and Public Networks as well. This will disable the Windows Defender Firewall for all three types of networks.
9. Check if the issue still exists or not.
Fix 2 – Disable IPv6
1. Press the Windows and R key combination to open Run.
2. Type ncpa.cpl and hit Enter to open Network Connections.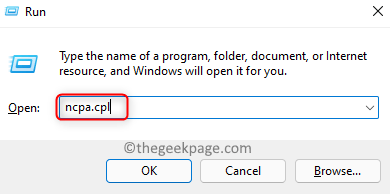 3. Right-click on your current network adapter and choose Properties.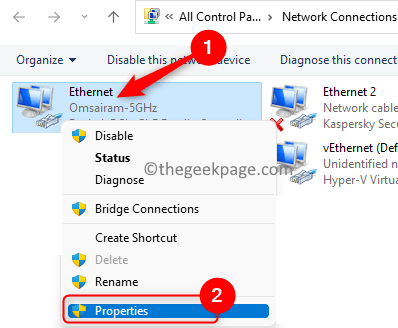 4. In the Network Properties window, uncheck the box next to Internet Protocol Version 6 (TCP/IPv6).
5. Click on OK.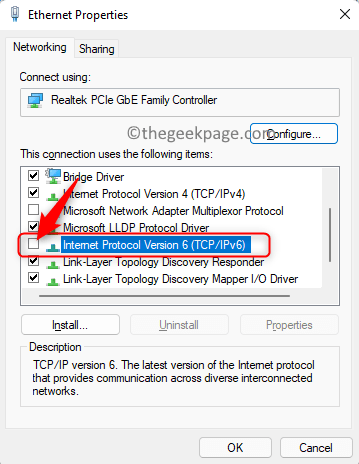 6. Restart your computer to apply the changes. Check if the error code is resolved.
Fix 3 – Run Windows Store Apps Troubleshooter
1. Just press the Windows and R keys together.
2. Type ms-settings:troubleshoot and hit Enter to open the Troubleshoot Settings page.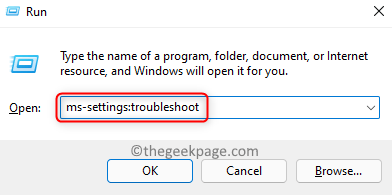 3. Click on Other troubleshooters.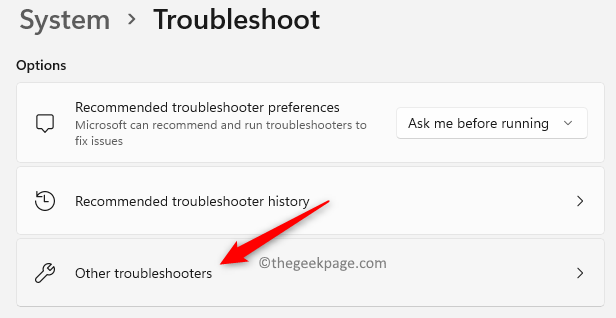 4. Scroll down and locate Windows Store Apps in the Other troubleshooters list.
5. Click on the Run button associated with Windows Store Apps.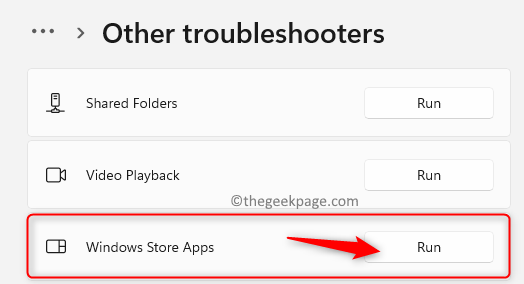 6. Wait for the troubleshooter to finish the scan and check for any problems. If there are any issues, it will show fixes that can be applied.
7. Reboot once the troubleshooting process completes. Check if the error code is resolved while you update or install any app using Store.
Fix 4 – Clear Windows Update Cache
1. Press Windows + R to open the Run box.
2. Type services.msc to open Windows Services.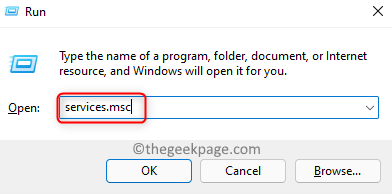 3. In the list of services, look for Background Intelligent Transfer Service. Right-click on it and select Stop.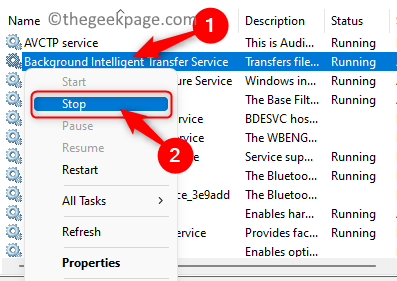 4. Right-click on Windows Update service in the list and choose the option Stop.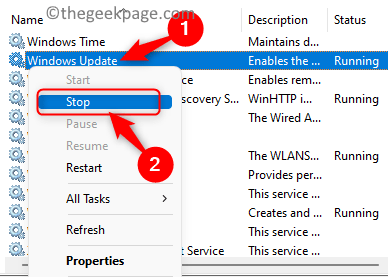 5. Open the File Explorer using the Window and E keys.
6. Copy and paste the path below in the navigation bar.
C:\Windows\SoftwareDistribution
7. Select all (Ctrl + A) the files and folders in this location and tap the Delete (trash) icon at the top to remove all the files and folders in this folder.
Note: Make sure that all the folders have been deleted successfully.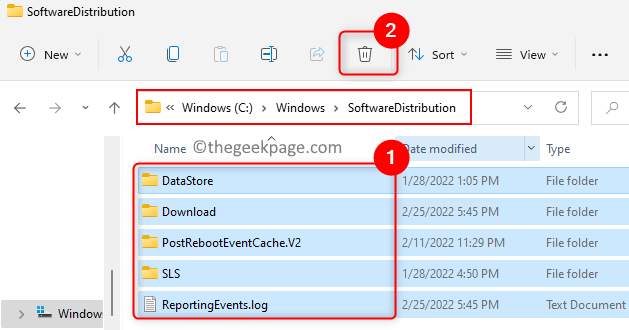 8. Go back to Windows Services as in Steps 1 and 2 above.
9. Right-click on the Background Intelligent Transfer Service and click on Start to enable this service.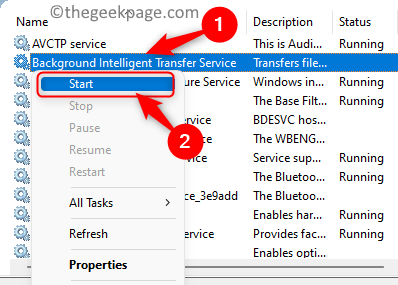 10. Right-click on Windows Update Service and enable it by selecting Start in the context menu.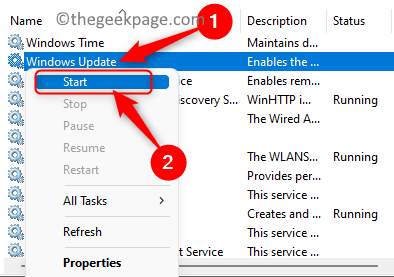 Check if you are able to update or install any app without the error code.
Fix 5 – Reset the Proxy Connection Via Command Prompt
1. Press Windows + R to open Run.
2. Type cmd and press Ctrl + Shift + Enter to open Command Prompt as an administrator.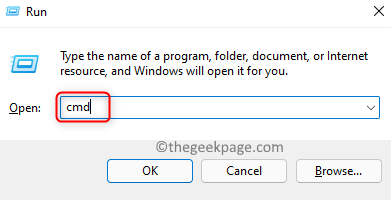 3. Execute the commands given below each followed by hitting the Enter key.
netsh winhttp reset proxy
net stop wuauserv
net start wuauserv
4. Check if this helped you overcome the error code.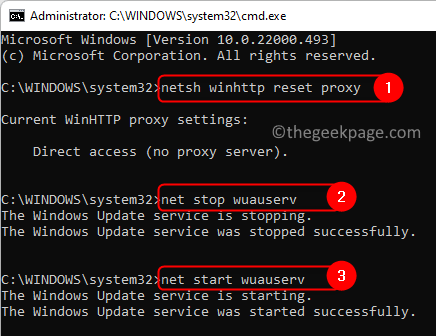 Fix 6 – Clear Windows Store Cache
1. Hit the Windows key and type wsreset in the search box.
2. Select wsreset in the result list.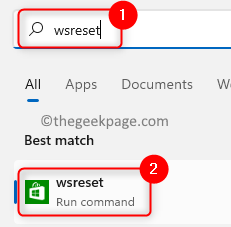 3. You will see a black command window. Wait for some time till the reset completes and the Windows Store opens up.
4. Now check if the error code is fixed while updating or installing any program.
Fix 7 – Make Registry Modification
1. Open Run (Windows + R).
2. Type regedit and click on OK to open the Registry Editor.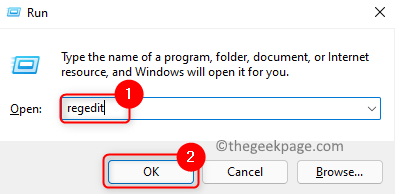 3. Navigate to the location below or copy and paste it into the navigation bar.
HKEY_CURRENT_USER\Software\Microsoft\Windows\CurrentVersion\Policies
4. Select the WindowsUpdate folder in this location.
5. Move over to the right side and look for the DisableWindowsUpdateAccess DWORD key.
6. Double-click on this key and change its value to 0.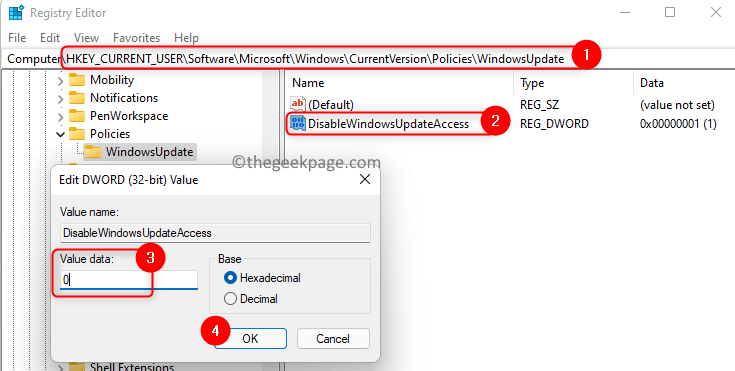 7. Reboot your system and check if it fixed the error code.
Note: If the WindowsUpdate key is not present under Policies then follow the steps below:
Right-click on the Policies folder and make the selection New –> Key. Name this new key as WindowsUpdate.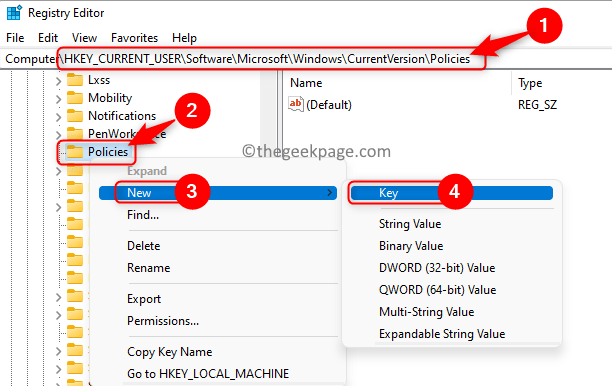 Now, right-click on this WindowsUpdate key and choose New –> DWORD (32-bit) Value.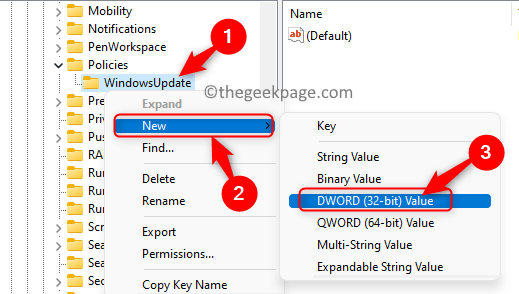 Give the DWORD entry a name as DisableWindowsUpdateAccess.
Double-click on this key and modify its value. Set its Value Data field to 0.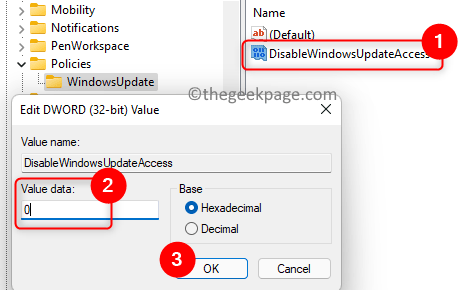 That's it!
You will now be able to install any new application or update Windows apps via the Store app without being faced with the error code 0x80240438 on your Windows PC. We hope this article has been informative enough in resolving this Windows Store app error for you. Comment and let us know the fix that worked for you.