Have you ever found it very irritating that someone could just simply open the camera application from the lock screen on iPhone? Yes, many iPhone users have expressed their disappointment regarding this problem.
The main problem is that you can even open the camera application without even unlocking the iPhone and go through the photo album that contains all the photos captured using the camera on iPhone.
After researching a bit on this issue, we have come up with the solution which disables the camera app icon on the lock screen so that nobody can open the camera application in this article below.
How to Remove the Camera icon from the lock screen on your iPhone
Step 1: Open the Settings page on your iPhone by tapping the settings icon from the home screen as shown in the below screenshot.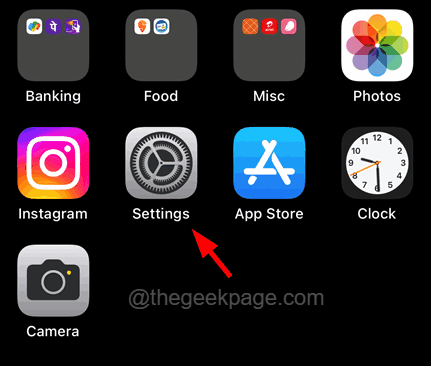 Step 2: Tap on the Screen Time option once to open it as shown below.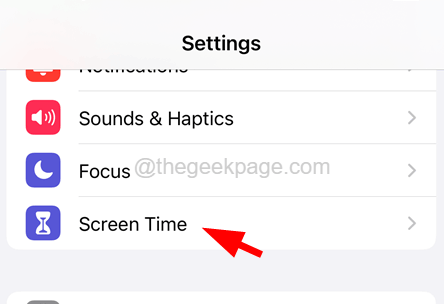 Step 3: Now choose the Content & Privacy Restrictions option on the Screen Time page.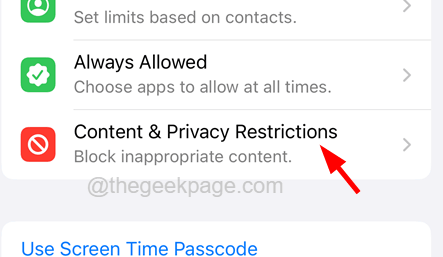 Step 4: Tap on the Allowed Apps option once.

Step 5: Here you will find a list of many applications with the toggle button.
Step 6: Find the Camera application from the list and tap on its toggle button to turn it off as shown in the below screenshot.

Step 7: This will now disable the camera application icon from the lock screen on your iPhone.
NOTE – This does not only disable the camera app from the lock screen but also from the iPhone itself. This means you cannot use the camera application until you enable it on the Allowed Apps page.