DirectX is a set of application programming interface (APIs) which handle multimedia tasks especially games on Microsoft windows 10. DirectX 12 provides some of the excellent graphic cards to the gaming developers while  developing windows-based games.
This tutorial will guide you on how to find the DirectX version that being installed in Windows 10.
Method: Find version of DirectX using DirectX diagnostic tool
Step 1: Press WinKey + R.
Type dxdiag and hit Enter.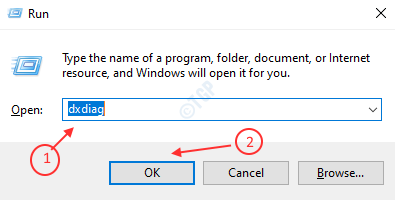 Step 2: DirectX diagnostic tool opens.
Here you can see there is a System tab.
Under the System Information section, you can see DirectX Version : DirectX 12.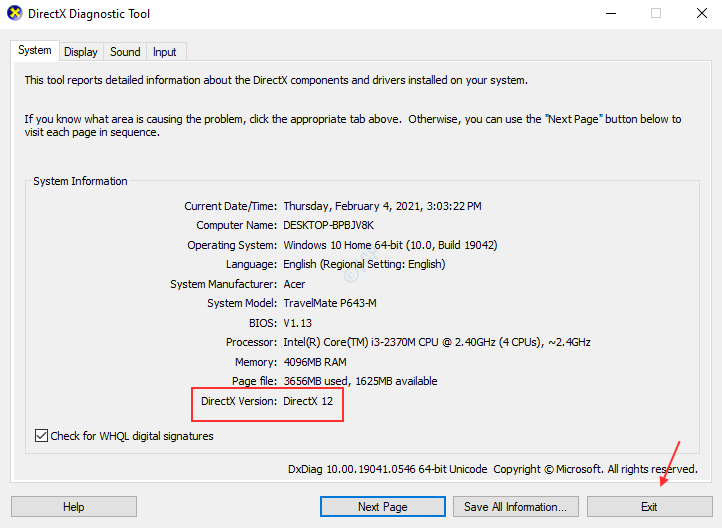 Click Exit
This is how you find out the version of DirectX installed on your system.
Thank you! Hope you found this tutorial helpful.