DHCP or Dynamic Host Configuration Protocol automatically and quickly designates and manages allocation of special IP addresses to different computer networks. It's aim is to reduce any errors in the configuration like any address incompatibility issue, etc.
In short, your computer needs its own IP address to access the internet and DHCP does the job to automatically allocate IP address for your computer. This helps avoid manual entry of IP address and DNS for your computer each time. And so, when it's not enabled, you may see errors like, " DHCP is not enabled for Ethernet", or " DHCP is not enabled for WiFi". How is the DHCP disabled? It can get disabled due to outdated network driver, if you manually added IP address, or DHCP client server not running.
Fortunately, this can be fixed. Let's see how.
Solution: Through Control Panel
Step 1: Click on the Start button on your desktop and type Control Panel in the search box. Click on the result.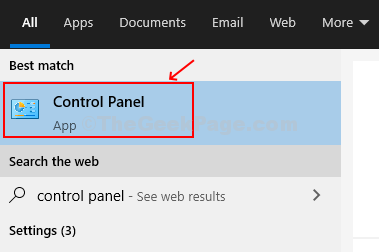 Step 2: In the Control Panel window, select to View by: Category. Then go to the Network and Internet option and click on View network status and tasks.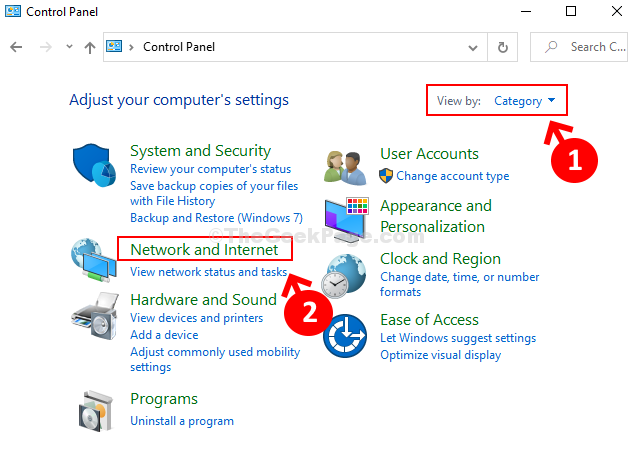 Step 3: In the next window, click on Change adapter settings on the left side.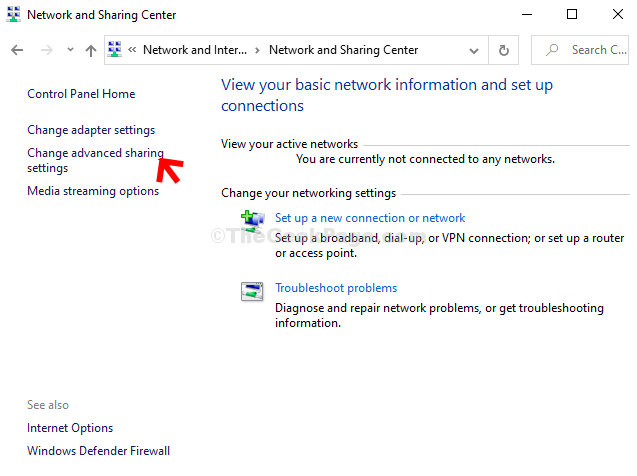 Step 4: In the next window, right-click on the active connection (here we selected the active Wi-Fi connection),  and click on Properties.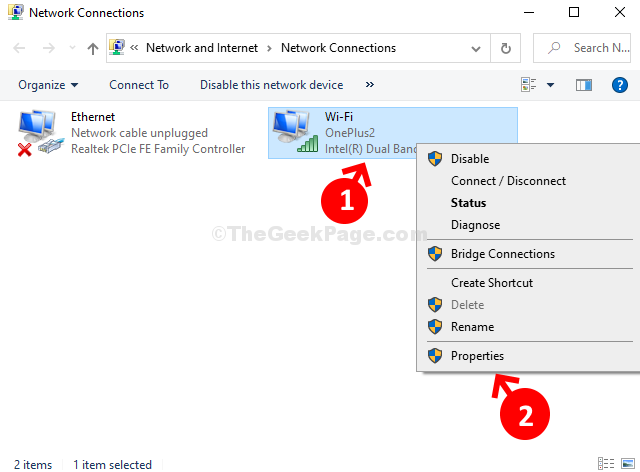 Step 5: In the Wi-Fi Properties dialogue box, go to the "This connection uses the following items section". Now, select Internet Protocol Version 4 (TCP/IPv4) and click on the Properties button.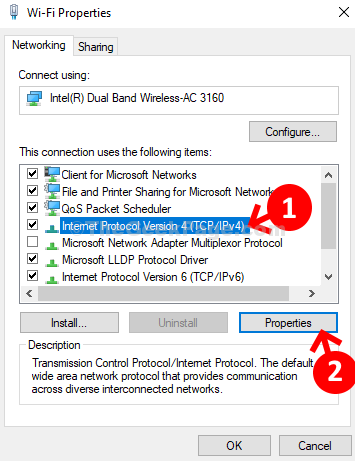 Step 6: In the next window, select the radio button next to Obtain  an IP address automatically and also click the radio button next to Obtain DNS server address automatically. Now, press OK to save the changes and exit.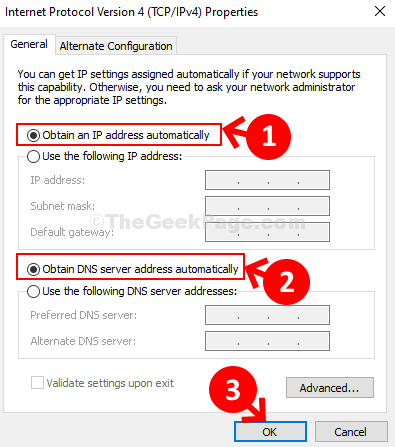 Now, you can try running the internet troubleshooter again and fix the issue. It will detect the problem ad select Apply Fix the issue automatically. You can now, start working on with your internet connection once again.

I find passion in writing Tech articles around Windows PC and softwares