How To Change The Speech Rate And Default Language Setting Of Android TTS Machine:- Android Text To Speech(TTS) machine is being widely used by the Android devices worldwide. The Android TTS machine, as the name suggests, converts text to speech. That is, it the TTS machine that enables your Android device to speak different languages. Android TTS machine is used in a number of applications like Google Play Books, Google Translate etc. So basically, if your phone needs to talk to you, it takes help from the TTS machine. Thus it is very important for us to have the power to change the default language settings and speech rate of Android TTS machine. Luckily, you can make these changes with the help of a very few number of steps. To control the ultimate TTS king, kindly follow the steps below:
Steps To Change The Speech Rate Of TTS Machine
STEP 1
Launch the Settings app by clicking on its icon.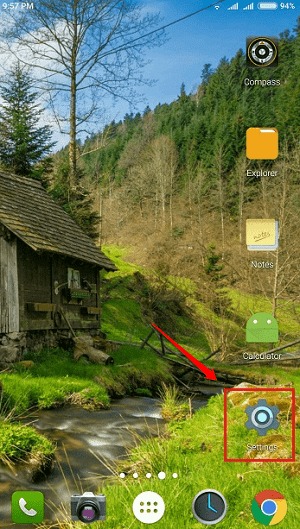 STEP 2
Under the Settings section, look for the option named Language & input.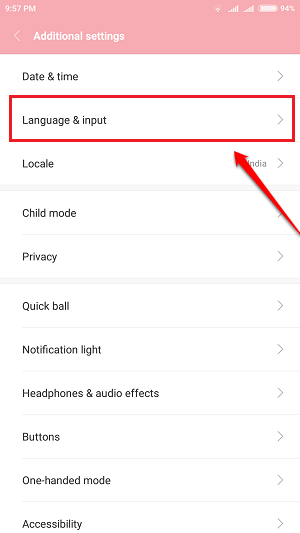 STEP 3
Now look for the section named Speech. Under the Speech section, click on the Text-to-speech output option.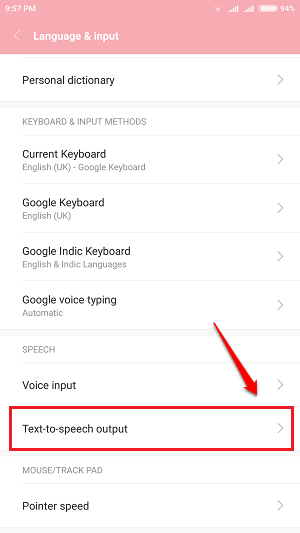 STEP 4
To change the Speech rate of the TTS machine, click on the Speech rate option.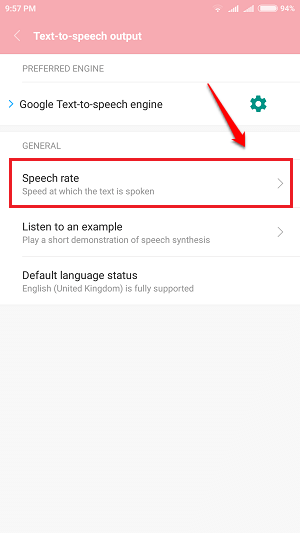 STEP 5
Choose the suitable speech rate for your TTS machine and that's it, we are done.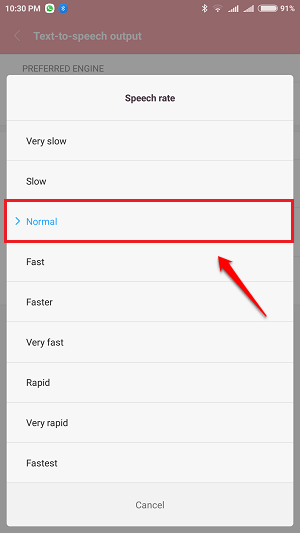 Steps To Change The Default Language Of TTS Machine
STEP 1
To change the default language of TTS machine, click on the gear icon associated with the option Google Text-to-speech engine which is right above the Speech rate option.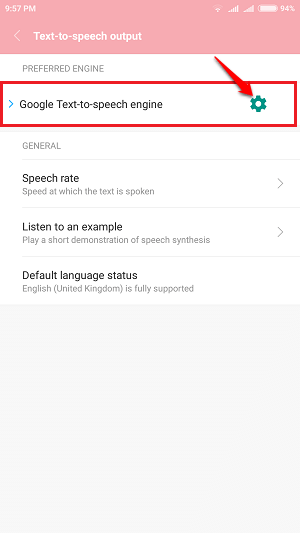 STEP 2
To choose the default language, click on Language. This will give you a list of languages.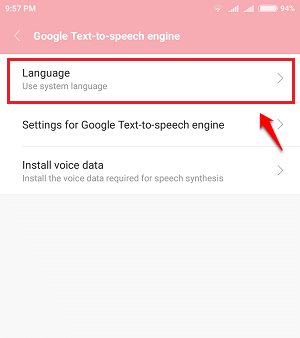 STEP 3
Choose the language of your choice for your Android TTS machine. That's it.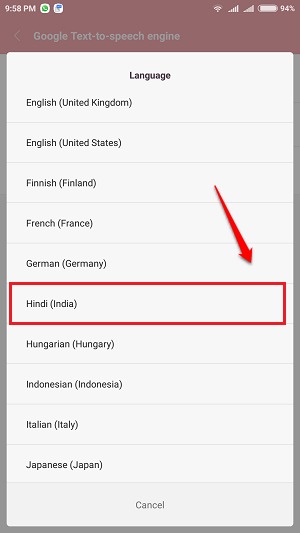 STEP 4
You can instantly test the changes that you have made. For that, click on the Listen to an example option under Speech rate.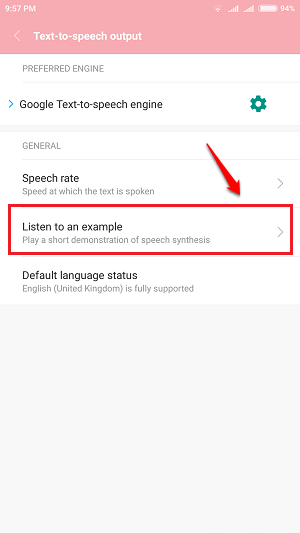 Try out the steps today itself to customize the TTS machine to make it suit your needs perfectly. Kindly leave your comments/ suggestions/ doubts in the comments section below.